Imagine losing everything in a natural disaster. What is the one item you would want to save? Most people would say their photos. One Bahama couple lost everything in Hurricane Dorian including their wedding album. Here's how Printique and photographer Tabin Jose were able to save the couple's memories and deliver their once-in-a-lifetime event in a high-quality wedding album.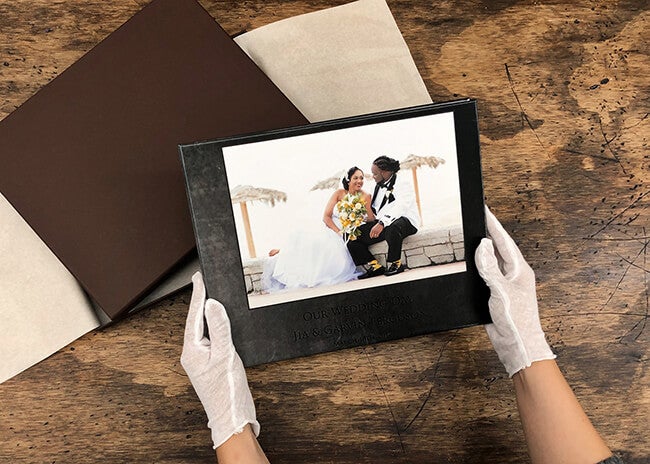 The Wedding Couple – Jia and Garvin
During the passing of Hurricane Dorian my husband and I, along with the other tenants in our building, had to seek shelter in our roof. We called for rescue but because the waters were so rough we had to stay up there for 2 days until the weather calmed down.
While up there we prayed as we watched the waters rise as high as 20+ feet. You can only imagine the thoughts that ran through our minds as we basically stared death in its face. It is only through the grace of The Almighty that we were able to escape the disaster that was Hurricane Dorian with minor cuts and bruises.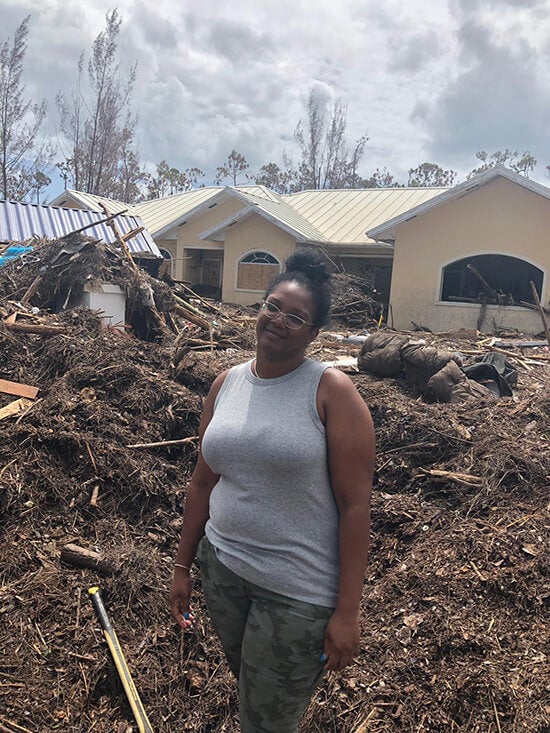 We would have lost everything, our loved one, our home and our car which coincidentally saved our lives as it stopped a 40 ft trailer from hitting the roof in which we sought refuge. We are trying to rebuild and replace and one of the things we spoke of while we were in the roof was the memorable moments at our wedding, a defining moment in our lives.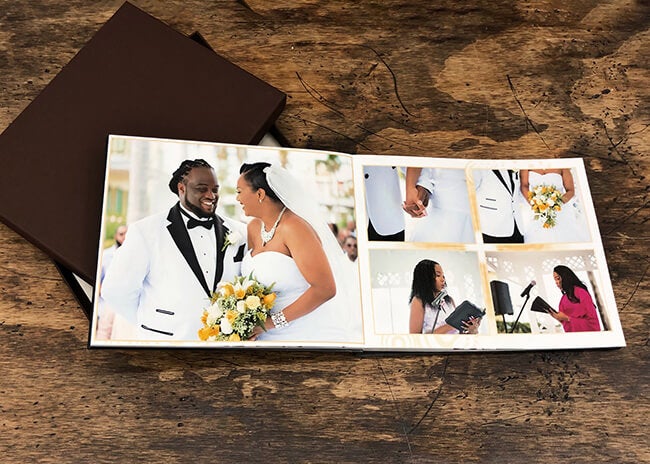 Garvin and I were together 12 years before we got married. Our wedding day was not only long over due, but a symbol of our commitment to each other and the most memorable time in our lives that we shared. I'm grateful for my photographer Tabin as he captured every moment and every detail.
It's is important for us to have our pictures reproduced as they not only hold our memories of the wedding but also it captured the last memories we have of both mine and Garvin's fathers who passed in April and August respectively of the same year.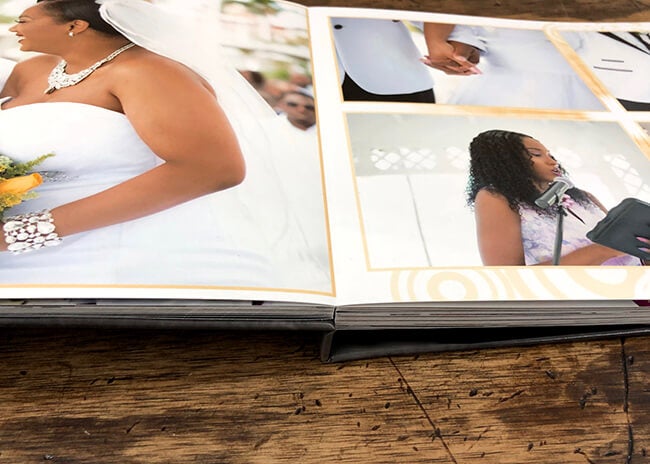 The Photographer – Tabin Jose
In September, Jia contacted me expressing that they lost everything including their wedding photo cd and wedding album. She expressed to me that she little moneys but she needed her wedding memories back and if there is any way she could replace her album. I felt sorry about the situation and felt I needed to help them by any means necessary. So I went on Facebook and messaged Libby from Printique for help as I no longer had their wedding photos on my computer. I've been using Printique exclusively from 2012 to present. The qualities of the photo prints and richness, quality and layout of the photo albums is immaculate.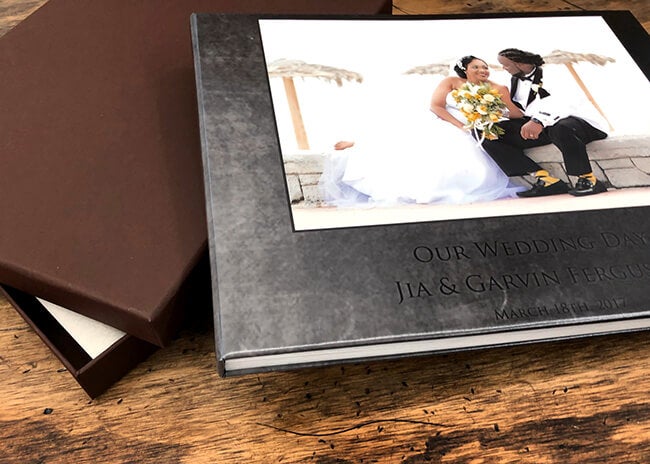 Printique and the Wedding Album
Neither the wedding couple nor the photographer had the album or the files. Since Tabin Jose uses Printique, not only was the wedding album in his account but the couple's wedding images were all still there as well. He downloaded the wedding jpegs and was able to give the couple not only their album, but all of their photos. Printique offers free unlimited storage. We keep your your photos safe and projects safe.This is the our "why". Your passion is photography, our passion is preserving it.
Ready to start using Printique to grow your business? Check out our Pro Service plan by clicking HERE.