Every person has a story to tell of how they capture the magic they see before them with their photography. We are celebrating this with our Instagram PixStorytellers. Each week, a new photographer will join us on Instagram sharing their ideas, tips, and tricks for getting the best shot. This week we introduce you to Brandon Xuereb also know as
@xistencephotography
on Instagram who specializes in wedding photography.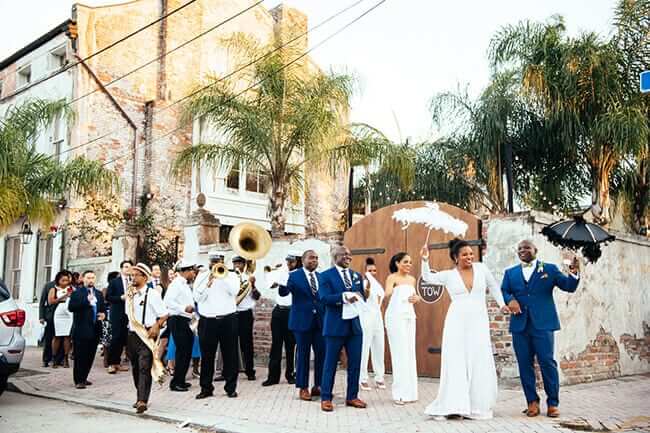 What makes you the photographer you are today?
Although my mom wasn't a creative,I learned my work ethic and people skills from her, which plays a large role into the photographer I am today. It's all about getting your name out there, networking, and creating strong relations. Work hard enough so you don't have to introduce yourself anymore.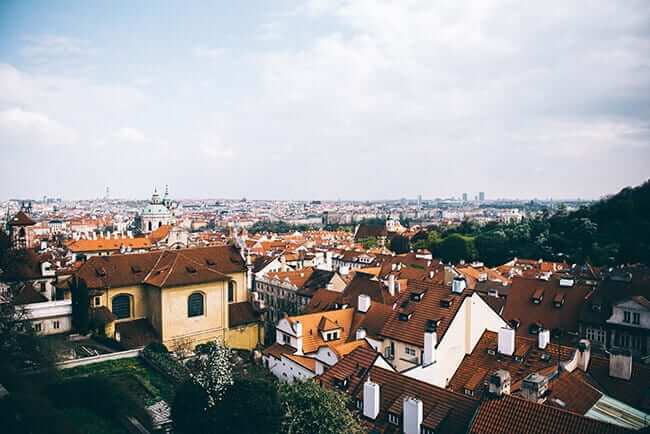 How did you start in photography?
At the end of photographing my first event, people were coming up to me asking for my business cards and where they could see the photos. I went home that evening and started designing a logo for my business cards and did some research on building a website. When I realized I can use my camera as a tool to connect with others I decided to pursue photography as a career. I am also the Local Teaching Artist at Pablove Foundation where I teach photography to pediatric cancer patients.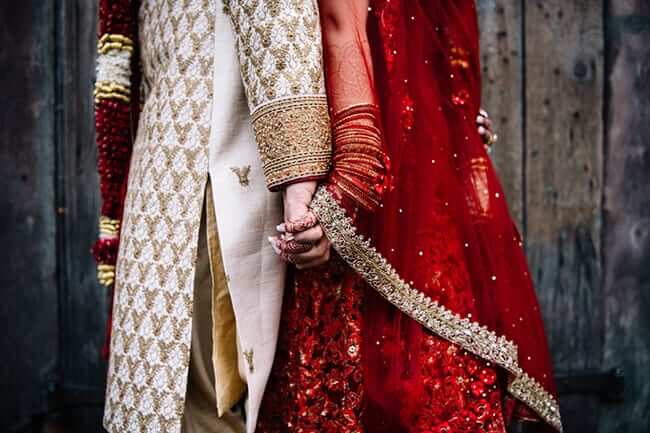 What's in your camera bag @xistencephotography?
In my Pelican Case and ThinkThank Bag, you'll find a Nikon D5/Nikon D750/24-70mm vr 2.8/ 70-200mm vr 2.8/ SB 910/ SB 700/ a prism for reflections, and a Fujifilm XT1 with a 23mm 2.0 for when I travel and want to pack light. Black Rapid Slim Double Strap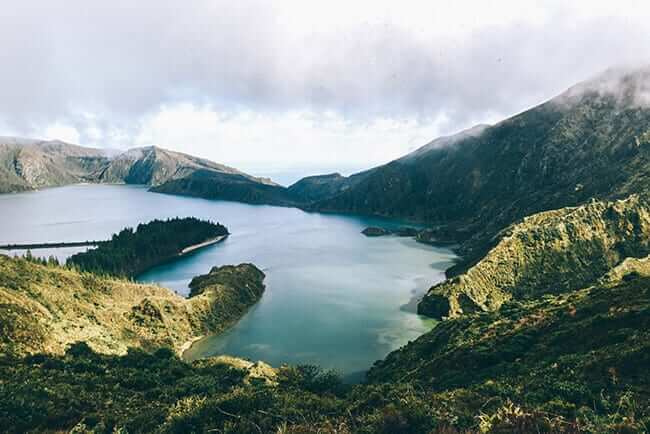 Advice for others starting out?
My advice for photographers starting out is to treat everything like it's their first project. Be creative, be personable, and offer an experience your client will never forget. Don't be afraid to try something new and never stop learning.
Thank you, Brandon! Make sure to follow us on Instagram for his takeover. Click HERE to follow along! And give him a follow on his pages: