When it comes to decorating for the holidays, there's one option that's often overlooked: art. This is especially true for Halloween. But there's no reason you can't put a picture of a real-life mummy on your mantel or temporarily swap out a family portrait for something a little more… morbid. In fact, creating custom Halloween art is easy and affordable thanks to the Library of Congress online catalog — home to more than two million historical images, many of which are available as high-resolution downloads. And they're all free for private use. 
To make your Halloween décor nightmares come true, we turned on all the lights and scoured the sweeping collections to find these nine creepy printables so you don't have to. Now all that's left to do is decide if you'd rather adorn your walls with bat diagrams or skull specimens. Then, simply upload your picks to your Printique gallery and order custom creations just in time for trick-or-treaters. 
---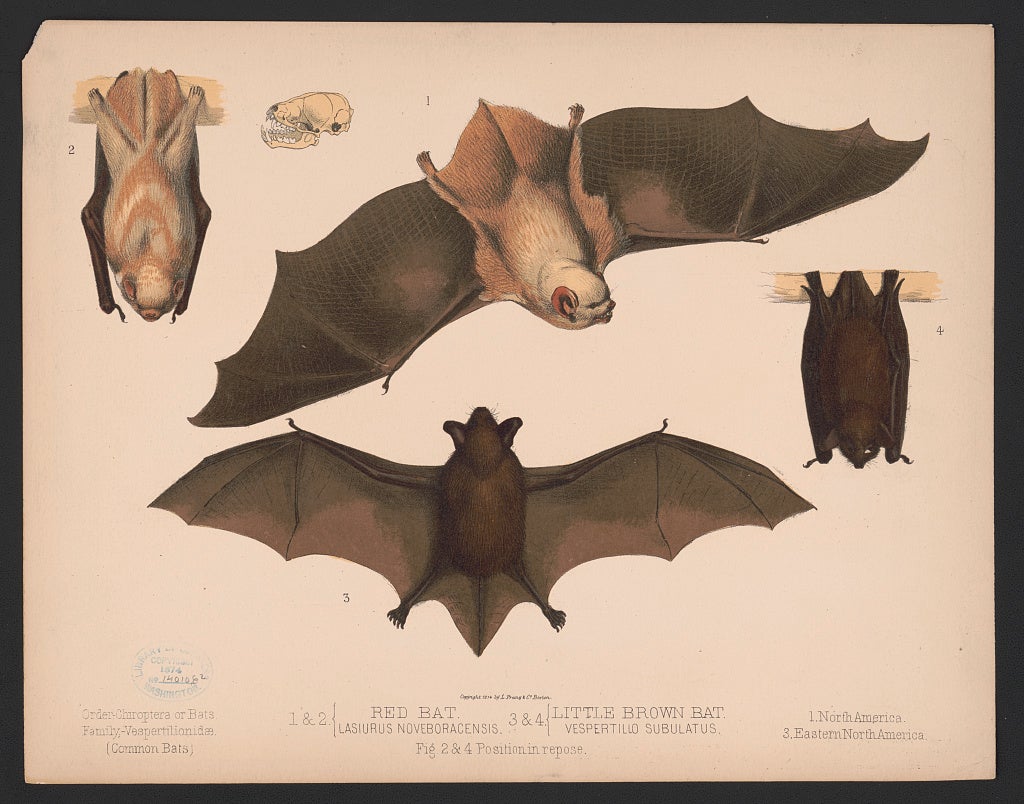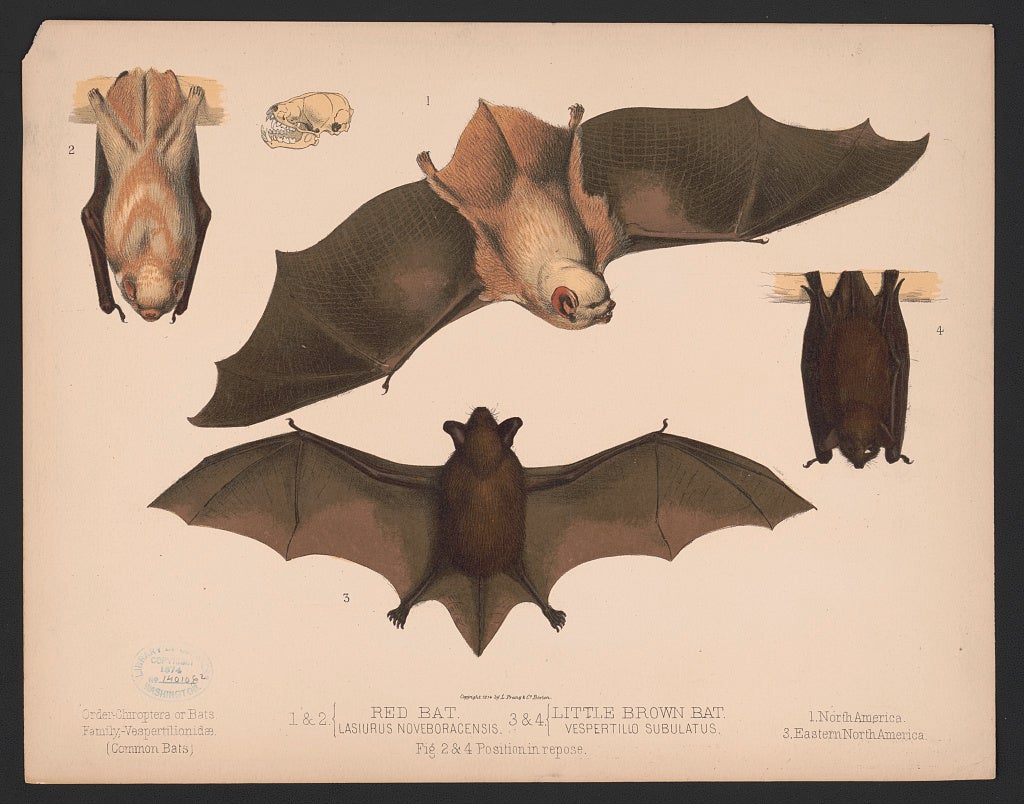 This vintage bat diagram is both creepy and educational. Spread some knowledge, and maybe also a few shudders, by blowing it up on a 16-x-20 poster mounted on black foam core.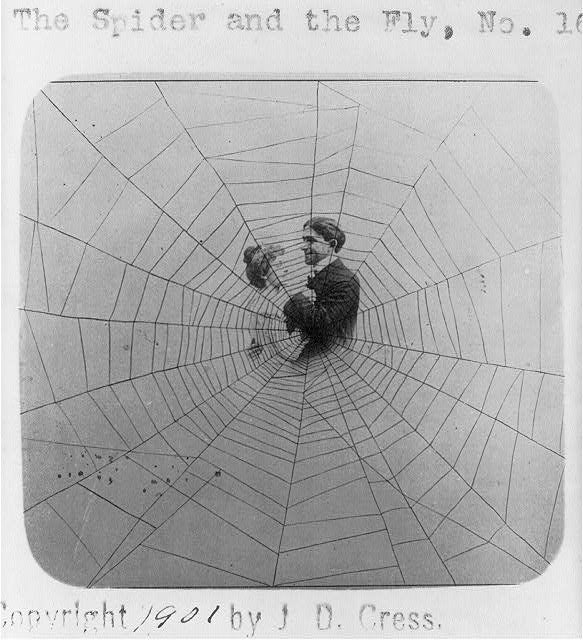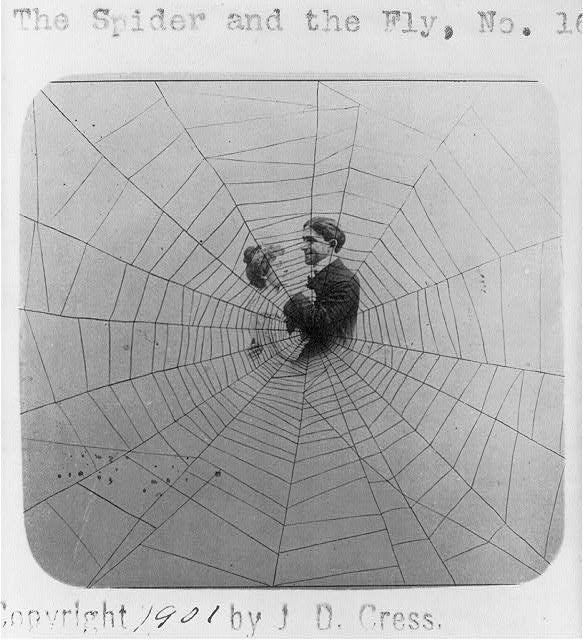 There's nothing discernibly creepy about this old-timey couple in a spider web, but it sure is spooky. Make it look even more ghostly by turning it into a 3-x-3 acrylic photo block.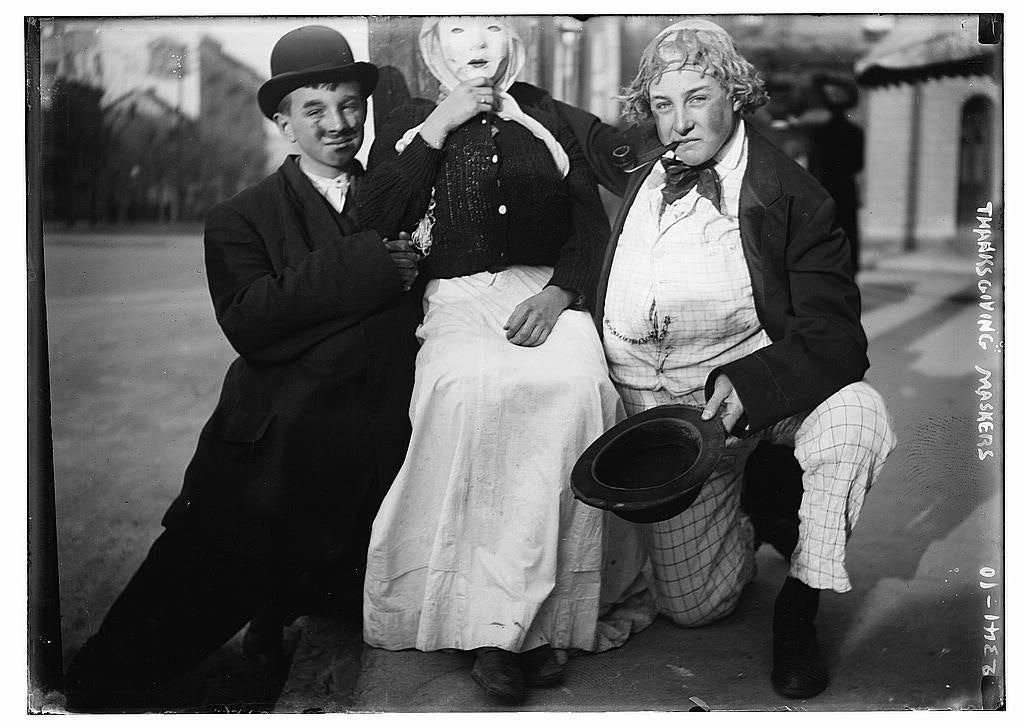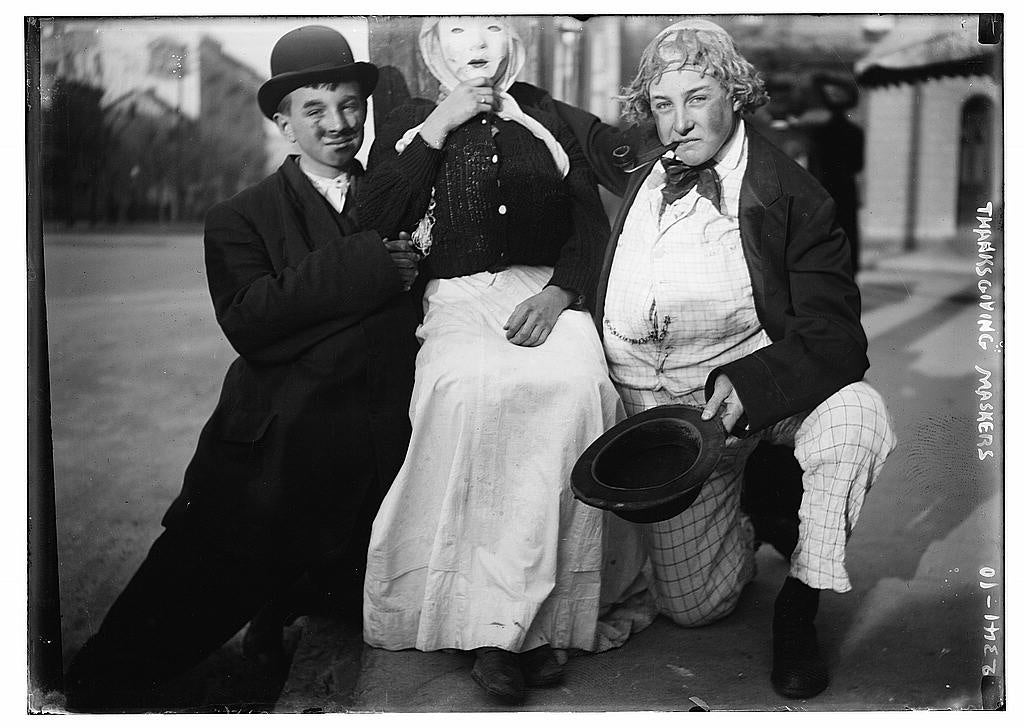 At first glance, this early-twentieth-century photo of costumed kids — on Thanksgiving — doesn't seem too creepy. Then you see the girl in the middle. With a 5-x-7 aspect ratio, you can print it on wood or acrylic and still retain the character of the border as well as the photographer's handwritten notes.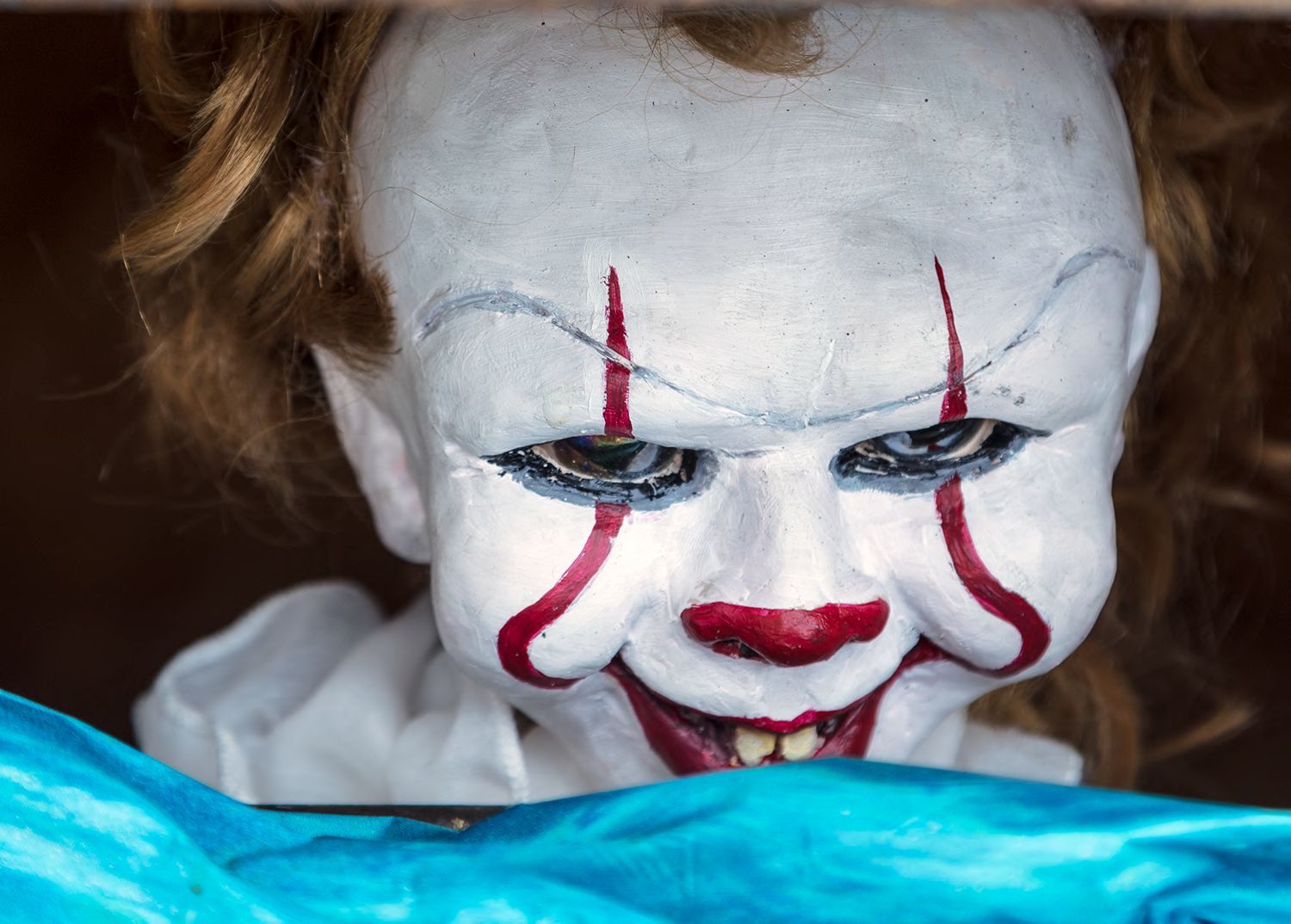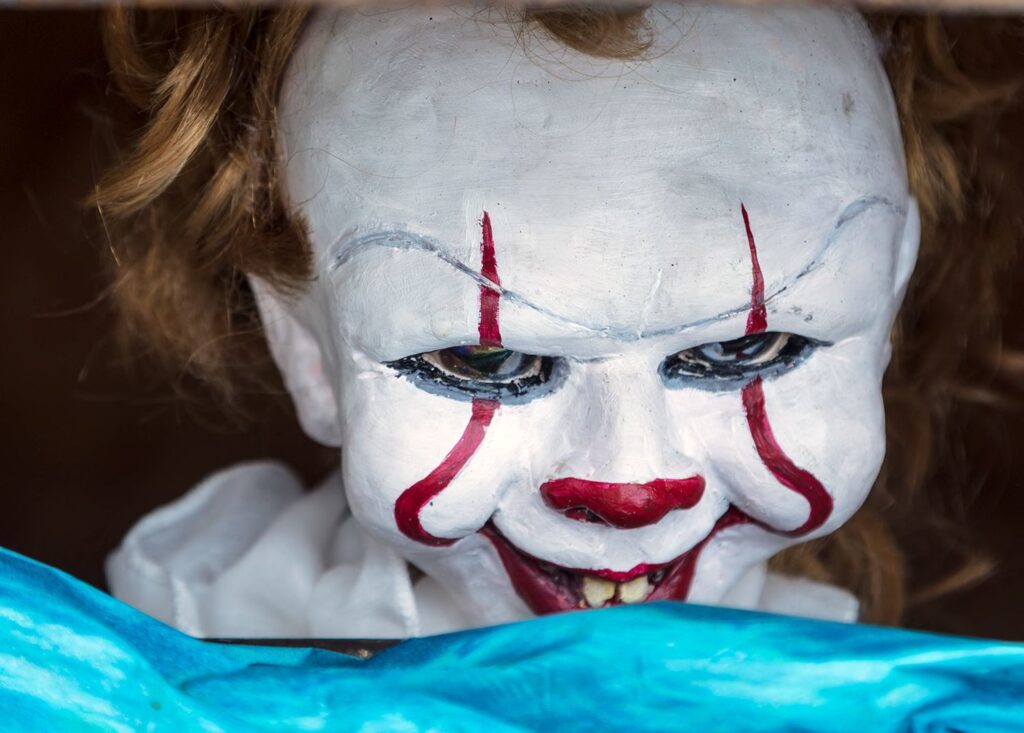 If you can handle looking at it every day, put this creepy clown on a 5-x-7 metal print. The smaller size means you can easily tuck it away when its eyes start to follow you around the room.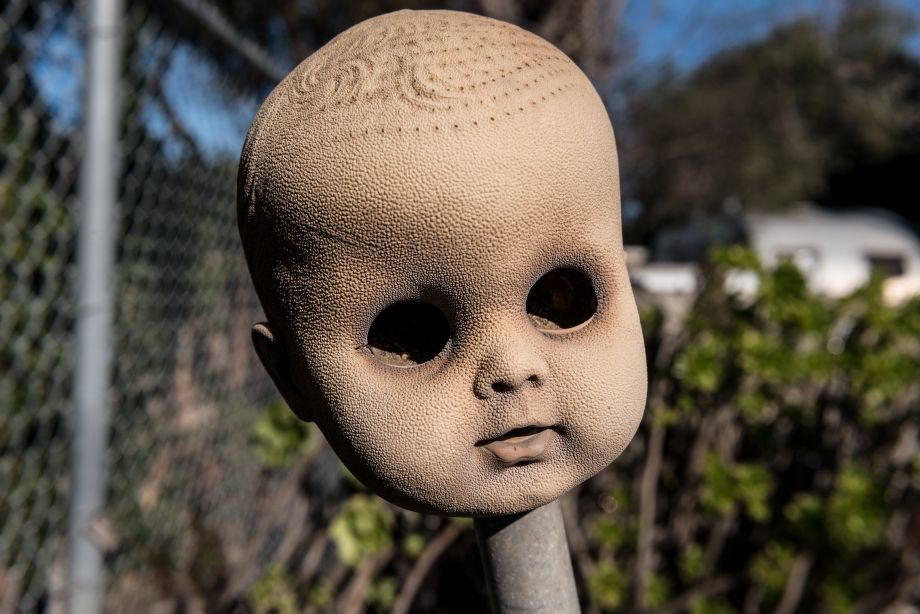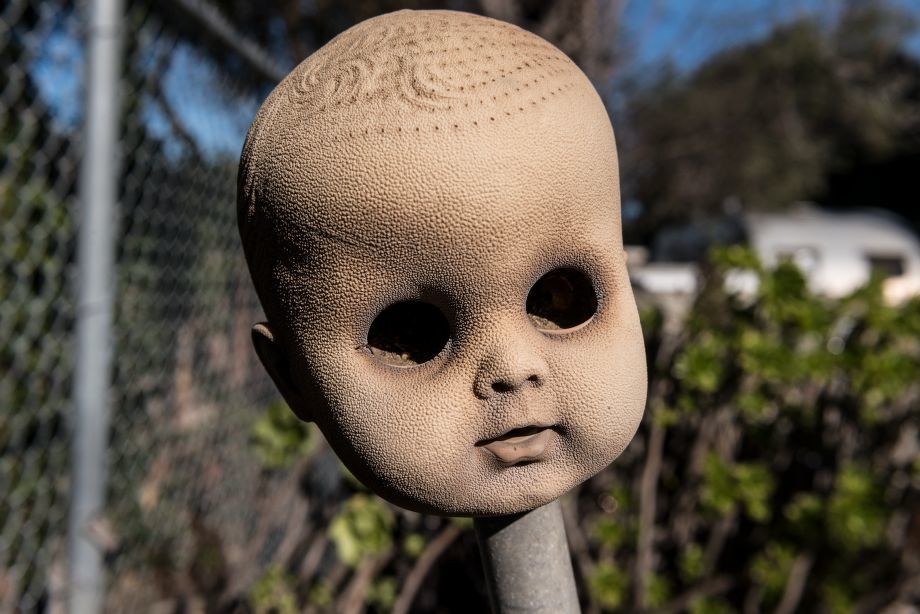 This decrepit doll head is one of the more contemporary photos in the catalog and it's perfectly creepy… if you like that sort of thing. Make the colors pop when you put it on a 16-x-24 metal print and leave it outside — just like someone did to this poor doll. (The weatherproof metal print will fare much better, though.)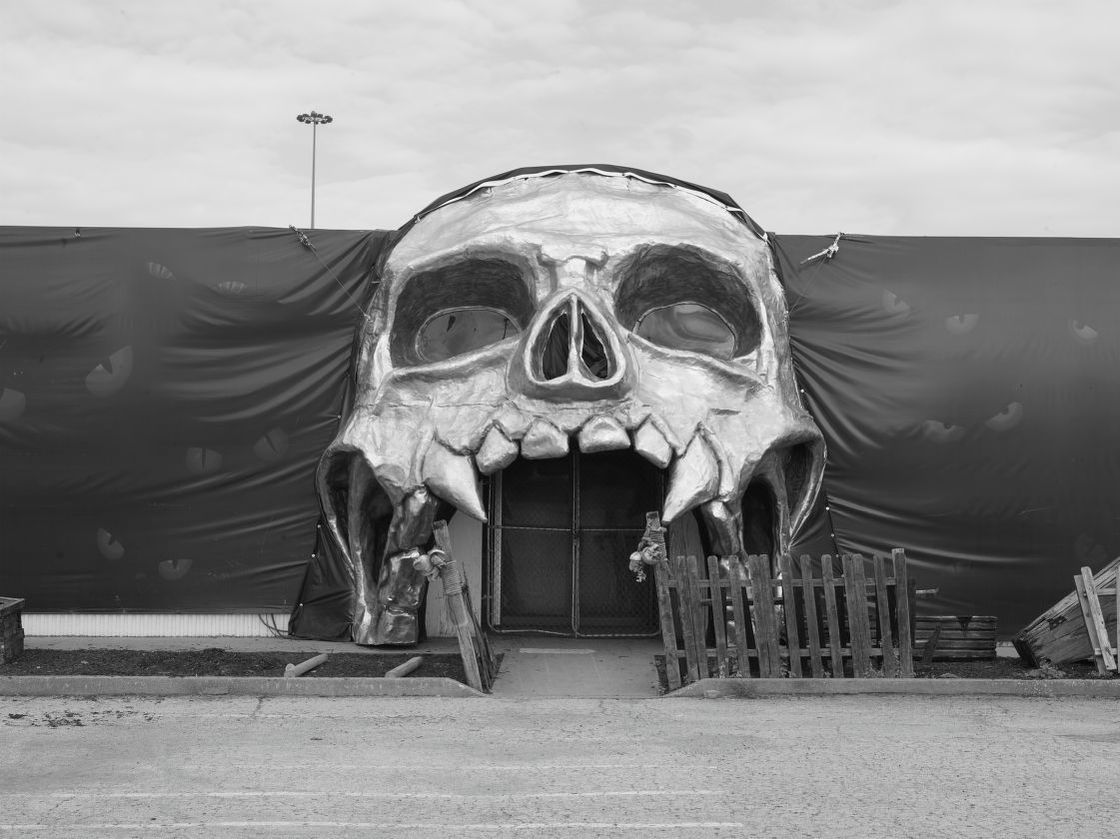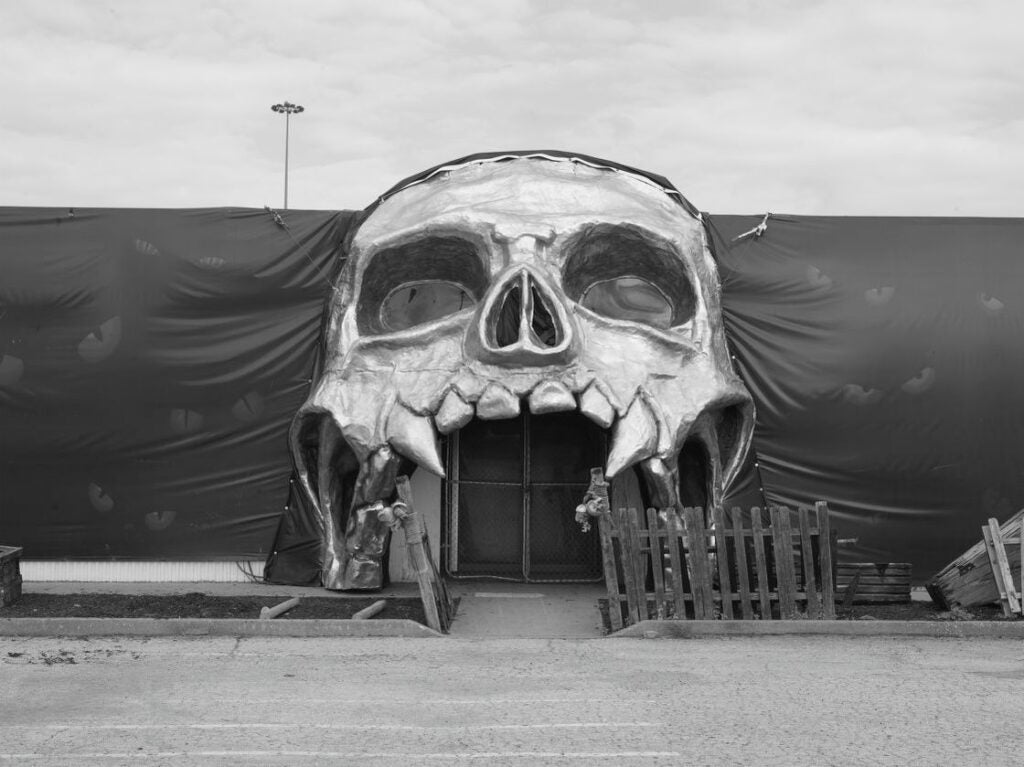 This 1946 photograph of a doorway to a "Halloween-season attraction" deserves a place on your front door. Put it on a weatherproof 18-x-24 metal print to let the neighborhood kids know your house is the spookiest (and has all the best candy, of course).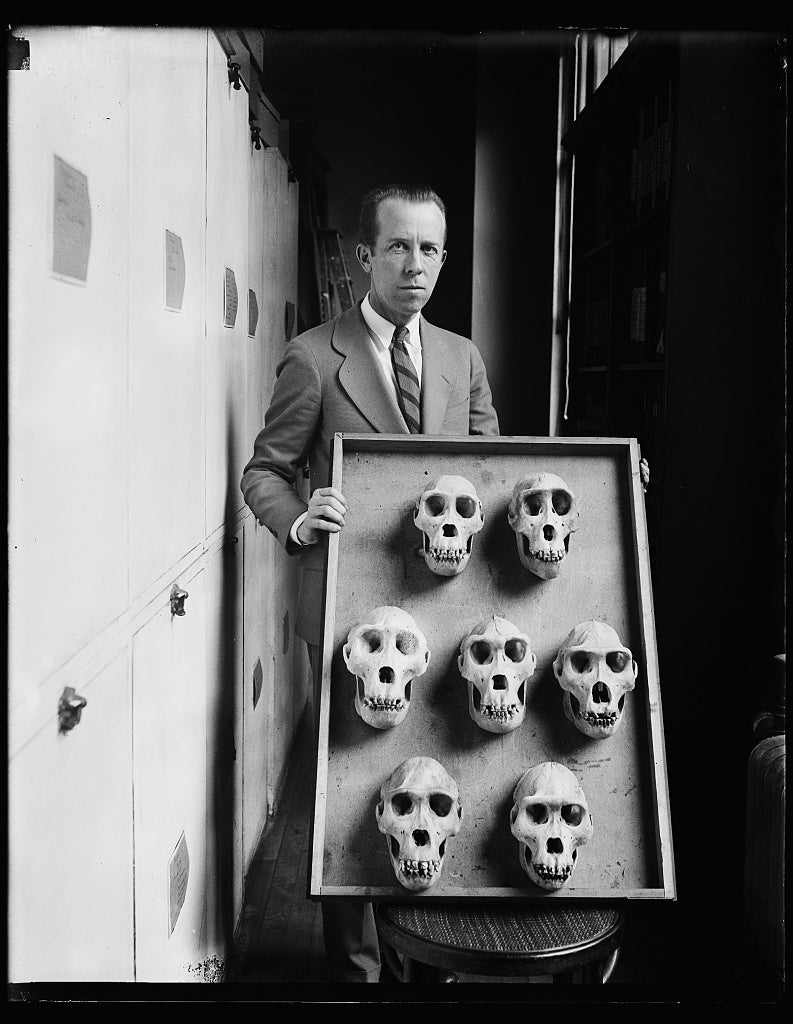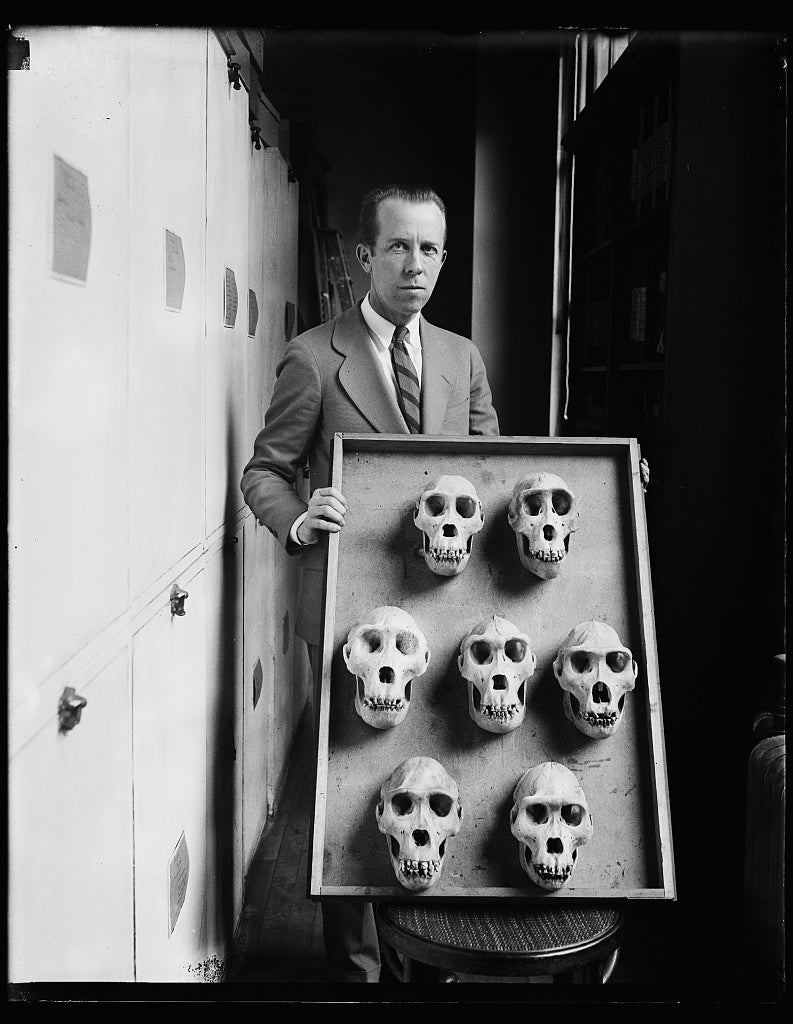 What's creepy about this well-dressed man (who was hopefully some sort of scientist) and his collection of mounted skulls? Only everything! Skip the frame and have this printed directly on a ready-to-hang 8-x-10 or 16-x-20 standout print with a black edge.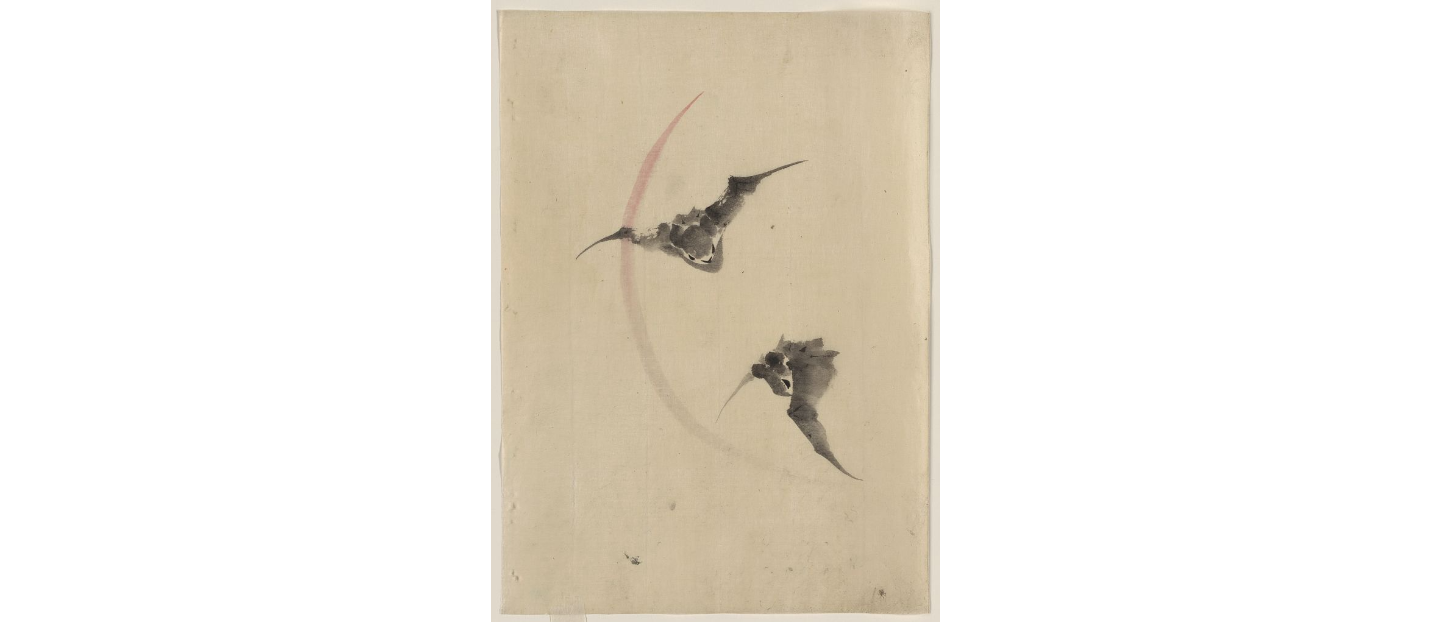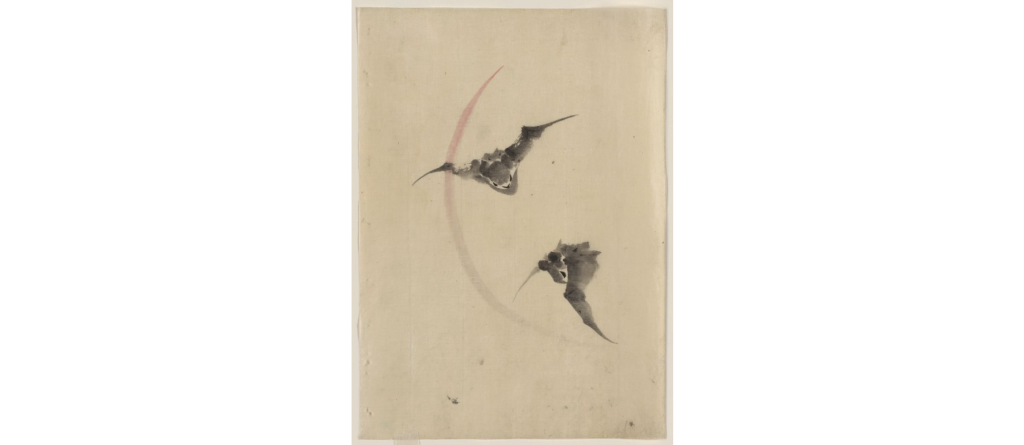 A more abstract take on bats, this haunting painting could probably have a permanent place on the wall. Print it on a 10-x-14 canvas (a custom size) with a black edge for a beautiful — but still a little spooky — piece of art.