Decorating with photo prints can be incredibly fun, but the cost of it can add up fast – especially when your archive is filled with photographs you love! To help you scratch your creative itch without breaking the bank, we've outlined five of our favorite decor projects that cost less than $50.
Whether you're looking to add a touch of customization to your living room or fill up a blank wall, the projects below are sure to help you curate something perfectly personalized. Pick your favorite, dig up your most loved photographs, and create something you can be proud of!
---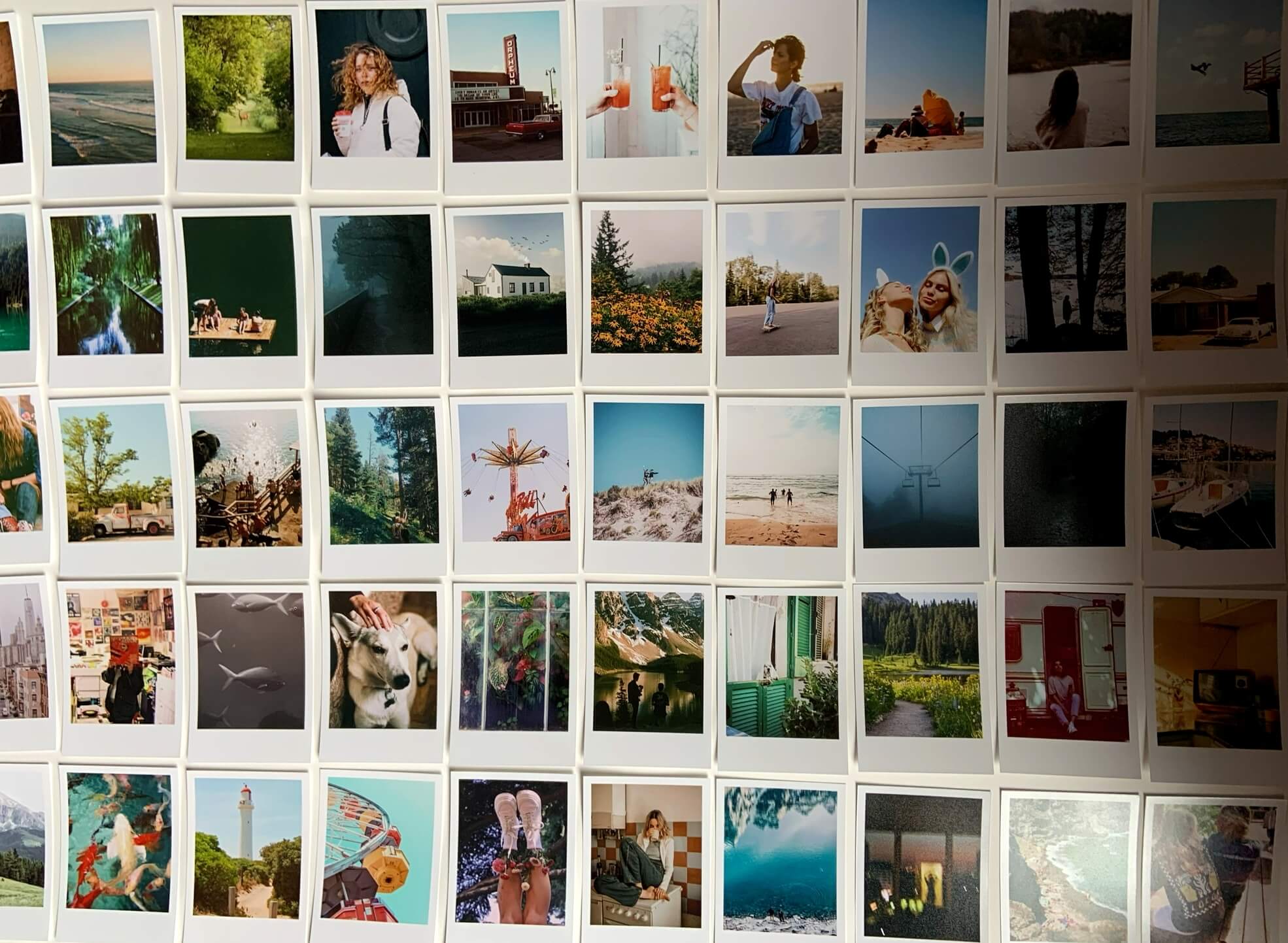 Create a Wall Collage
Cost: $49.00
Wall collages are a fun, creative and inexpensive way to turn hundreds of memories into a large and malleable piece of wall décor.  Create a folder of 140 of your favorite little memories; Compile them from your Instagram feed, your tagged Facebook photos, the photographs your friends have sent to you, and the pictures you've taken on your camera. Pull photos that range from meaningful milestones to life's simple joys.
Once collected, head to Printique.com! Upload your photos to a gallery and order them on 3x5in, 4x5in, or 4x6in photo prints. Once they arrive, break out the tape and begin arranging your photographs wherever your wall space calls for them! We especially love this decor technique in apartments and dorm rooms. It's an easy way to fill oddly shaped areas of wall; Plus, it won't leave any permanent markings when it's time to move out!
---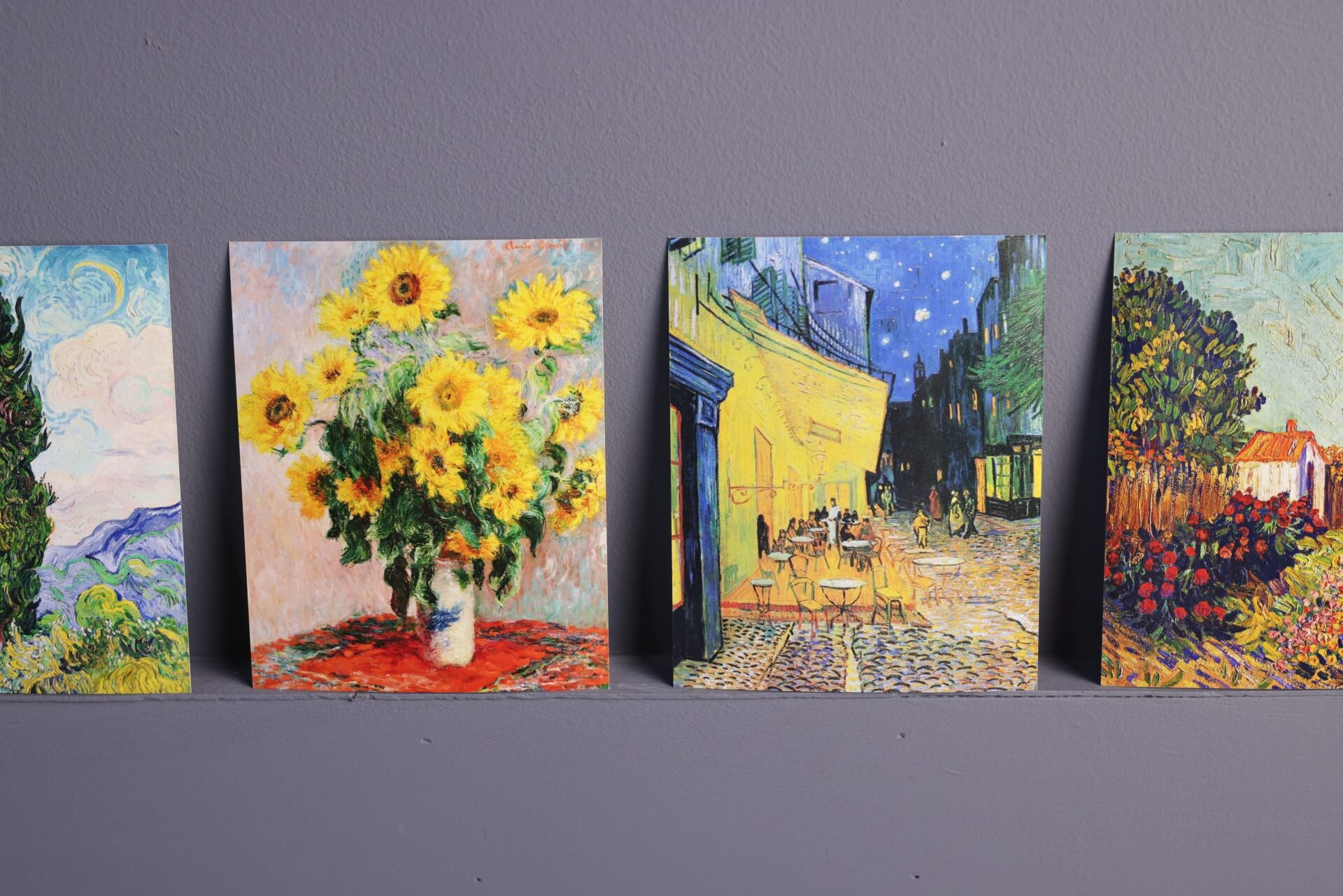 Decorate with Professional Artwork
Cost: $40.00 – $50.00
The public domain is filled with incredible artwork that is free to download and print.  From the illustrations of Van Gogh, Monet, and Klimt to the historical photographs of government bodies, you're sure to find artwork that fits your personal style and interest.
One of our favorite cost effective ways to decorate with public domain artwork is by bringing them to life on 8x10in photo prints. You can order 15+ medium sized photo prints for under $40, giving you the budget flexibility you need to curate a gallery that feels perfectly you.
---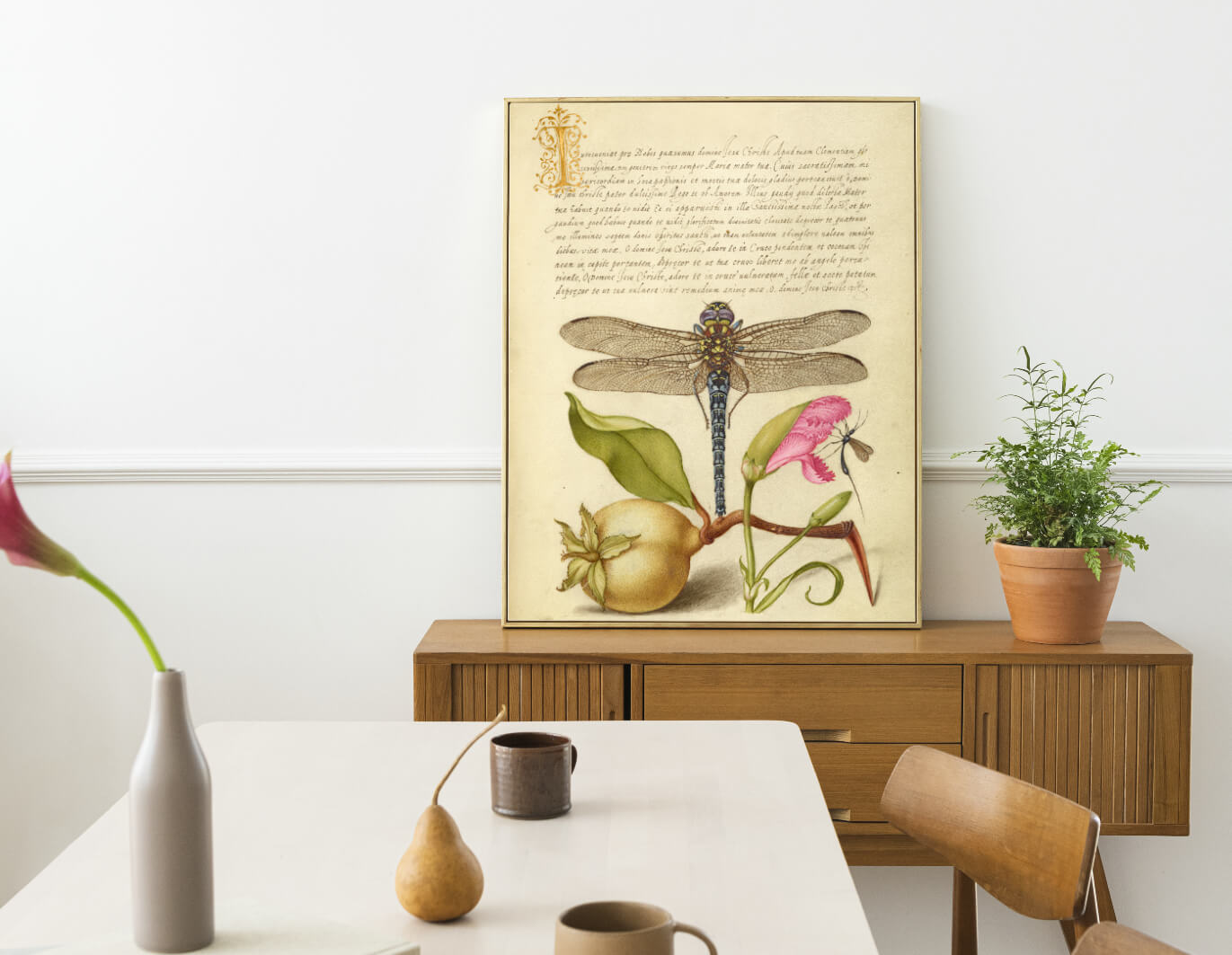 Create a Triple Poster Display
Cost: $36
There's a reason posters have become a go-to décor piece. They're simple, easy to hang, apartment-friendly, and adaptable to nearly any décor aesthetic. To make the most of poster prints within a $50 budget, we recommend ordering posters in sets of three.
For $36.00, you can create two 10x20in posters and one 16x20in poster.  This type of collection is perfect for decorating horizontal spaces: whether above the bed, above a workspace, above mid-wall paneling, or in an undecorated bathroom.
---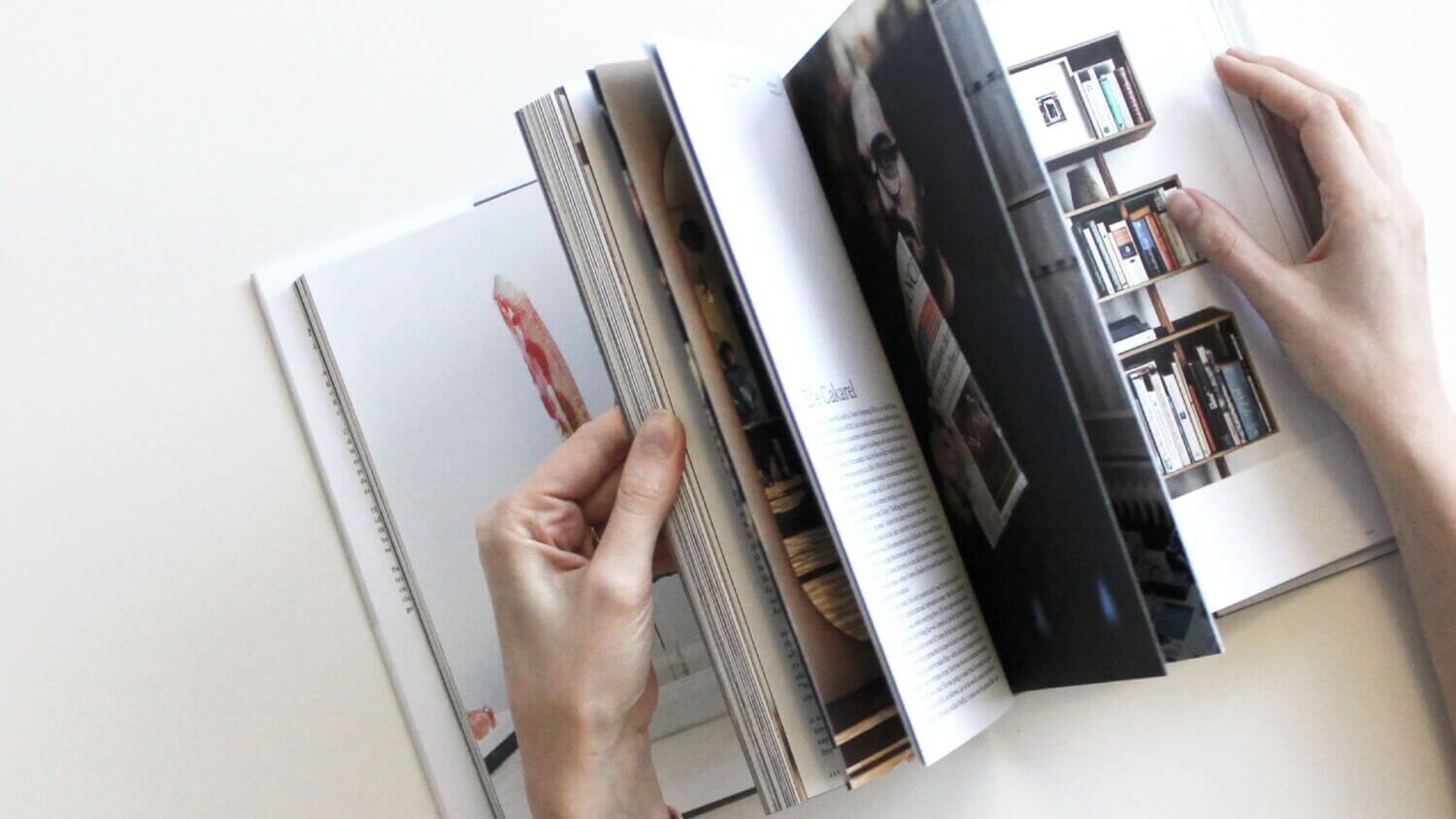 Design a Coffee Table Book
A coffee table book is so much more than just a unique piece of décor. It's an exciting way to channel some creative energy into a project that endlessly amuses! Pick any photography theme you find yourself drawn to – whether it be black and white photography, wildlife photography, underwater photography, food photography, or anything in between – and compile your favorite captures into a themed coffee table book.
Add dynamic collages, sentimental quotes and personal designs to take your coffee table book to entirely new levels.  Read our guide to creating a $50 photo book here!
---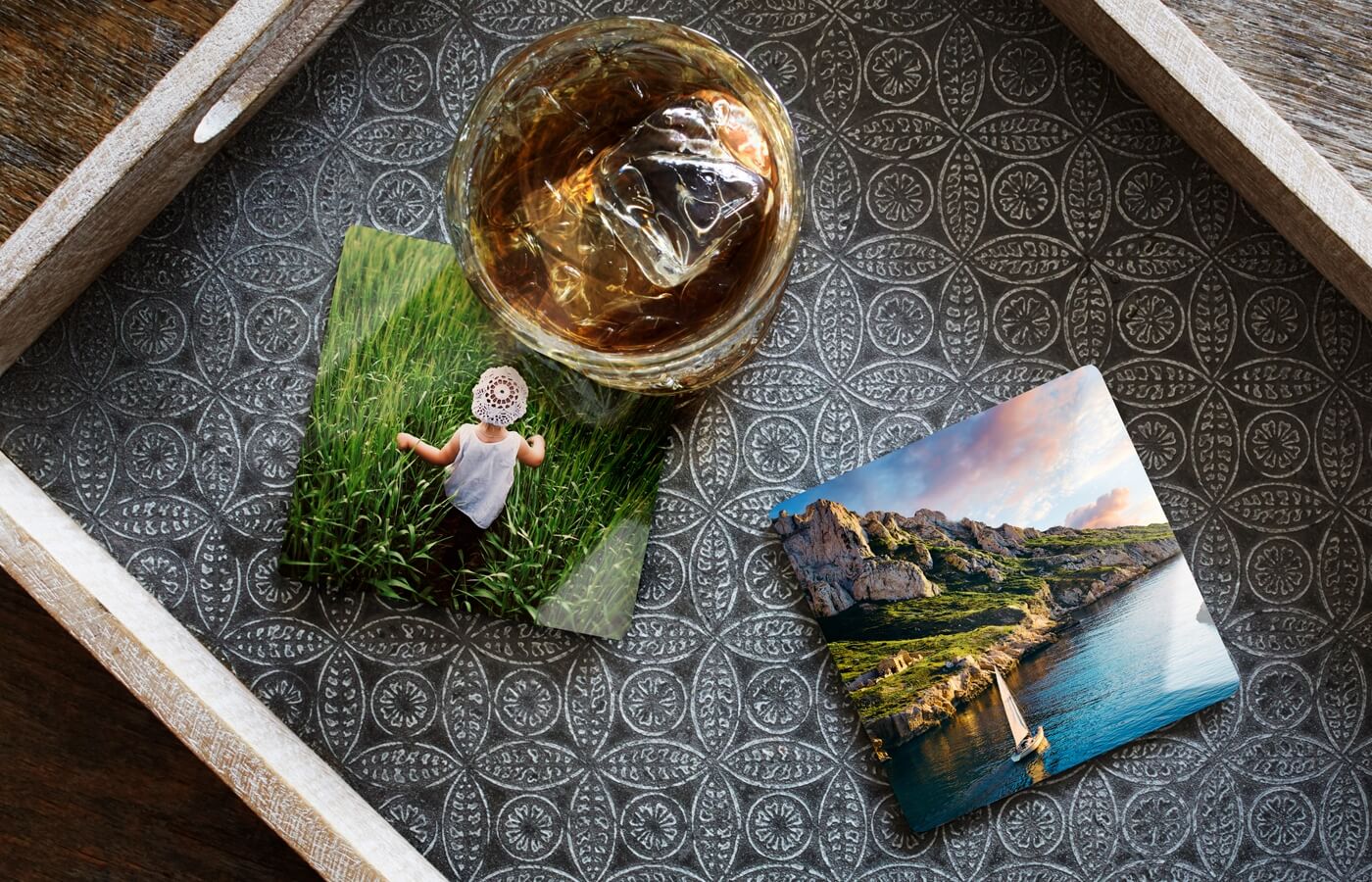 Customize Metal Coasters
Cost: $24.99
Our custom metal coasters are an easy and unique way to add artistry to your space. While we love to see sentimental photos printed on metal coasters, we especially love to see them used to display artwork or designs. They're the perfect size for displaying lower resolution images that would otherwise be left behind in the archives.
---