Aim for the stars and and the moon, and you may just find a love for astrophotography like photographer Jennifer Khordi. Jennifer's work has been featured on CNN and ABC news and she now is giving Printique members a behind the scenes look at her preparations and settings to capture stunning moon photography.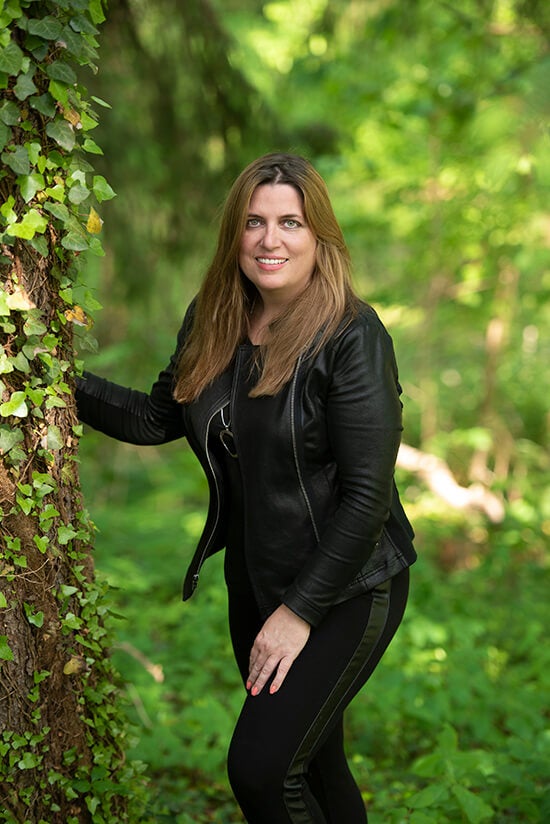 How did you start in photography and what interested you in photographing the moon and milky way?
I started photography again after an 18 year absence 5 years ago, mostly shooting New York City. I quickly became obsessed with the moon. I started shooting Canon then moved to Nikon about 3 years ago.
I love the night sky and I find plotting and shooting the moon and Milky Way the most challenging. You have to understand how to determine where these objects are relative to where you are shooting and the time and date.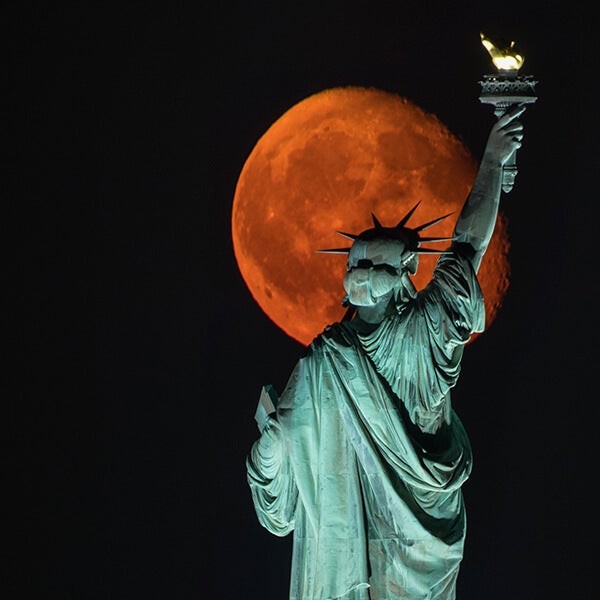 How do you prepare for moon photography?
For moon photography, you have to know how to plot the moon rise and set relative to where you are standing and the object you are shooting. The plot has to be exact. I use PhotoPills to help me. Also you have to have the right equipment and know how to focus and get the correct exposure. Also, the shot has to be interesting and show a sense of scale.
What's in your camera bag?
I own 5 Nikon cameras. My Nikon d500 that I shoot the moon with, a Nikon z7,
Nikon d850
, and two d810a's that I use for Milky Way photography. I own a Nikkor 200-500 and 2x extender that I use to shoot the moon, 24-120 f4, 16-35 f4, 70-200 2.8, 50 1.2, 24-70 f4 Z lens, and two 14-24 2.8 lenses that I use for Milky Way photography.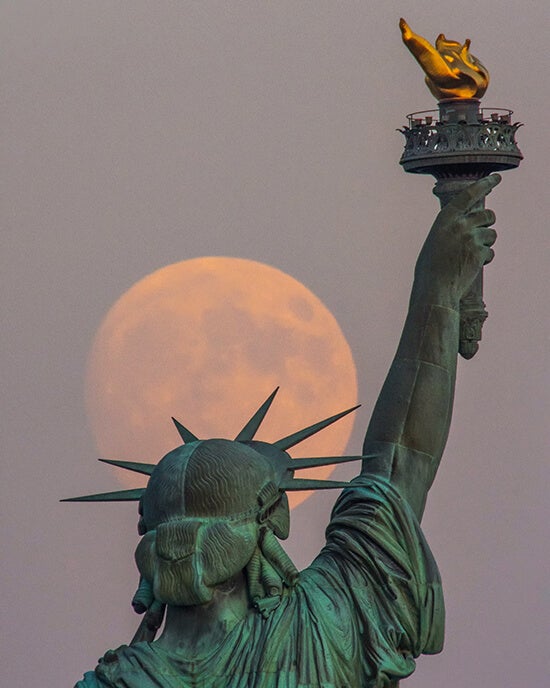 Thank you Jennifer! Jennifer will be shooting the moon this week.  Join us Thursday night on the Printique Instagram Story feed for exclusive behind the scenes tips and tricks. Join our Instagram community HERE.