So you're not a graphic designer? That's ok your secret is safe with us. In fact, you can knock designs out of the park on your Instagram feed or in print by simply downloading a few apps for your phone. Here is a fun list we found of the 5 most creative apps to create collages.
1. Unfold
Developer: Unfold Creative
Price: Free (Offers In-App Purchases)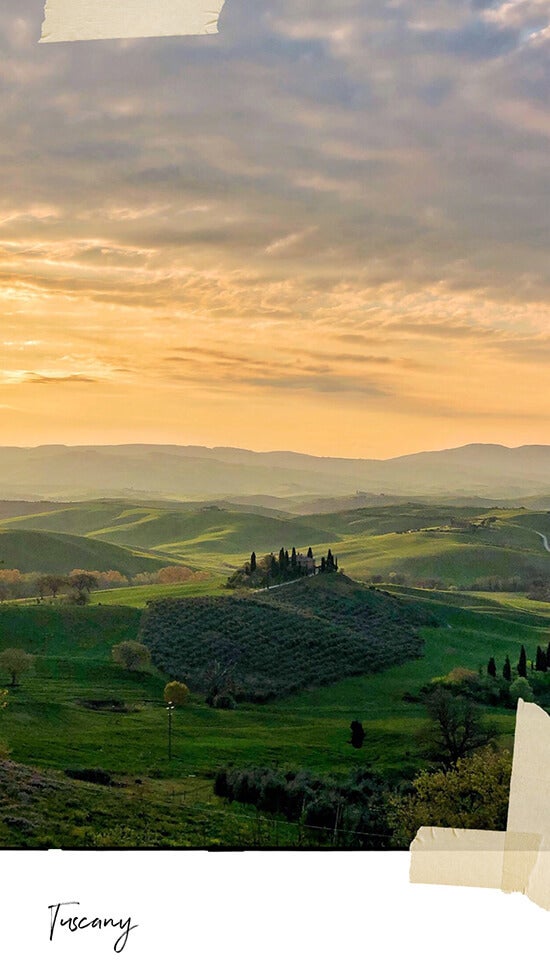 Unfold is one of the most popular collage apps currently trending. They team behind the app says "it's a toolkit for storytellers." Although the app is free, you'll need to pay a one time fee for some of your favorite collection of collages. The app features a little something for everyone. Ripped Paper, Classico and Film Frames are some of the ones we downloaded and used. It's user-friendly and once you are done with your creation you can save it to your camera roll.
2. Canva
Developer: Canva
Price: Free (paid plans available)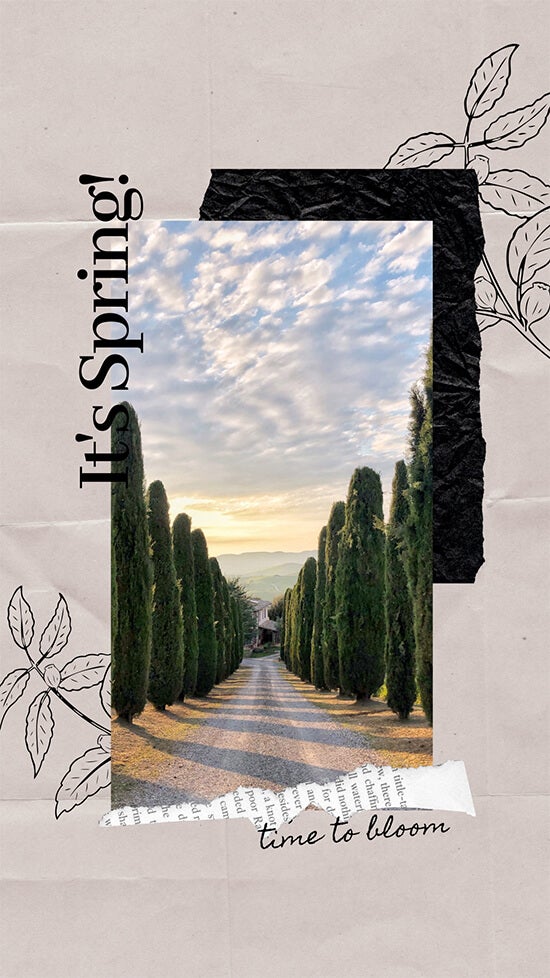 Canva is a power house. You can design logos, posters, business cards, resumes and graphics all from this one drag and drop app. It's a little more intense than most apps, but it tries to keep it intuitive. When opening the app, choose the end result you would like, for instance in our case it's the Instagram Story or Photo Collage. From there it will ask you to tap to start editing. The app is quite robust when it comes to text and color and fonts. We suggest you use what they offer until you get more comfortable with the app. Canva is one of those apps that offers different pricing options depending on how much you use it. It offers Free, Canva for Work and Canva Enterprise. Canva for Work costs $12.95 per month
3. Be Funky
Developer: BeFunky
Price: Free (Basic), $6.99/month (Plus)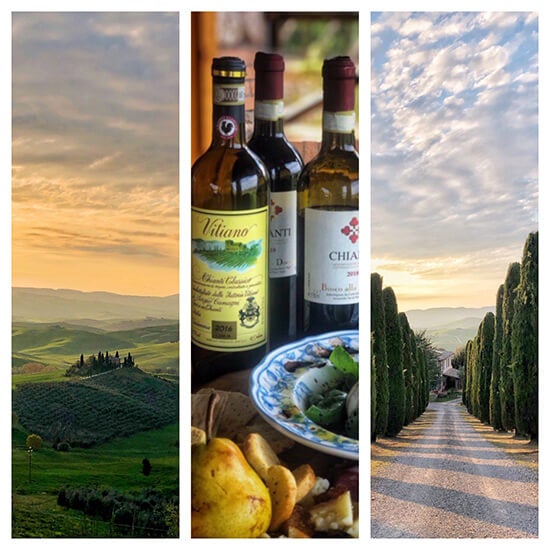 BeFunky's all-in-one online creative platform has everything you need to easily edit photos, create graphic designs, and make photo collages.  It starts you off very simply, choose how many photos you would like to use and then it will give you templates for that number of pictures. After you choose it, you can then adjust the sizes of the images within the template, change the background, add stickers and use a number of different fonts. BeFunky is free unless you want to unlock all the features then you'll pay $6.99 a month for the premium features.
4. StoryLuxe


StoryLuxe is another trending app that is popular with influencers. It creates dynamic Instagram story templates using  polaroid and instant film templates, neon, floral, and more.You can also change the background color in most templates, too. The app is free with some in-app purchases available. The cool thing about StoryLuxe is that is comes in 4:5 and 9:16 ratios.
5. Analog Acoustic
Developer: Ordinary Factory, Inc
Price: $1.39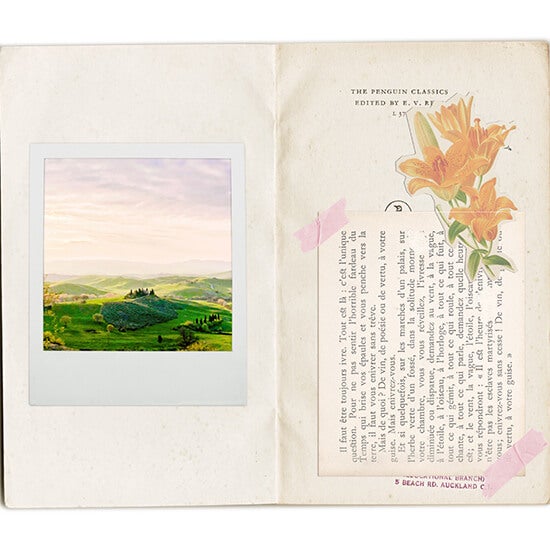 Analog Acoustic we found this kind of obscure app by google. Although it only has two luke-warm reviews and it's a paid app we decided to give it a go. We really liked some of the templates including the one posted above. It has some other unique templates including double exposures. The jury is still out on whether it's worth the price tag, we guess it depends on how much one would use it.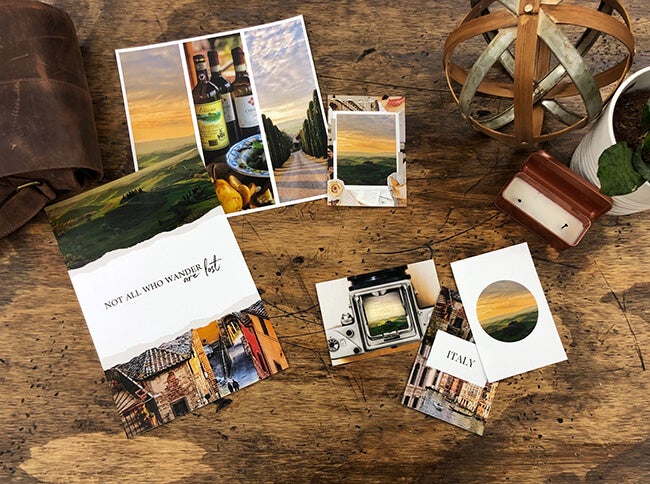 Keep in mind that most of these are only 72 dpi which means you can only print them at 4×6 size. (Although, we pushed a few to 8×12 and 8×8 and they looked great because the images were smaller)  Anything larger than that and the photos may begin start to look pixelated.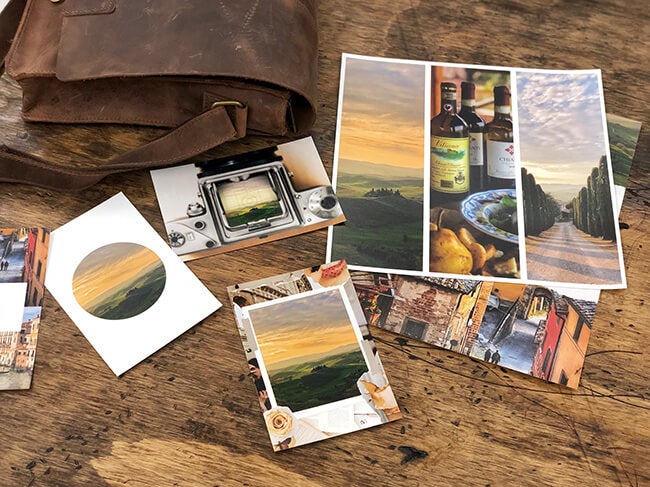 For those of you that want to go BIG, check out our library of collages.  We have a wide selection from square prints to rectangle with a library of amazing artwork to enhance your photos. Plus, you get the added benefit of printing them no only on photo paper, but metal and canvas as well. Ready to start your collage? Click HERE to start the fun.