Springtime is the perfect time to offer mini-sessions. They not only help bring in money during the slow season but they also let potential clients get a sample of your talents.  So you when considering doing mini-sessions, check out these five tips on how to run profitable photography mini sessions.
1. Do Your Math
Mini-Sessions are all about the numbers from the pricing to the session timing. You want to do a lot of mini sessions but at what price point do you make a profit? Each market is different, do your research and start with a price point for the session that includes your time and a possible takeaway for your client. Some photographers include a digital product from the session. Offer an item that is not part of your usual package. Because these are mini-sessions and space is limited, make sure to collect session fees prior to the appointment.
Next, on math, figure out how long your mini- sessions will last. Stick to this number for each client and make sure they are aware of the session time and schedule. Most photographers will offer mini-sessions at 15-20 minutes. Plan one background or theme for your mini-sessions to minimize travel and set up. The sessions should offer one outfit and one background. Remember, this is not a typical portrait sitting.
Not each mini-session will go well on a tight schedule. You'll also need to figure out scenarios for your mini sessions. If a child does not co-operate, what will you do? Offer a reshoot? Bank it for Later? Are they out of the session fee? These are all things to consider before conducting your sessions.

 2. Marketing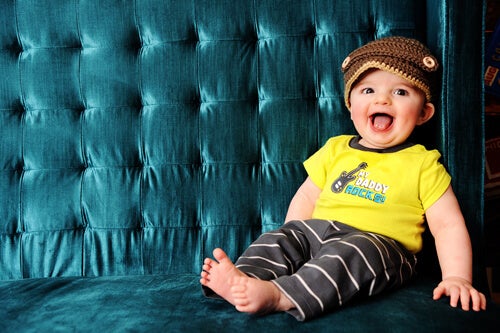 Since these are mini-sessions you'll want to market them in a way that lets the clients know this is special and fun and LIMITED. This way you are setting the tone, that you are only taking a certain number of sessions and that this is may be a once a year type of offer. If you offer mini-sessions constantly, they start to lose their appeal and are no longer special.

3. Do Your Homework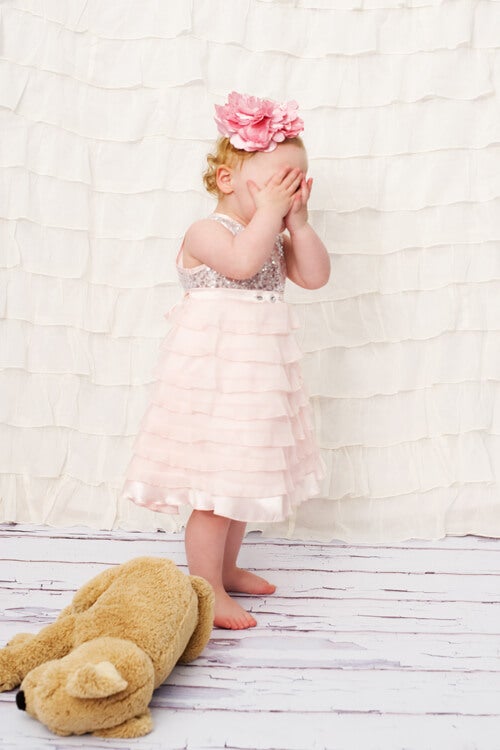 Education is key to mini sessions from yourself to your clients, everyone should know what to expect. Email helpful information to the clients before the session. It should include a map to the location, their time slot, and some links to clothing ideas and of course any contact information.  Remind clients of the time alotment for mini sessions as well as remind them there will only be one outfit for the sessions.
Also, learn to say NO. Newborn photography can often take hours to get the right pose, a mini-session will not be able to accomplish it. Also, remind clients that there will be little to no groupings. In other words, focus on just the kids or on just the family. If you have time and can afford to photograph them in other groups, then that's a bonus but should never be promised.
4. Make it Easy
Don't try to do it all, having a helper on the day of the mini-sessions can make the difference between a great day and a bad day. Hire an assistant. With your assistant, give them all of the information and have them help set the family /child up for the poses. They can help primp and pose your subjects and of course, they are the spotter in case you miss something you didn't see as well as the child wrangler. They can also greet the family when they come and then help them pick up and leave after the session.
Make sure they understand this is not like your regular sessions, that they will not be able to change clothes or take time for snacks or feedings.

5. Post Session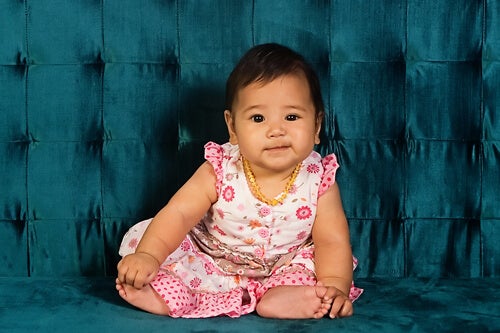 The back-end of the session is just as important as the first. You'll want to streamline this as much as possible. Since it was a mini session, the number of images your clients should receive should be about 1/3 of what you normally offer. Make it as easy as possible as far as viewing and ordering. Give them expectations on the back-end as well, let them know they only have 2 weeks to order images after their gallery is released to them. Try not to overwhelm your clients, offer pre-packaged deals specifically for those that do mini-sessions.

Again, we are going back to the tip number one, it's important to know your numbers when running mini-sessions