Google + is fading to black and rolling the credits. It recently announced it will be shutting down forever on April 2, 2019. So what does this mean for the photographers who uploaded thousands of images and belonged to active photography groups on the platform? Well, we sit down with photographer Lauri Novak of Lauri Novak Photography who gives us some insight into what happens next.
1. Tell us a little about yourself.
I am an international award-winning fine art photographer, mentor, traveler,  author, wonderer and wanderer. Photography has been part of my life ever since I can remember.
2. How long have you been on Google +? 
I have been on Google+ since August 22, 2011. The best part of G+ was/is the incredible photography community. I have met so many like-minded people who love photography, enjoy sharing tips, tricks, teaching and learning from each other. Many of us feel that we found our tribe there on G+.
3. What were some of the groups you belong to and what happens now to those communities?
It all started with the Chrysta Rae Photography Scavenger hunt. The first one was in October of 2011. I think there were 35 of us who played that round. Fast forward to today and we have over 300 photographers participating now and the next round will be Round 25.
The other major community I belonged to was the G+ Mentorship Program for Photographers. This program was created in 2011 and grew into an amazing platform for photographers to mentor and learn. It fostered growth and a safe learning environment and allowed the mentees to grow into mentors.
Both of these communities have chosen to create their own spaces now, so they don't have to rely on social media. The Photography Scavenger Hunt has created a website and is using a private community through Mighty Networks. The G+ Mentorship Program is in the process of developing their own site to include a forum type community as well.
Those were the two biggies. Beyond that there were daily photography themes, each day had a number of different themes for people to post to. #macromonday #treetuesday #wordlessonwednesday, you get the idea. From some of those themes grew larger communities and projects. The B&W Project has lived on for several years and is now thriving on Facebook, Instagram and MeWe. The Selfy Sunday project has grown into a larger community crossing over all social media platforms. Many of the themed projects are finding their way to Facebook/MeWe groups to continue what they started on G+.
4. Did you have a lot of photos on Google+ and if so what steps are you taking to export them?
I would love to know the actual number of images I shared on G+ (or I might not want to know). You figure approximately once a day roughly since Aug 2011. That's a lot. As for exporting my images and/or data, I ended up using the Google Takeout but only because there were certain communities I led that I wanted to make sure I had the data from. Thankfully my images are all in my own archives, on external hard drives and in places I've always had access to them. So when G+ shuts the lights off, I'm not going to be wondering what I've lost other than the amazing community it had the potential to be.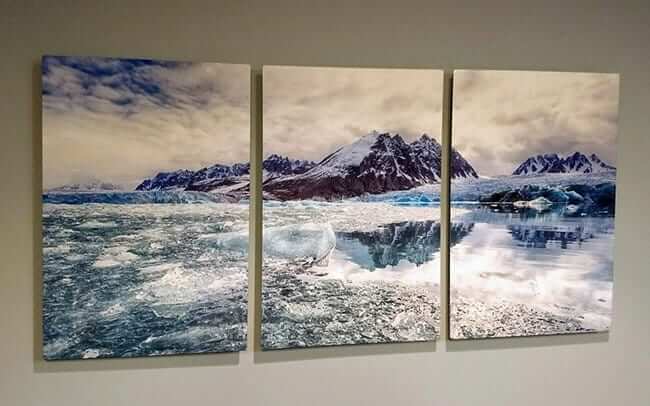 Thank you Lauri. Lauri also uploads her images to Printique where we have free and unlimited storage. She also takes the time to print her favorite images not only for herself but for her work and her clients.