We are so excited to announce the release of our collage prints, metals and canvases.  You no longer have to play favorites with your images, you can  display them all by using one of our templates. We love the creativity this extends to the photographer and we will be adding even more templates shortly.
Let's get started.
Step 1.
Select Collages from our drop down products menu.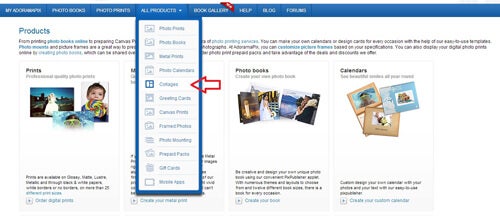 Step 2.
Pick your template and import your images.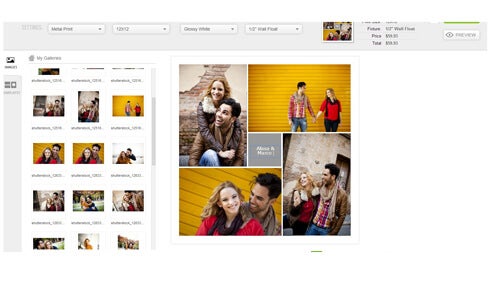 Step 3.
Choose whether you would like your collage to be a print, canvas or metal. You'll then choose the size and finish.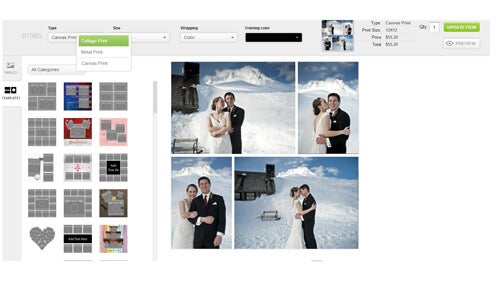 Step 4. Order 
Add to cart, order and wait for the delivery of your unique piece of art. This is perfect for professionals and for the consumer and it's easy to create. We  hope this new addition will lend itself to some beautiful home and studio displays.