Fashion week is kicking off in NYC and we wanted to know what it takes to be a fashion photographer. As photographer Anderson Smith  tells us,  most of the work is done before the shutter is released.
1. Surround Yourself with the Best
Working with a good team is important. (make up artist, model, etc.) You want the best of the best that can pull off your vision and see it through as well as being able to rise to the occasion.
2. Recognize the Hero
The Hero. The hero is the item that you are selling in your shoot, rather it be the clothes, a handbag, jewelry etc. The focus should be on the hero. Even the model themselves can be the hero.


3. Communication is Key
Communicate your vision by letting your team know what it is you are looking to do. Make sure everyone on set understands what you are trying to convey to get the shots you want.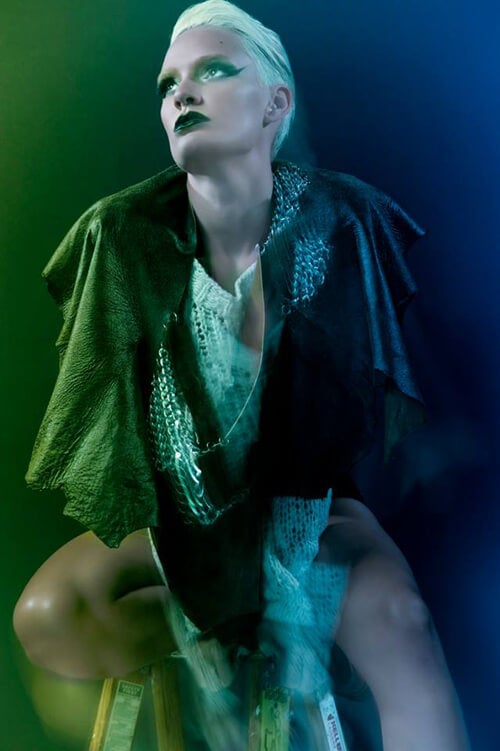 4. Tell a Story
What is your image saying? What is it conveying?  What is the message?  Take the approach of the viewer to bring them in to your world by telling a story within your shoot.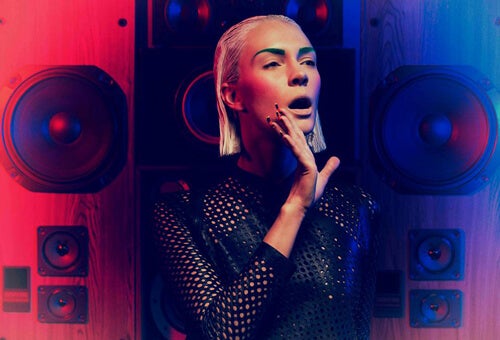 5. Preparation is Key
Always have a road map, a plan of what you want to do. Pull mood images as far as ideas for lighting, posing, hair, makeup etc. Don't go in blind, have a plan. The end result always comes out better when you do.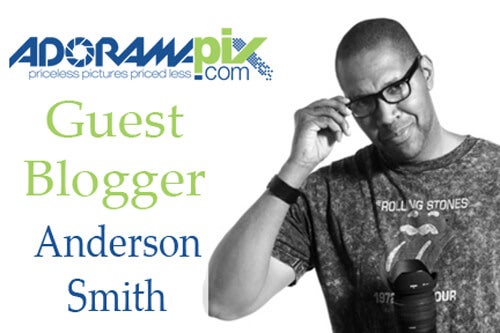 Anderson Smith is a successful, fashion photographer based out of Atlanta, Georgia and has been a professional photographer for a decade.  He runs Anderson Smith Photography and has been published in numerous publications including,  Zink Glass Book, Raine En-Vie, The Huffington Post  and Fault Magazine.  He also hosts a one hour radio internet show on ArmadaFM.com at 1pm on Wednesdays geared towards photography and the creative community. If you would like to see more of his work you can see his website HERE or his facebook page HERE.