Every photographer has a story to tell of how they capture the magic they see before them. We are celebrating this by launching our Instagram PixStorytellers. Each week, a new photographer will join us on Instagram sharing their ideas, tips, and tricks for getting the best shot. This week we introduce you to Patrick Lauder aka @qu1ckworks.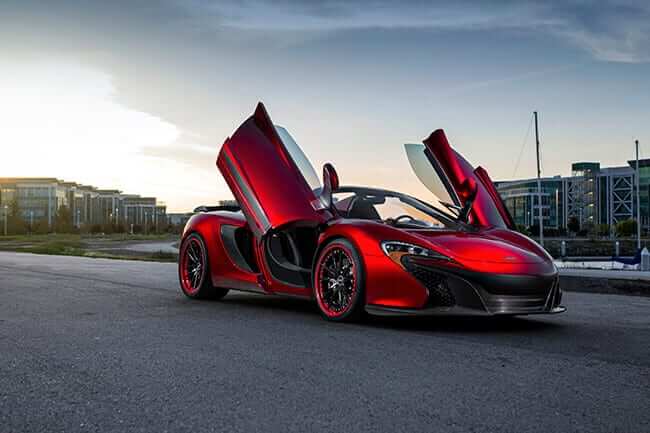 How did you get your start in photography?
I started back in 2005 when I was gifted a Canon Digital Rebel XT. I just wanted to take photos of my car, sneakers and mostly random stuff.  Just like all newbies, I tried shooting various things such as landscape, portraits, product shots, food photography (when my family used to own a Thai food restaurant) and more.
How did you find your groove?
I started to find my groove by finding what my niche was. I started shooting more and more cars and was able to develop my shooting style as well as my editing style. I even have a specific workflow for editing and post process. I also found that I started to like shooting weddings. At first, it was very nerve-racking because I didn't want to miss a moment at any point during the wedding in which may ruin the wedding for the clients. However, as I started to do more weddings, I became more aware and mindful of the special moments that may happen.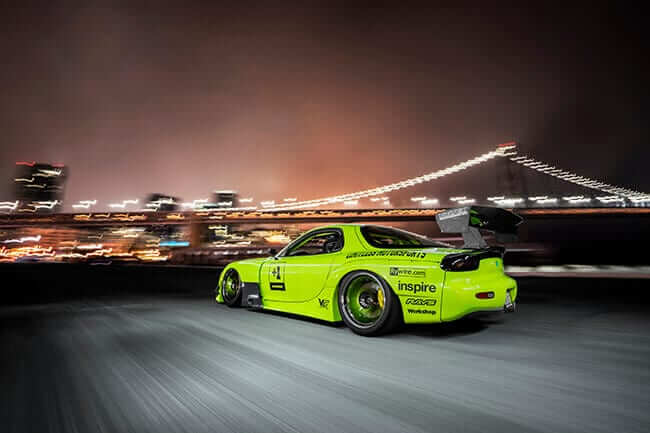 What is in your camera bag?
I have the following in my bag: Canon 5D Mark III, Canon 6D, 24-105 f/4L, 35 f/1.4L, 85 f/1.2L, 135 f/2L, Canon 430EX I Flash, YungNuo Flash, Cactus V6 Wireless Transceiver x 4.
What advice do you have for those just starting out?
My advice for others who are just starting out is that to shoot, shoot and shoot. Shoot anything and everything. Practice makes perfect.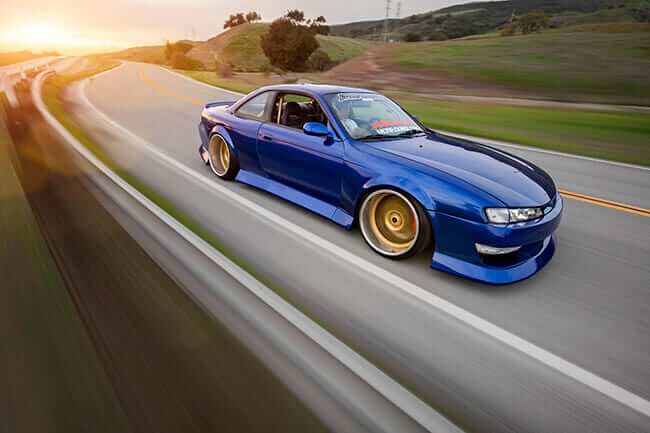 Thank you, Patrick!  Make sure to follow us on Instagram for his takeover. Click HERE.  Also, make sure to double tap those posts – then you can be entered to win an 8×12 metal print from Printique! The winner is announced on Friday.