Every photographer has a story to tell of how they capture the magic they see before them. We are celebrating this with our Instagram PixStorytellers. Each week, a new photographer will join us on Instagram sharing their ideas, tips, and tricks for getting the best shot. This week we introduce you to Jessica Kirste,  @JessicaKirste on Instagram.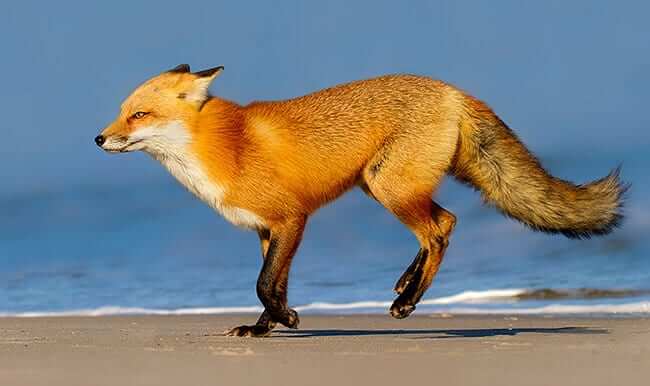 How did you start in photography?
Hi my name is Jessica Kirste and I am a 39 year old wildlife photographer living in New Jersey. I started out playing around with my mother's film camera & when digital came out it opened up a whole new world. I was 29 years old when I got my first digital camera and I then started spending a lot of time along the Rahway River near my house photographing any wildlife I could find that lived there. I learned a lot about the birds and their behavior watching through the lens of a camera. This is how it all started. I have now been photographing 10 years digital and every year is filled with new experiences, friends and improvements. Having social anxiety, photography has somehow helped me to branch out and meet people with the same interest. I have belonged to the Camera Naturalist Photo Club for 9 years and have learned a lot through this camera club and met many friends and we all learn new things from each other. Watching the many video tutorials on YouTube has also helped me the past few years with advancing my photoshop and processing techniques.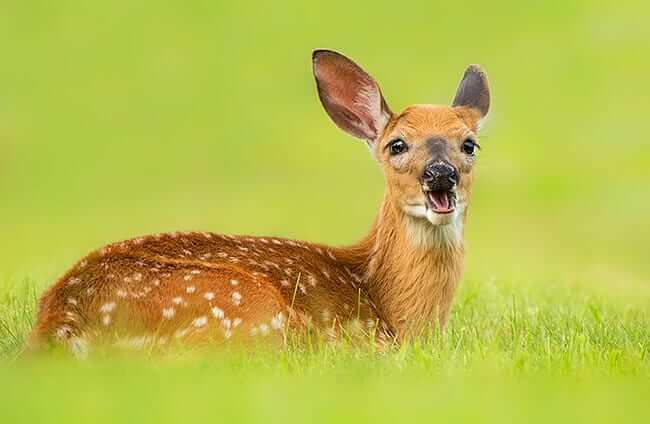 How did you find your groove?
I think I found my groove when I got a telephoto lens 7 years ago as this helped me to get closer to birds than ever before and I discovered that wildlife is what I love to photograph. I started to spend longer hours at the river with the camera and spent one spring following a family of Canada geese watching and photographing them as they grew up. In the past few years, I have developed my shooting and processing style that is now recognized by many. I aim to photograph wildlife at eye level if possible and line up my subjects with backgrounds that are either clean or colorful if it works with the subject.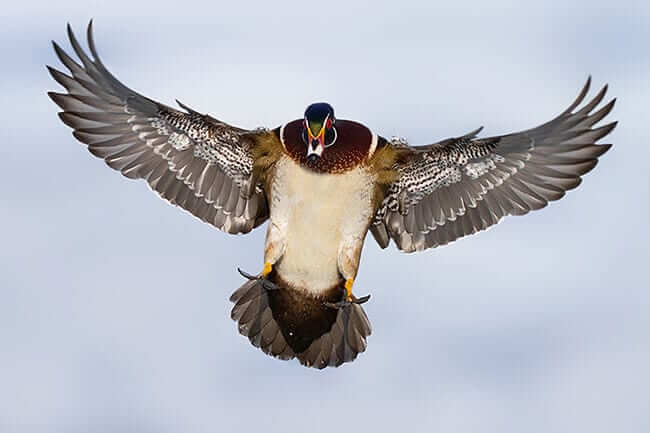 What's in your camera bag?
I am currently shooting with a Canon 7D Mark II and the older version of the Canon 100-400L as my to go lens. I also have a Sigma 17-50 f2.8, Tamron 90mm f2.8 and a Bower 8mm fisheye. I always have plenty of batteries, compact flash cards and a storm jacket for the camera and lens in case the weather suddenly changes.
Advice for others starting out?
Practice, practice, practice! Get out there and shoot as much as you can and don't be afraid to play around with different settings. Check and see if there are any camera clubs in your area as these can help you learn a lot as well as make friends with the same interest. If you are into nature spend time at your local parks, you will be amazed at the things you start to see with your camera.
Thank you, Jessica!  Make sure to follow us on Instagram for her takeover. Click HERE to follow along!