There's no denying that our mobile phones are capable of incredible things, but let's be honest: we've all seen photographs tagged with #mobilephotography that seem too good to be true. If you, too, have wondered what wizardry is behind these seemingly impossible phone photographs, we're excited to share that we have the answers.
After combing through the blog posts, YouTube videos, and reddit comments of professional photographers, we were able to compile a list of 8 mobile phone photography tools that will help you take truly unbelievable photos from your phone.
Just promise us one thing: The next time someone asks how you take such amazing photos from your smart phone, share your knowledge and show them this list!
---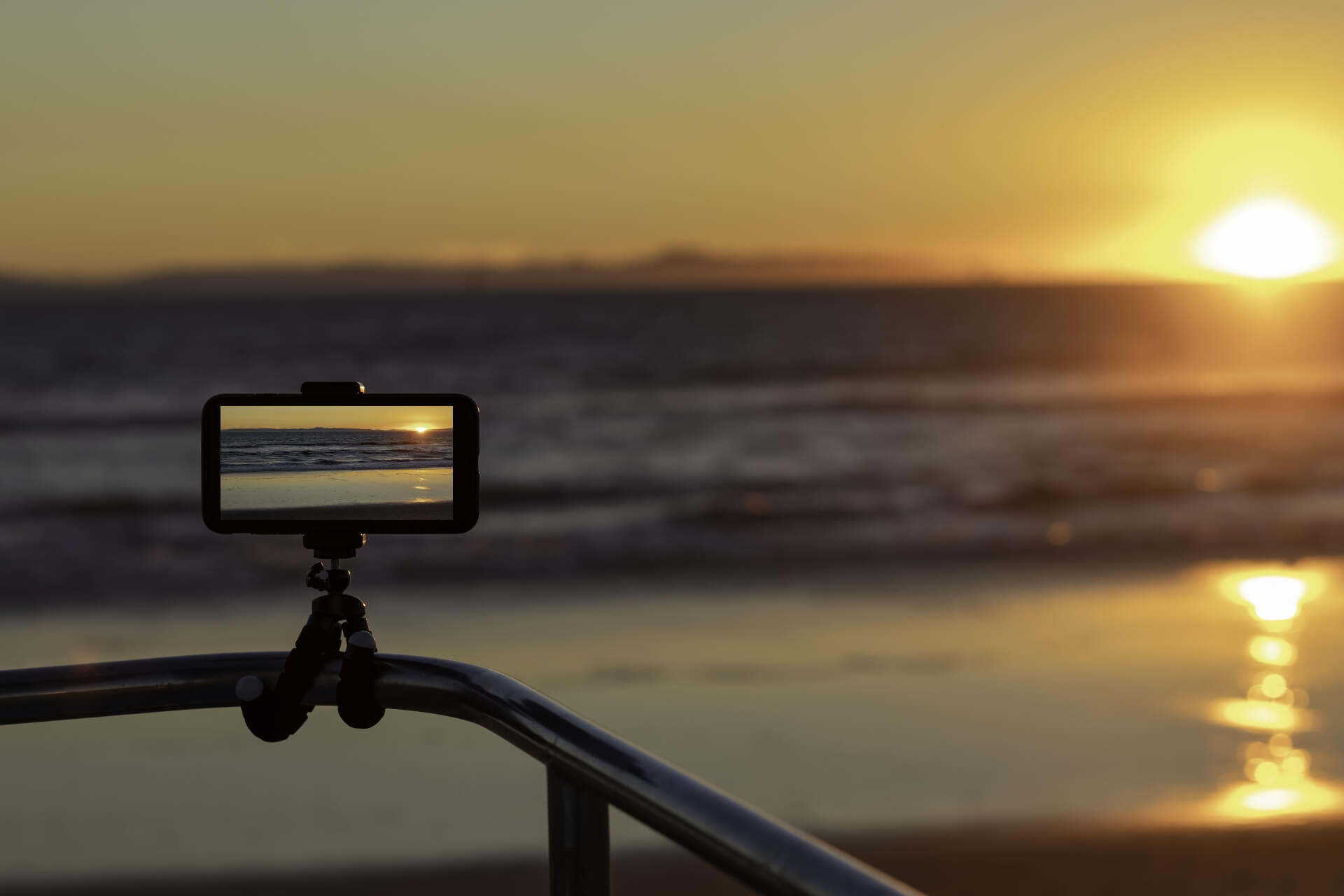 A Flexible Phone Tripod
One of the greatest advantages of mobile phones is that they're with us wherever we go. Having a tripod that fits that same criteria is a major asset when trying to improve your mobile photography.  There are a number of companies that produce mobile phone tripods with flexible legs.  This flexibility allows you to level your phone on uneven surface, balance your phone at unique angles, and fit your tripod on small platforms or ledges. It's hard to imagine all the ways a flexible tripod can be utilized until you're actually in the situation where you need one. Our tip? Have one before that situation arises!
PLUS: Capture fascinating behind the scenes content with a tripod that connects directly to your camera. Order yours here!
---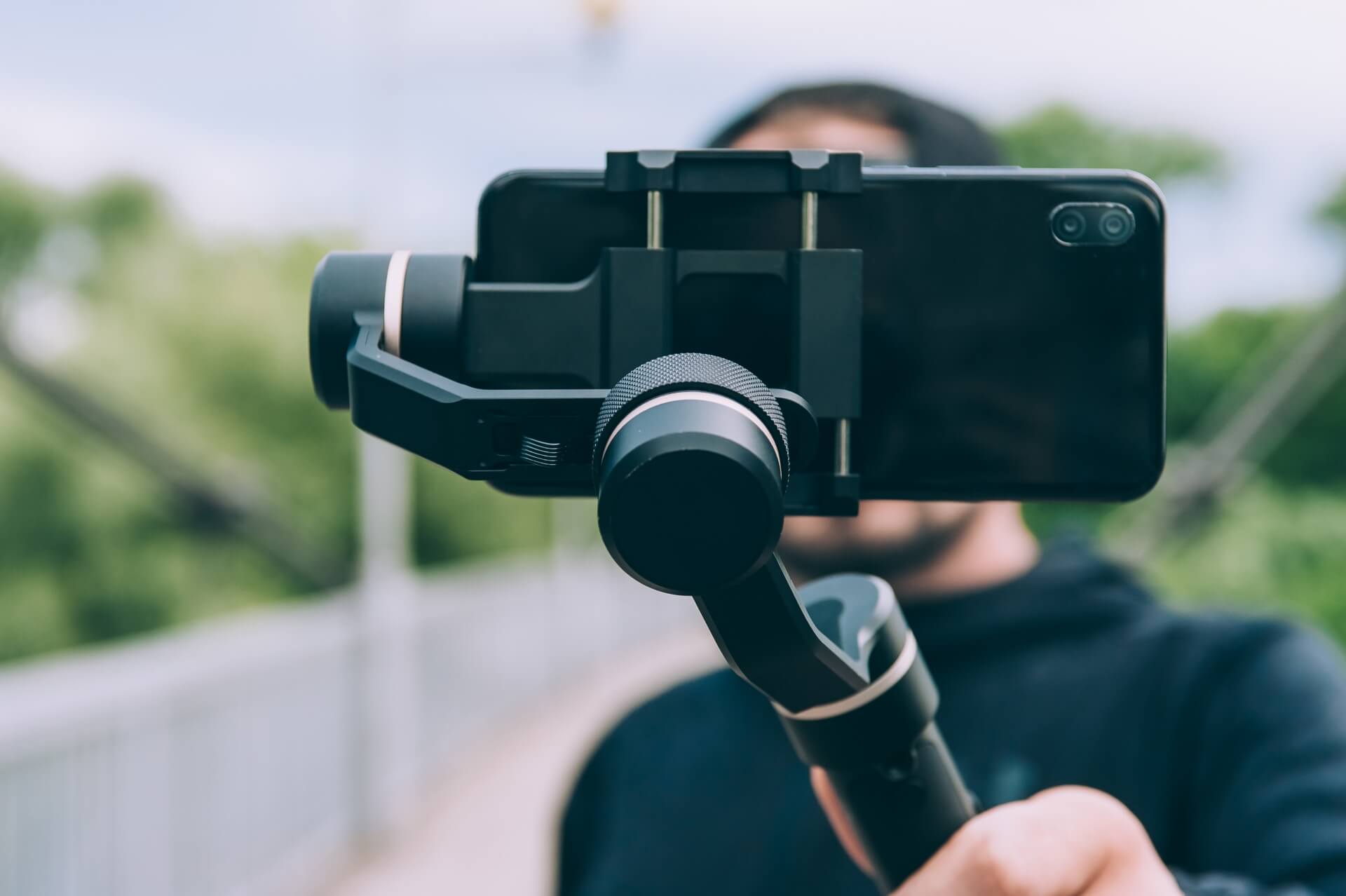 A Gimbal
A gimbal is an increasingly popular accessory for videographers and content creators, but it can be an incredible asset for photographers as well. A gimbal keeps your phone steady even as your hands shake or move, producing video footage that's incredibly smooth.
There are three primary benefits to using a gimbal as a photographer. First, it allows you to make the most of the panorama features included on many smartphones. You will be able to take clean and professional panoramic shots unlike ever before. Secondly, a gimbal can help you take consistent shots of an item from various angles. This is especially useful for product photography. In the same way that you would shoot a smooth 360° video of a product, you can take consistent images that will give a professional appearance to a particular product's photo collection.
Finally, videography can be a major part of a photography business, especially as video content becomes increasingly popular on social media. Being able to shoot impressive behind the scenes videos from your phone while you work with your professional equipment makes it easier than ever to create enticing content around your business. Making it 80% easier to produce high-quality video content can help you grow your social media audience by the thousands in just a few months.
---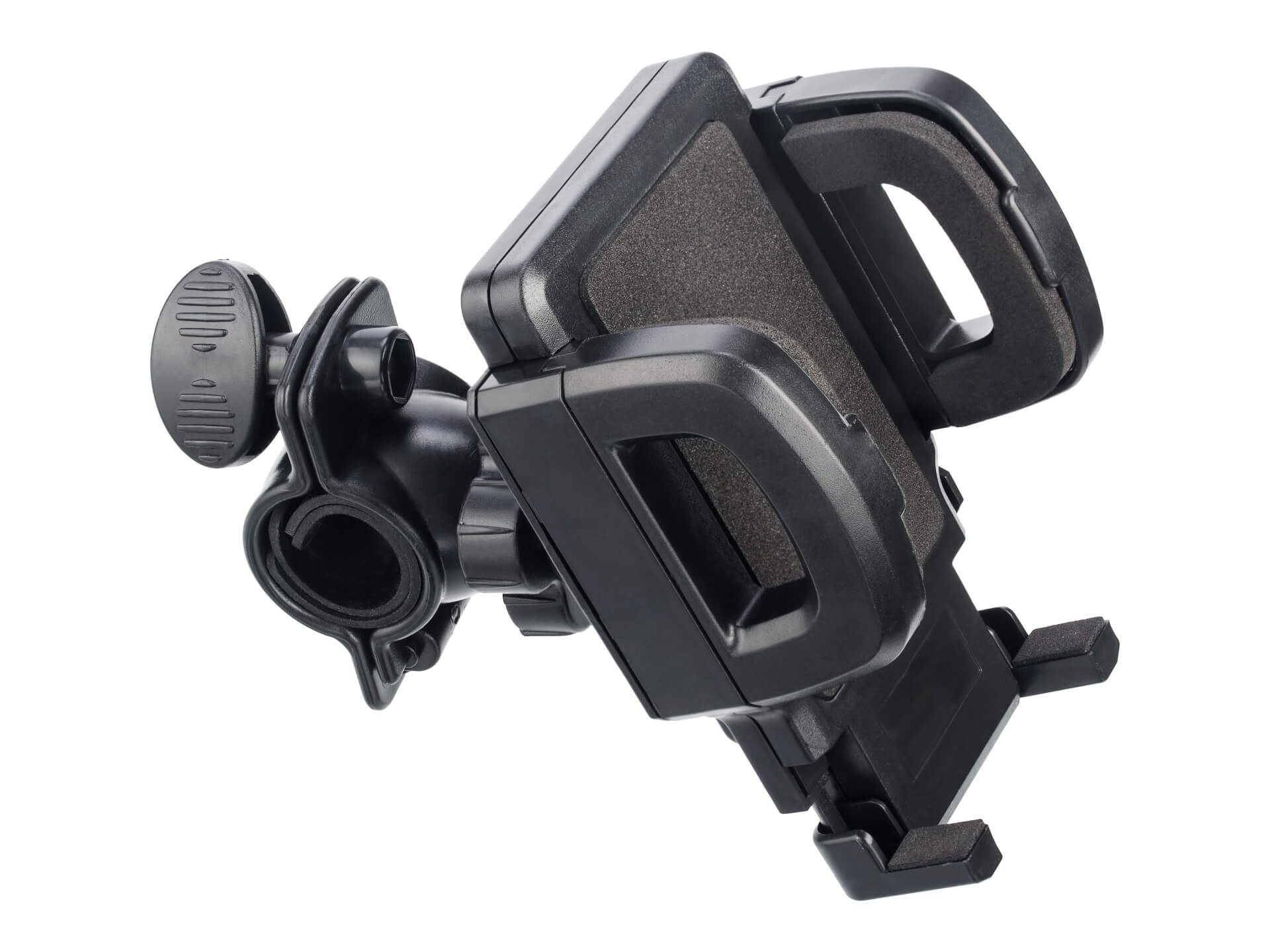 A Quality Phone Mount
This next item is more of an accessory to your accessories than a standalone item. If you're going to be propping your phone in daring locations or liberally swinging your gimbal around (as you should!), it's smart to have your phone locked in place by a top quality phone clamp. Obviously, a gimbal and tripod will come with phone clamps of their own – many of which are very high quality – but if you find that there's a clamp you'd be more comfortable relying on, we say it's a worthwhile investment. Even if the clamp on your gimbal or tripod is secure enough to keep your phone from falling out, the slightest looseness can send all of its benefits right out the window. Most accessories with a phone mount will make it easy to remove and replace it with an alternative mount.
---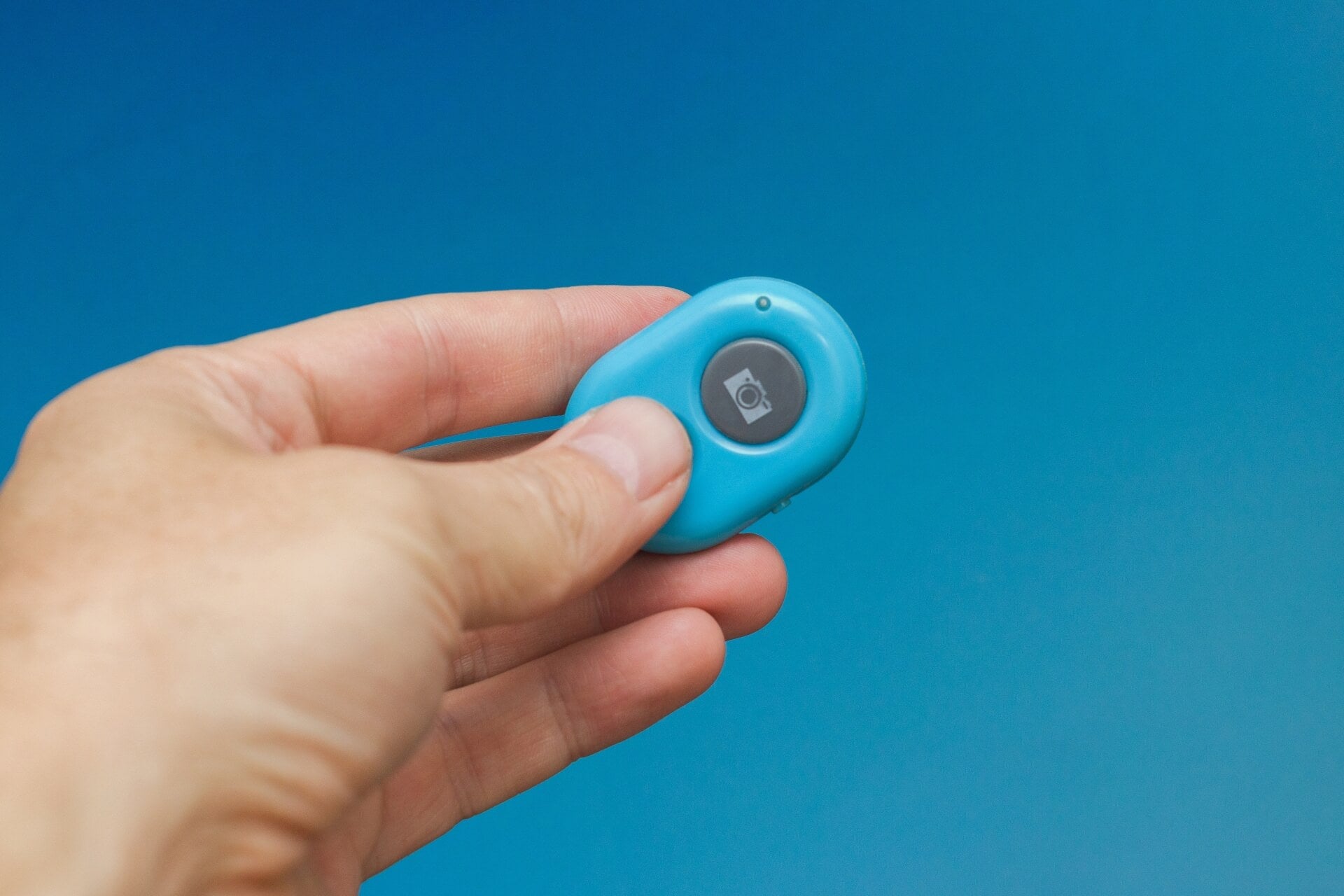 Remote Shutter Control
A remote shutter control is a simple yet effective tool when it comes to taking your best ever mobile photos. We especially love this tool in three particular scenarios.
First, it's a key tool for unlocking the potential of your self portraits. Most smartphones are only equipped with various intervals of self timer. This is great for snapping a few group photos, but far from ideal when trying to photograph dozens of different self-portrait poses – especially when the self portrait includes a complicated set or delicate hair and makeup.
The second scenario where we love to see a remote shutter control utilized is for candid photographs. Placing a phone near a dance floor or bar and snapping away from a distance is a great way to capture adorable candids; Of course only use this for private events in areas where you know guests are comfortable being photographed! This tool can also be used for DIY photo booth set ups. Just leave your remote inside the booth and have guests snap away.
Finally, we love using remote shutter controllers for wildlife photography. It can be hard to get great photos of nervous animals when you have to self-disguise in order to get close. A shutter remote lets your camera be where you can't! Place it on a ledge beside a bird feeder and click away whenever a bird lands for a snack. Place it in the grass outside a rabbit or fox hole and wait at a distance for the timid creatures to poke their heads out. Place it along a route you know deer commonly follow; Or even use it at home to snap photos of your pup when they think no one's looking!
Whether you're looking for a professional edge or simply love capturing memories, a remote control for your shutter button is a must-have in our book!
---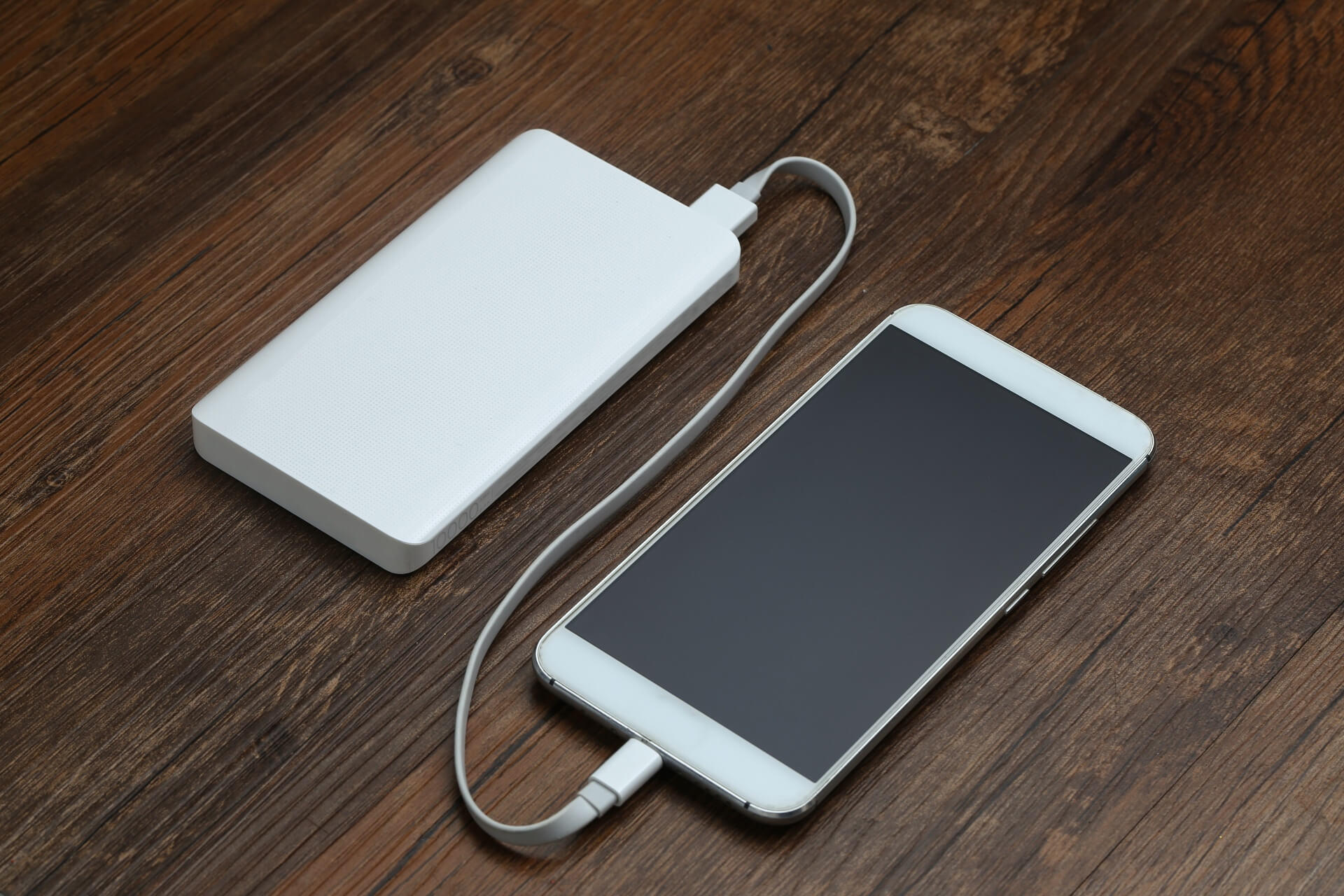 A Portable Battery Pack
If you're really going to lean into mobile photography, prepare to have your phone battery die – fast. A portable battery pack will be a lifesaver during your adventurous mobile photography outings. When your phone doubles as your map, your means of communication, your camera, and your ticket home, making sure it stays alive makes a difference in so much more than just the number of photos you'll be able to take.
---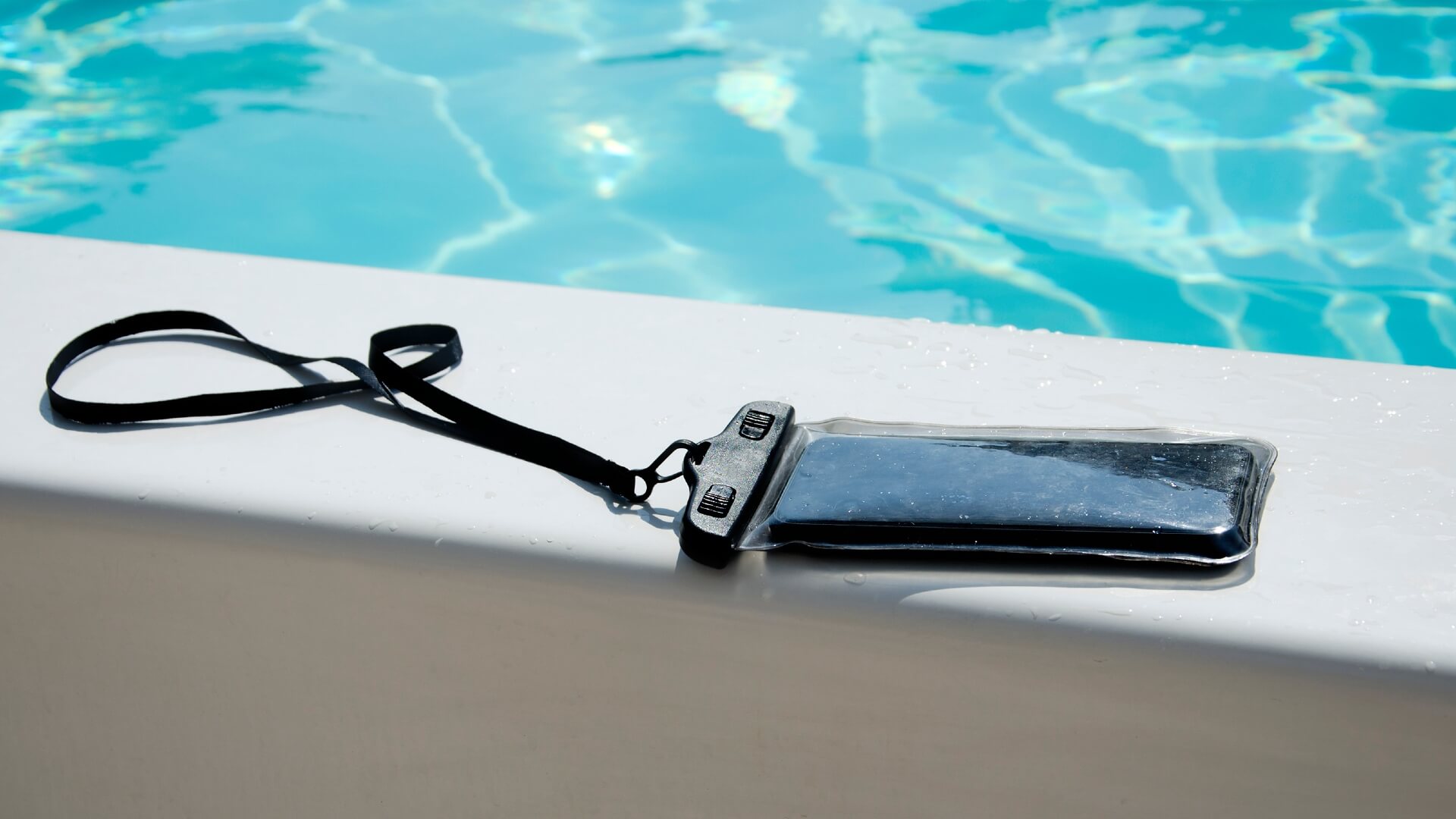 A Waterproof Pouch
A waterproof pouch is an inexpensive investment that will not only change the way you approach mobile photography, but will change the type of photos you're able to capture entirely.
You've likely been in a situation where you left your phone in a safe place before partaking in a water activity – whether this activity was lounging on a pool float, white water rafting, boating, jet skiing, or just heading to the beach. The comfort of a waterproof pouch will give you the confidence you need to bring your prized possession out onto the water. This doesn't necessarily mean keeping it in your pocket when you're swimming, but rather having it in its regular accessible location. Having your phone at the ready while out on the water – as opposed to stowed away or left in the car altogether – means you'll be able to capture split-second action shots, like a friend's water sport trick or a hawk's descent toward its lunch.
As we mentioned, a waterproof pouch changes more than just the way you approach water activities. It also allows you to dive right into creative opportunities – literally! A waterproof pouch makes it possible to experiment with rain photography (romantic rainy couple shoot, anyone?), splashy action shots, moody shower portraits, and even fully submerged underwater photography. It's one of the easiest ways to open a doorway to entirely new photo opportunities.
---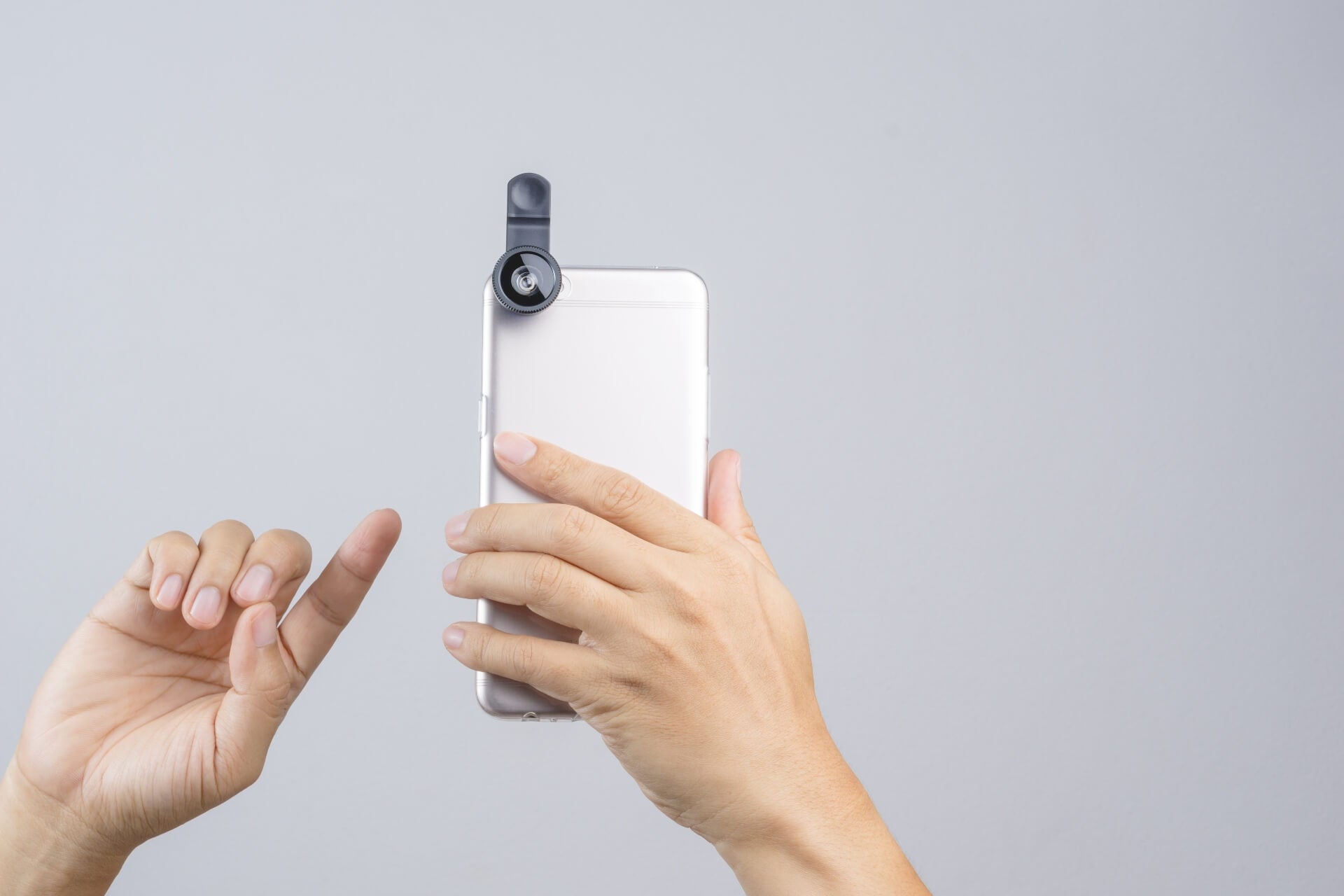 Clip-on Lenses
It's well known that professional cameras can be equipped with a variety of unique lenses, but did you know your phone camera can be as well? From 12x zoom lenses to fisheye lenses, clip on mobile phone lenses come in a variety of styles. You can experiment with a low-cost set of clip-on lenses to see whether you enjoy their functionality before making a larger investment. A lens set containing a macro lens, a fisheye lens, and a wide-angle lens can be purchased for less than $10 on Amazon!
---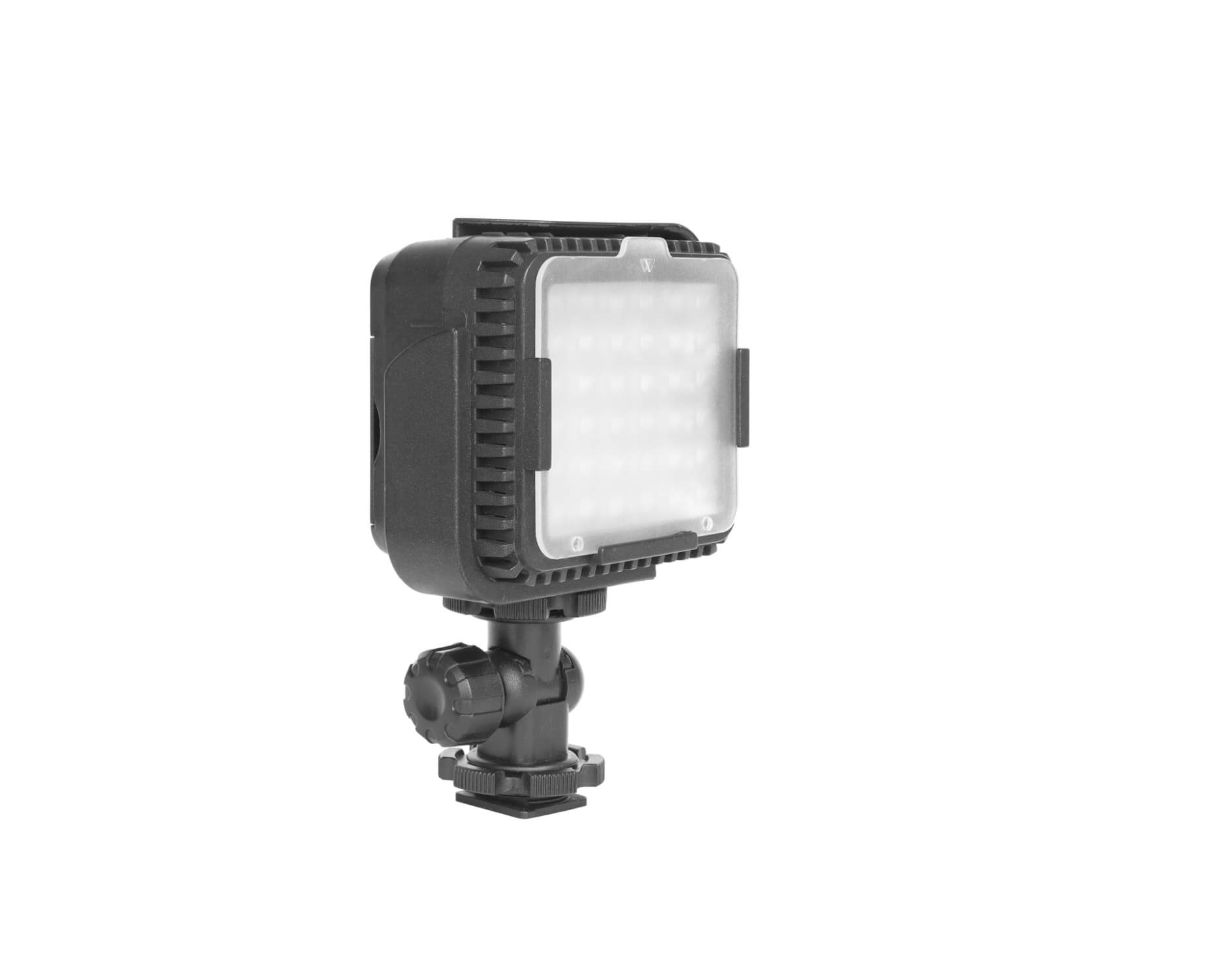 An LED Clip-on Light
Good lighting can make or break a photograph – so what if you could bring good lighting with you, everywhere you go? While there's no reenacting the perfection of golden hour or the magic of blue hour, there is a way to combat dreary settings. An LED light that attaches directly to your phone will add a subtle yet bright glow to all of your photos. Available with rechargeable batteries, adjustable light strengths, and a range of hues, a clip-on LED light can help you take professional quality photographs in less-than-ideal settings.
---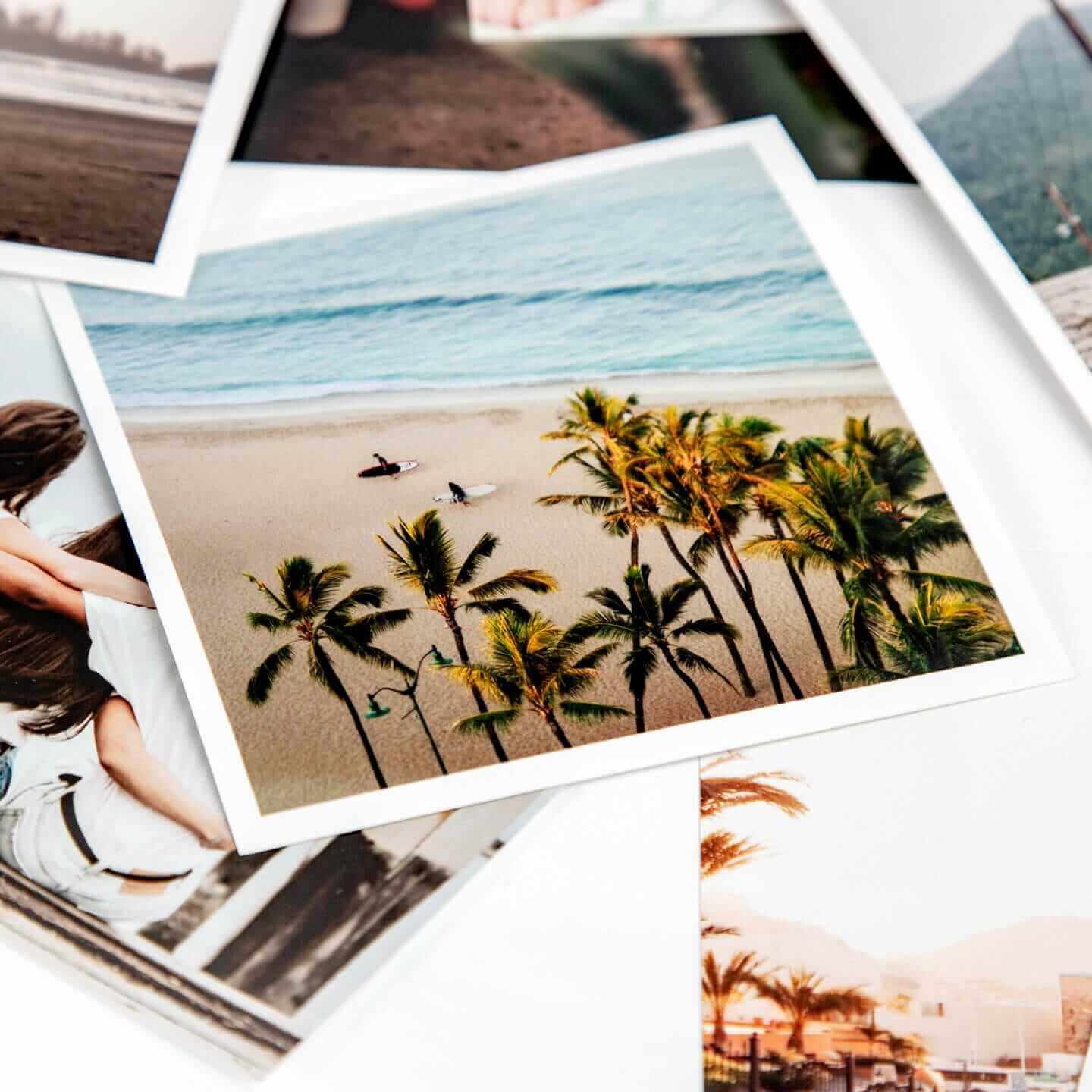 Bring Your Best Mobile Photos to Life
Don't let your new-and-improved photos collect dust in your camera roll! Share your favorite captures by bringing them to life on long-lasting silver halide photo prints. Our standard photo prints are available in a range of sizes and can be easily ordered as landscape, portrait, or square-oriented prints. You can upload your photos directly from your phone via our free mobile app, making ordering your prints easier than ever!
Explore the rest of our photo printing options on our Printique Photos!