Father's Day is just around the corner and it's time to step back and note all of the special moments you have on a daily basis with dad. Whether you use a digital camera or mobile phone, capturing some of these everyday moments that are opportunity to print a special memory for Father's Day.
First, you'll want to keep a few tips in mind when photographing any subject including find the best light, turn off your flash, and try different angles. Now that we have the basics, let's talk about those special moments you'll want to snap, print and love with dad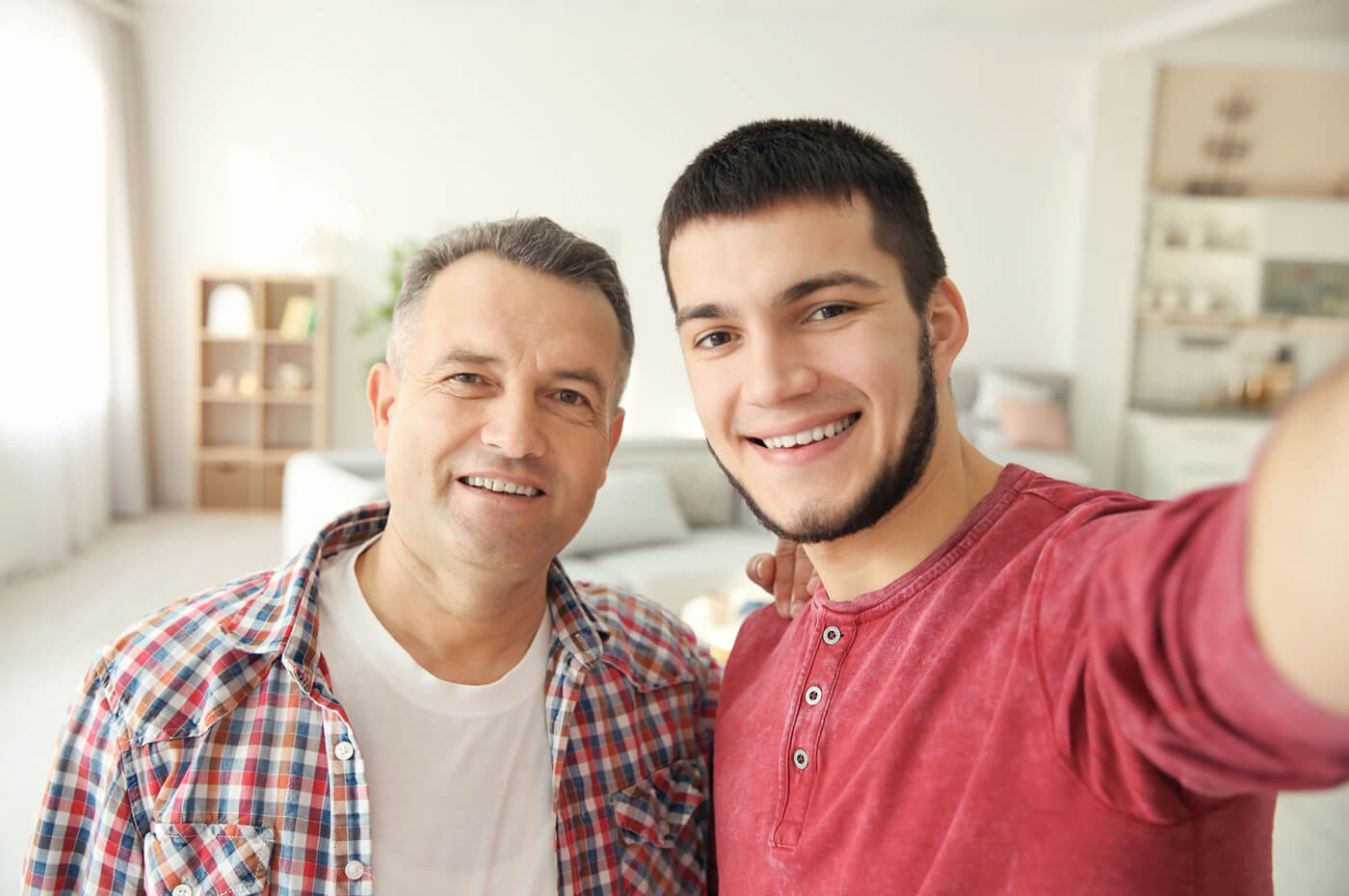 1. The Selfie
It's a sign of the times, the selfie. The selfie is the perfect photo to take throughout the years with loved ones to show the passage of time. As most people know, it's all about those angles! Hold the camera higher than your chin line and then snap. Imagine taking a selfie with dad every year and then making a collage out of it. It's a tradition sure to make memories.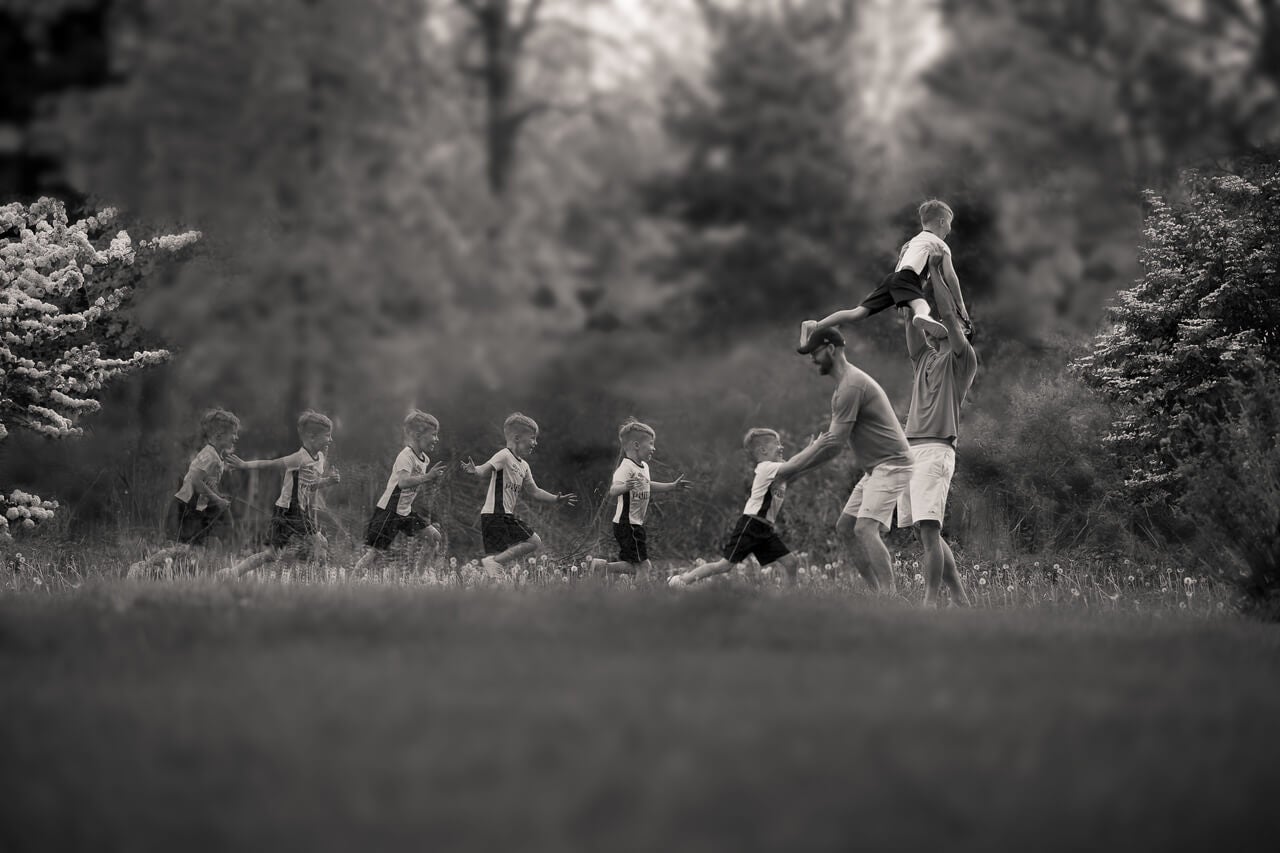 2. Playtime
Whether he's dancing, playing ball, or playing airplane with his kids, these are the moments that both parents and children will cherish for live. They show a deep and playful connection.
The above image is from Printique by Adorama member Ashely Stack. She shares with us how she got this fantastic shot.
I made sure that my husband and son were lined up on the same focal plane. I laid on the ground and used my arms as a kind of tripod so I wouldn't move much at all. Then as my son ran to my husband, I shot in bursts with a high shutter speed so that I could freeze his motion in each shot. When I opened the images in Photoshop I layered the images of my son onto the last shot of my husband holding him in the air. I started at a low opacity and gradually upped it with each shot of my son until I reached 100% opacity on the image of my husband holding him up high.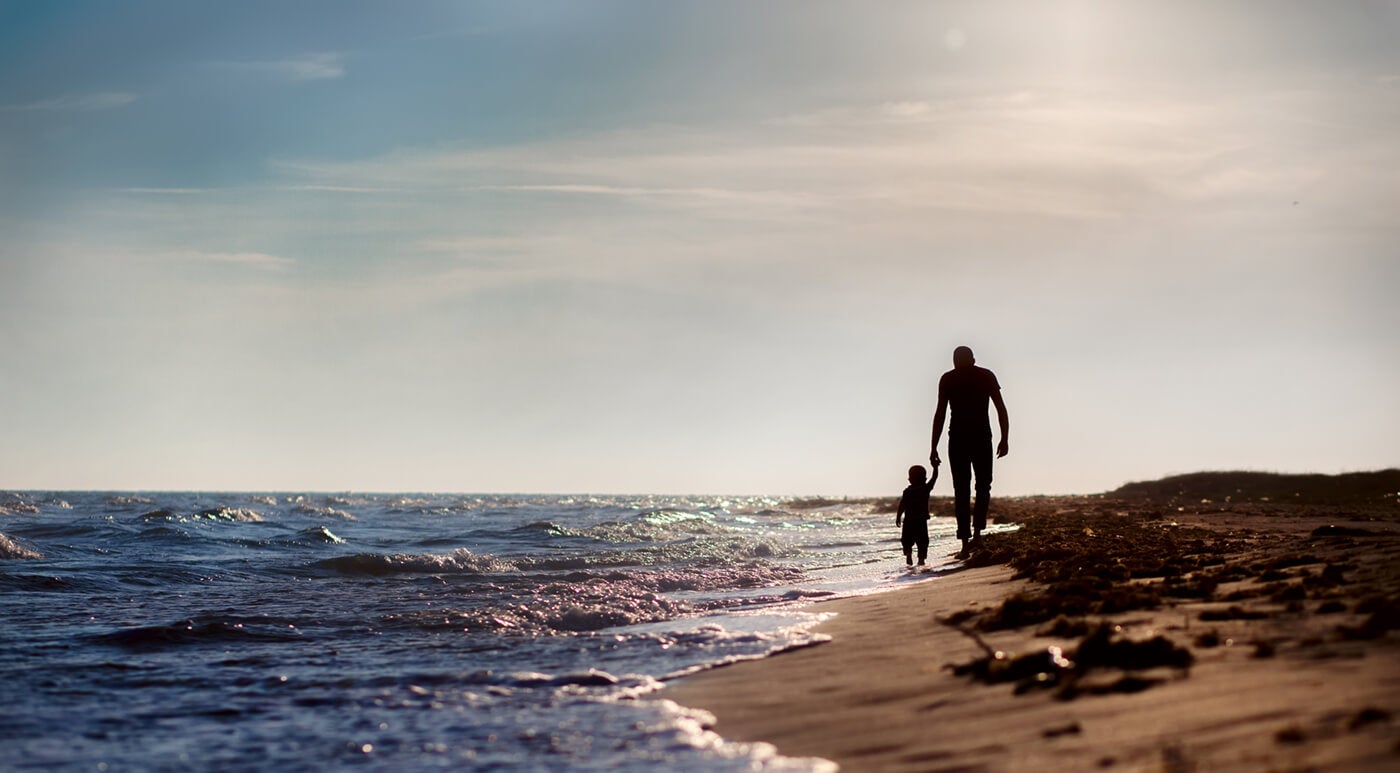 3. Quiet Time
From reading in a quiet corner to walking on the beach hand in hand with a loved one, these are the moments that also should be captured. They are unprompted and usually pack a lot of emotion. Try getting creative with this one, whether it's playing with shadows or trying a silhouette will lend itself perfectly to a more insightful and dramatic look.
4. Lessons
Throughout childhood, dads often teach little lessons along the way. It can be anything from tying shoes, riding bikes, or cooking a great steak. These acts often carry more weight than we realize and adding quotes to these photos will give it more impact. For example, "Never give up" – for riding bicycles or "Great things take time" for cooking the perfect steak. Adding a quote to one of these photos either in a photo book or print will give inspiration for years to come.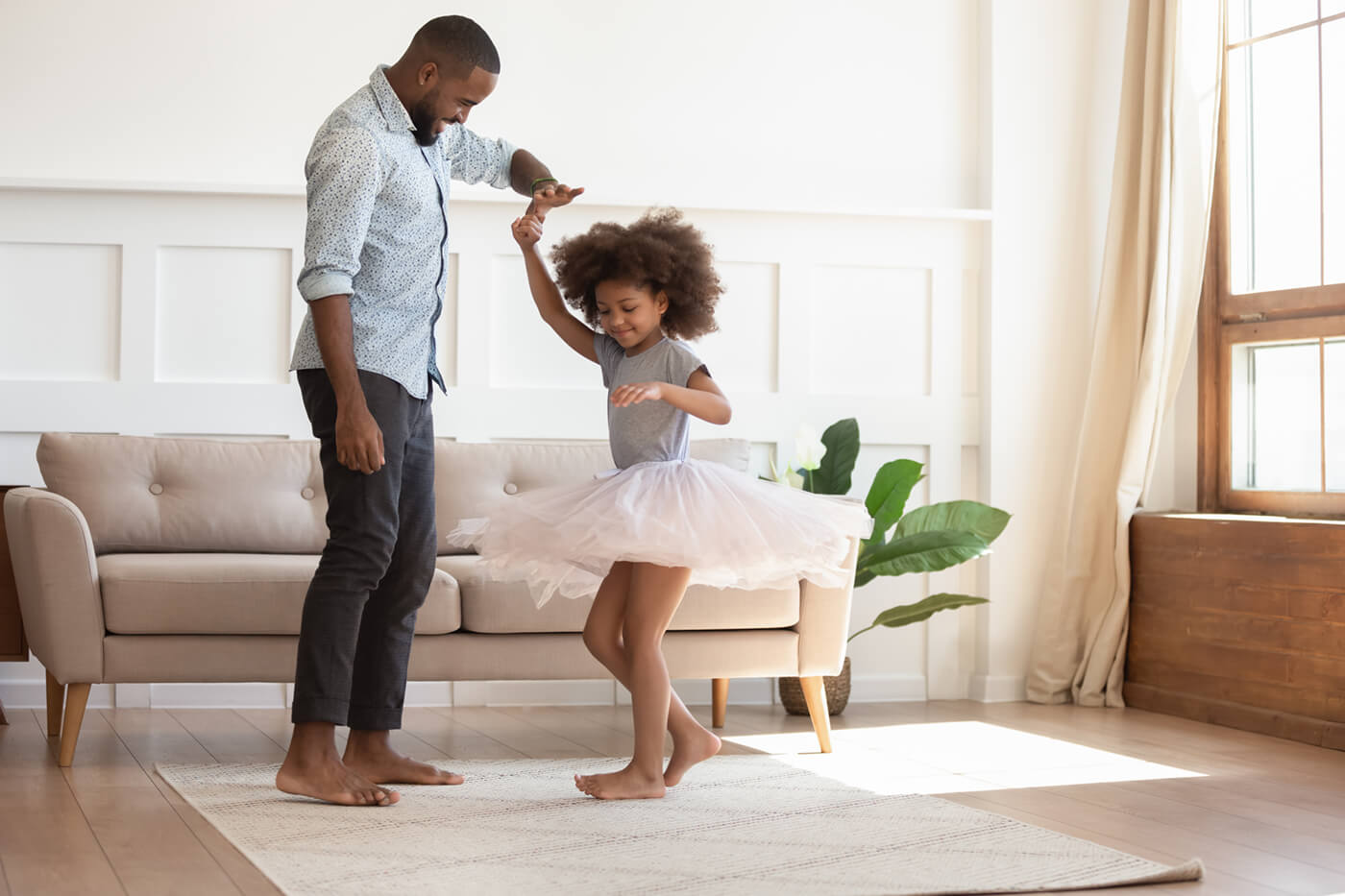 5. The Every Day
Honestly, just capturing the everyday moments unprompted is so important. The little things that we often take for granted, from making his coffee to playing with the family pet, to helping fix anything around the house, to smiling in the presence of the family, these are often the overlooked little moments that add up to the big and powerful memories.
Now that you've captured the snaps, it's time to put them to print. Printique has been creating excellent prints for years and knows how to deliver the best possible quality. You can trust that we have the staff to assist both professionals and non-professionals in every step of the printing process. Browse our selection of custom photo books, or contact us today if you have any questions.