It's our 7th Annual 12 Days of Giveaways and we couldn't be more excited! We've combed the internet for some of our favorite items for photographers. From the most popular Printique print products to fabulous photography bags, we'll be giving away incredible gifts! All you need to do is get social with us!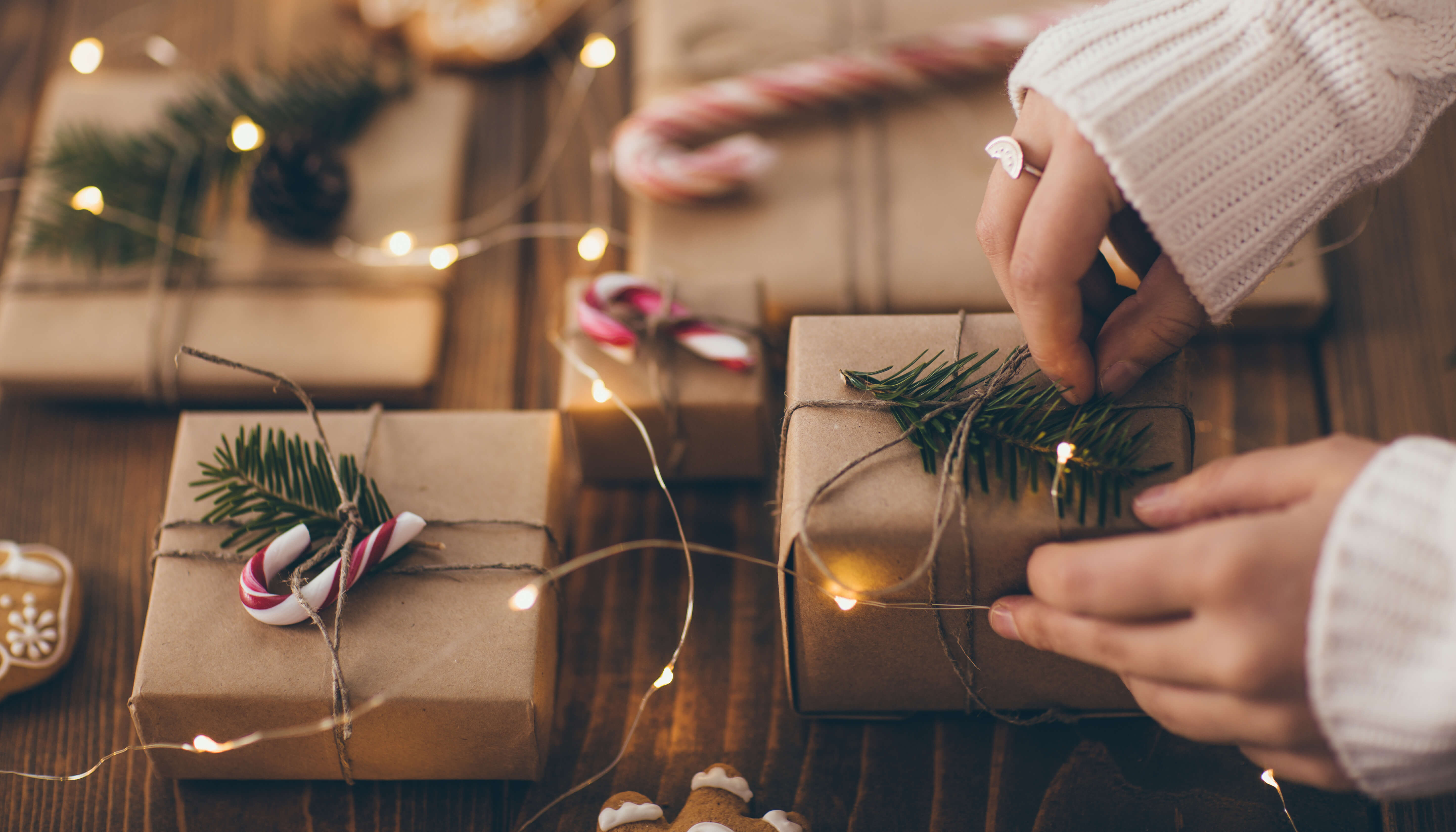 Twelve lucky winners will unwrap these fantastic gifts this season. Think you don't have a shot? Think again – you can enter up to three times a day simply by liking and leaving a comment on our Facebook fan page, Instagram page or retweet our message on Twitter. The more social you are the greater your odds of winning one of the prizes!
Starting Monday, December 9th, we will showcase one sponsor and prize on these channels at noon EST. Like and comment on our Facebook and Instagram pages and retweet our message on Twitter and you are entered into the drawing. One winner will be chosen per day at midnight EST.
Good Luck Everyone!
*Contest is open to those in the United States or those with a US address. Printique's  2019 contest and giveaway rules and regulations apply.
2019 Winners
Day 1 – 16 x 24 Acrylic Print from Printique Retail Value: $179.99 –  @SeanAtch41 from Twitter
Day 2-  Sol 45 Lens from Lensbaby Retail Value: $199.95 – @Amanda Gilliam Elliott from Facebook
Day 3- 12×12 – 30 Page Photo Book from Printique Retail Value: $122.99 (Luster Paper) – @nilohodgephoto from Instagram
Day 4-  Skyline 13 Gray Backpack from Tenba Bags Retail Value: $119.95 – @nwbama from Instagram
Day 5- 20×30 Metal Print from Printique Retail Value: $117.99 – @Elizabeth Hoverman from Facebook
Day 6 – 10×10 – 30 Page Hardcover Photo Book from Printique (silk paper) Retail Value: $85.99 – @kestonduke Twitter 
Day 7 – 20×24 Canvas from Printique  Retail Value: $103.99 – @samanthakennedyphotography Instagram 
Day 8 – 20×20 Wood Print from Printique Retail Value: $104.49 – @alexisjomeyer Facebook
Day 9 – 6×6 – 20 page Metal Cover Album from Printique (silk paper – contemporary pages) Retail Value: $189.19 – @calebfeaster Instagram
Day 10 -20×24 (1.5″) Stand Out from Printique Retail Value: $120.99 – @gregorymilunich from Facebook
Day 11 – $100 Gift Card to Adorama Retail Value: $100 – @sun_salt_air from Instagram
Day6 12 = $300 Credit to Printique Retail Value: $300 – @jamesandkarla