As photographers, we often envision beautiful crystal chandeliers , fine art hanging from the walls and opulent furnishings where our bride will be getting ready on her big day. However,  for the most part,  this isn't realistic. Often, we are battling clothes strewn everywhere, very dark rooms and a plethora of different and dated patterns.
This shouldn't stop you as a professional from giving your bride amazing photographs of her getting ready. Here are a few tips for making the most out of a mess.
1. Fill the Frame
Fill your frame with the bride and her dress. On this particular image, there was a chair from the 1980's on the right. It was cropped out to let the viewer's eye go straight to the bride. The less complicated a background is, the more your subject will take center stage.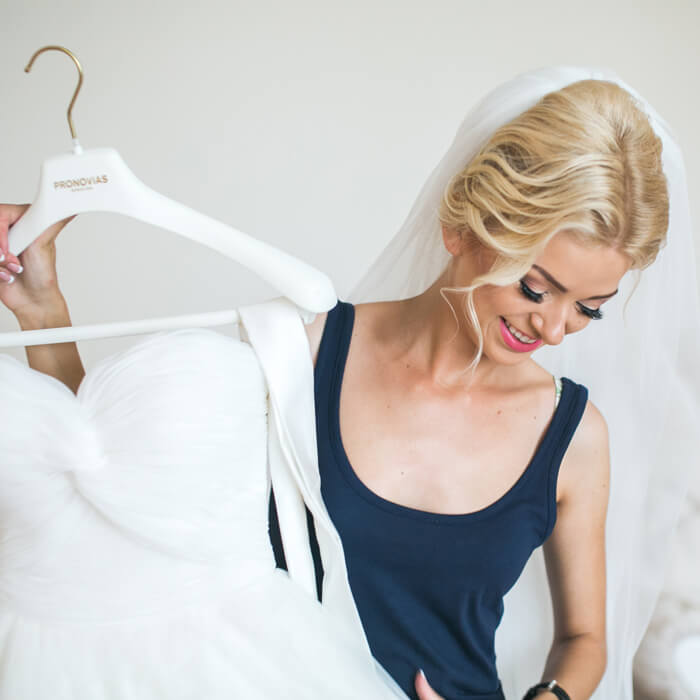 2. You can't go Wrong with Window Light
Typically most hotel rooms, bride rooms and homes will have a window. This will be your best friend. Window light portraits are soft and beautiful and flatter every bride. Here the bride was placed just to the side of the window. Notice how the light falls from the side of her face? This is a beautiful look that adds depth and interest.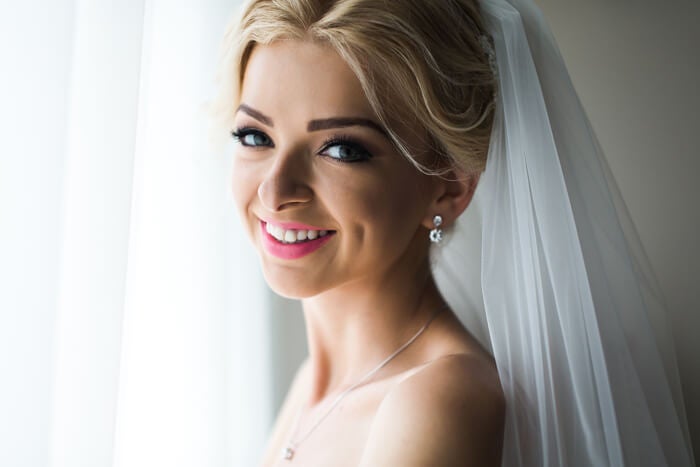 3. Play with Veils and Curtains
You can make your own backdrop simply by using the bride's veil or sheer curtains.  Veils and sheer curtans make for amazing and highly reflective backgrounds.You'll want to remain by the window for these shots to get the best catchlights in the eyes.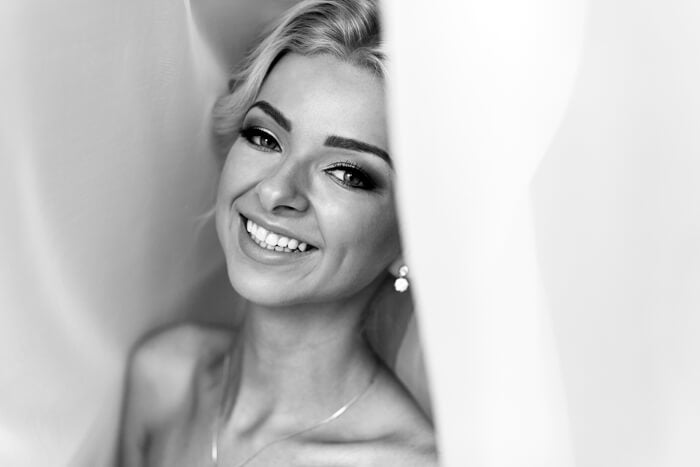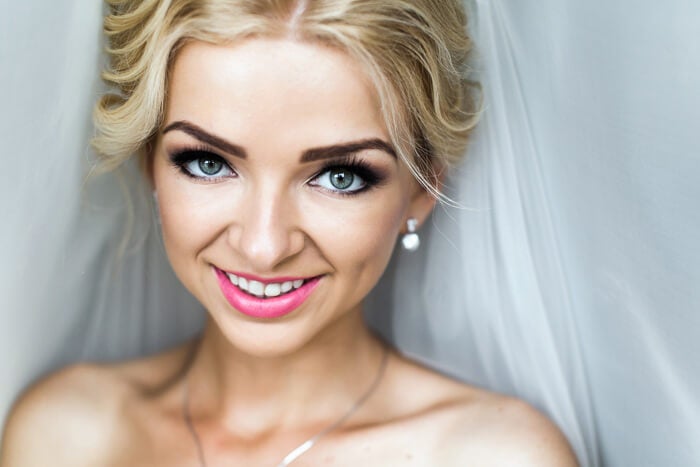 4. Change your Perspective
Change your position Try photographing down at your bride. Still staying by the window, have her lower herself into a comfortable position and then adjust her dress. Photographing down at your subjects is always a pleasing angle.  Even though the carpet is a bit dated, you don't focus on it. You can also burn the carpet in even more to add more focus to the subject.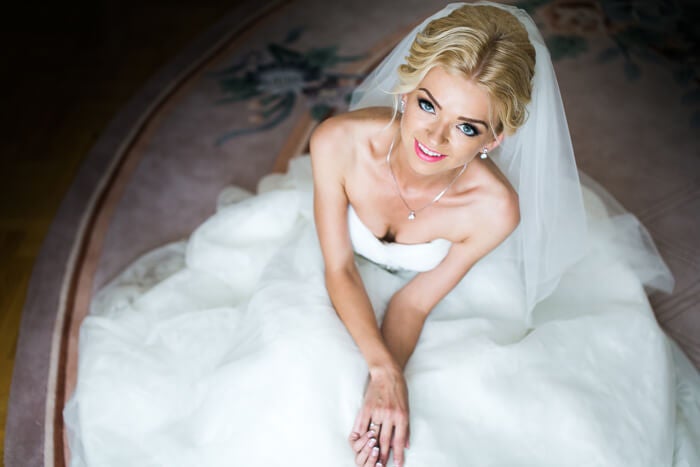 5. Use the Bride as a Backdrop
The most beautiful backdrop you have, is standing in front of you. It's your bride. Let her hold the bouquet or the rings. The simplicity and elegance of these type of images are timeless.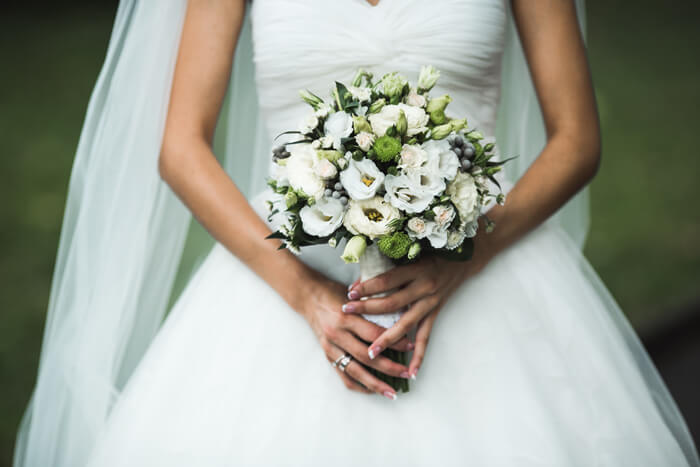 You shouldn't feel stuck just because you are located in a less than ideal room. In fact, you should see it as a challenge and make the most of it. All of these type of images will display perfectly in an Printique Wedding Photo Book. The look is clean and concise and the only subject folks will notice in the album is the beautiful bride, not the decor.
(all photos from Shutterstock for editorial purposes)