Every once in awhile,  an amazing exhibit comes along that we just have to be a part of — this month it is Luceo's "Greater than the Sum" exhibit. It's being featured here in New York City tonight at 6 at 25 CPW Gallery. It's a cooperative of young photographers whose project explores the  themes of past and present and personal and professional. It started as an idea in 2007 among six talented, young photographers and has grown into a world wide belief that the still image is relevant in today's digital world.



What's amazing about this exhibit is that it pieces together work from photographers around the world and blends them into one big image that spans 163 feet that run through the gallery. Here are some shots of the installation.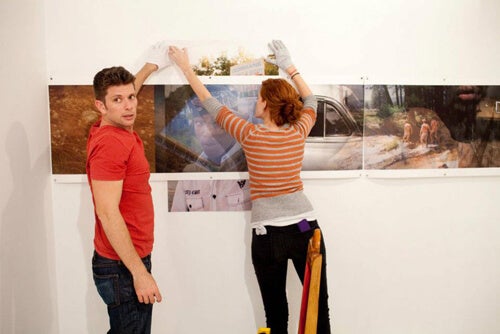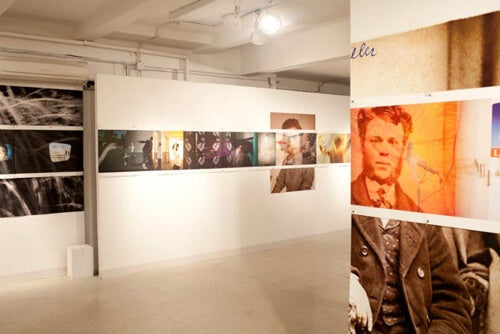 Printique was honored to help fill this frame with 5×7 images from photographers all around the world.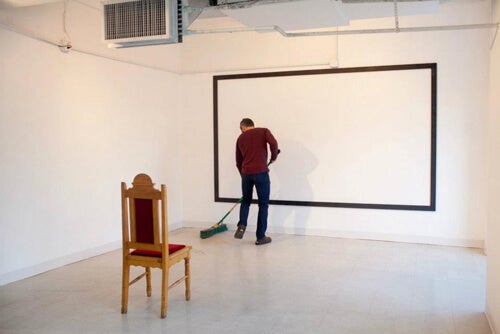 Here are some of the many beautiful 5×7's that will fill this frame.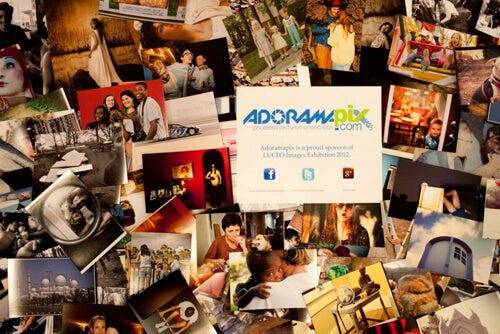 The event is tonight at 6pm at 25 CPW Gallery, New York, New York.  You can also view some more of the work and read the latest on their BLOG. Or you can see more of the exhibit information that was featured HERE on CNN's blog. Of course, you could always follow them on TWITTER as well. Good Luck to Kendrick and the team tonight!