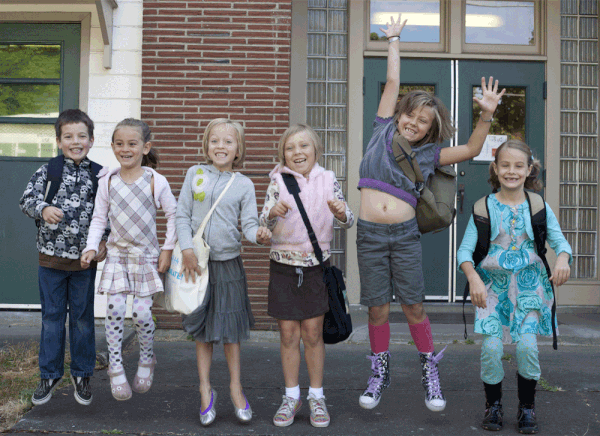 There is an  excitement building as kids across the country start to gear up for going back to school. It's a fun and exhilarating time in your child's life. Before the memories of these days pass away, why not take a little time and get creative with capturing this important stage in your child's life? Here are five ideas to get you started.
1. The Iconic School Bus
There is something about seeing the iconic yellow bus pull up to the school to deliver the kids. Before your little one gets on the bus, take a moment to snap a picture of him/her in front of the door. They won't always ride the bus, before you know it they'll be driving their own cars so getting this iconic image is important in keeping the memories.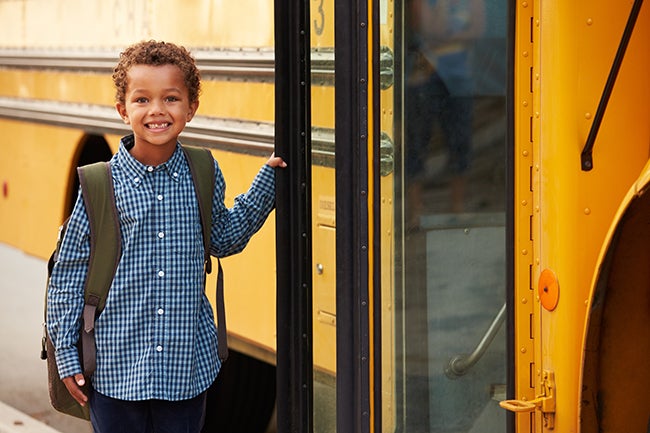 2. Back to Friends
Now that school is back in session, they'll be spending a lot more time with their friends. Friendships change throughout the years for your child. So getting a quick snap of your child with his/her best friends at this moment is an important chapter in your child's life. Even if you have a teen who takes a lot of selfies, capturing them mid-act taking selfies with friends is a great moment.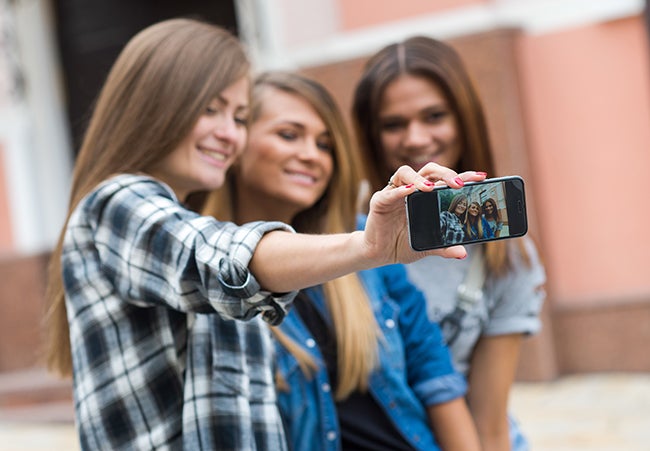 3.  Set the Scene
If you have some time before school starts, why not get a little creative with some back to school props? Chalkboards, books, and school supplies are all perfect to set up the scene. Then have a little fun with the props and your child.  You can spell out your child's age or grade on the chalkboard. You could have them with their books and or their backpacks ready to go. The ideas are infinite. Here is a quick glimpse at a stylized shoot I did for this occasion.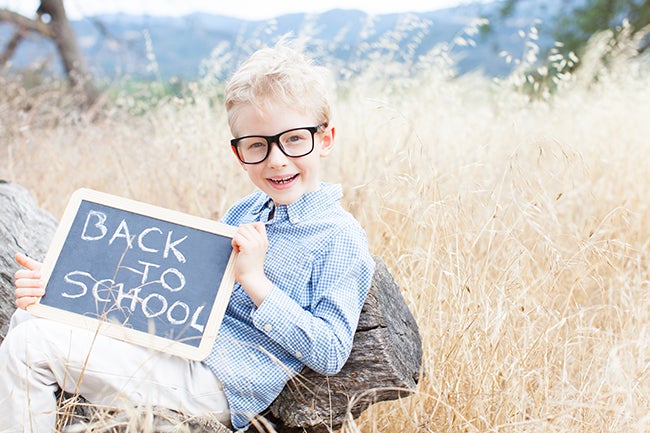 4.  The Stuff & OOTD
Sometimes the stuff is just as important as the day. Try to get some close ups of the back to school supplies that are sharpened and new. It won't last long,  so try getting a quick picture of them before they are put to good use.  Also, snap an image of their back to school outfit. I remember as a kid how important is was to have everything just perfect including the new shoes.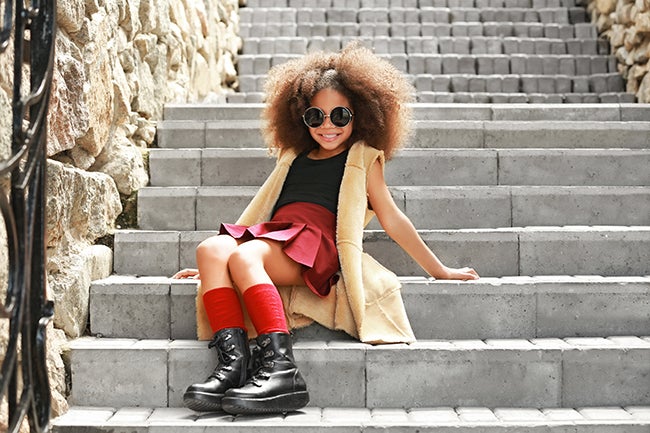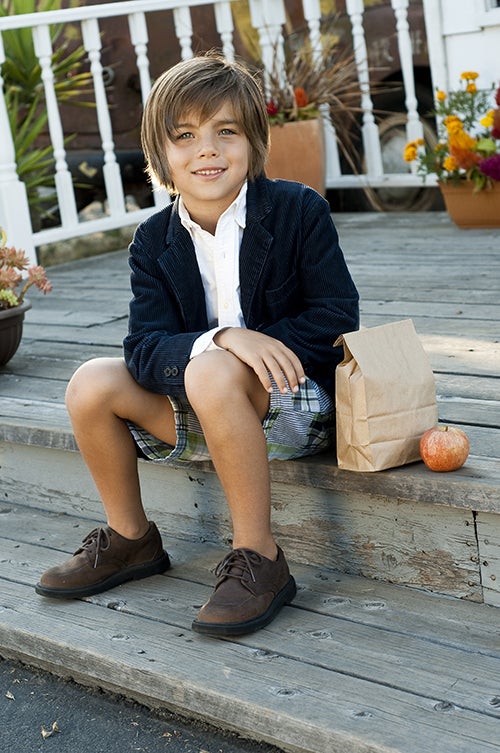 5. The Classroom
When they first start school, often their feet barely hit the floor when they sit at their desk. As they grow older, they can barely fit into their school desks. It's this passage of time which is so endearing. Why not see if you can sneak into the classroom early and snap an image of your child at their desk?  Another great idea, is to get an image of him/her meeting their teacher for the first time.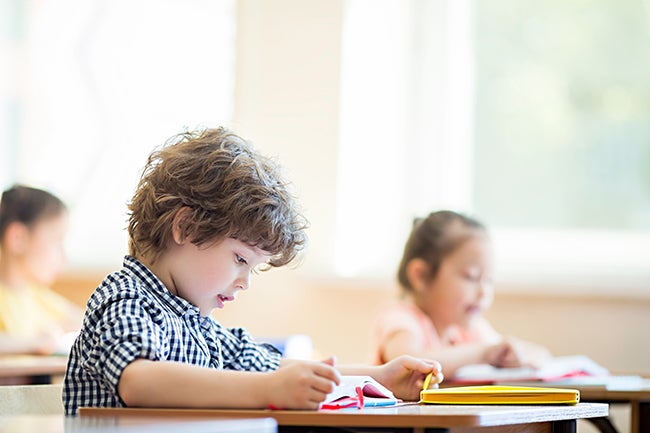 Lastly, don't forget to get those photos off your camera or phone. You are the historian for your family. Make sure to print the images and share them with your family. You can start your printing HERE.