How to Take Your Vacation  Photos to the Next Level
By Guest Blogger
Whether you're a professional photographer, an amateur photojournalist, or a tourist with a DSLR, we take so many pictures while on vacation because we want to be able to relive the best moments of our trip.
At the end of a vacation, you've taken a handful of postcard-worthy photographs, but the photos in your album look the same as images found in a Google search. After spending so much time with a camera in hand, the amazing sights, sounds, and smells of your trip weren't captured at all. The photos you took were nice to look through once, but after that, they're history.
With a little planning and creative thinking, you can take your vacation photos to the next level and be proud to look through a collection of unique vacation memories for years to come. With a flip through your album, you'll be back on that incredible mountain top watching the sunrise over the snowy peaks. It'll be like you never even left.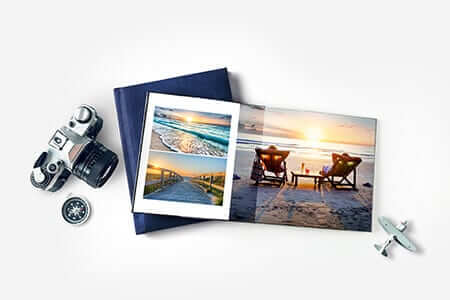 Travel Smart and Travel Light    
Amazing travel photography begins before you press the shutter, before you board a plane, and even before you pack your suitcase. It starts with imagining the photographs you want to take while on your trip.
Think about the places you will visit and the camera equipment that will best suit your needs in those locations, making sure not to pack more than the necessities. If you plan to climb a mountain, a wide-angle lens is a must. If you will tour the streets of a new city, a versatile zoom lens may be the perfect way to capture both nearby details and far away landscapes without having to swap lenses too often.
Consider the weight and size of your equipment. Carrying multiple bags of heavy equipment can distract from your photography and from enjoying your vacation, so limit yourself to one bag of essential equipment.
If traveling to areas where theft may be an issue, leave your large DSLR at home and bring a compact camera or low profile mirrorless camera instead.
Considering the weather conditions of the places you'll photograph is also important. If you're visiting a windy or dusty area, it's best to keep lenses on your camera at all times to reduce the risk of dirt getting trapped inside of your camera. Bringing a protector cover for shooting in rain, or even underwater housing for your camera could prevent you from damaging your gear.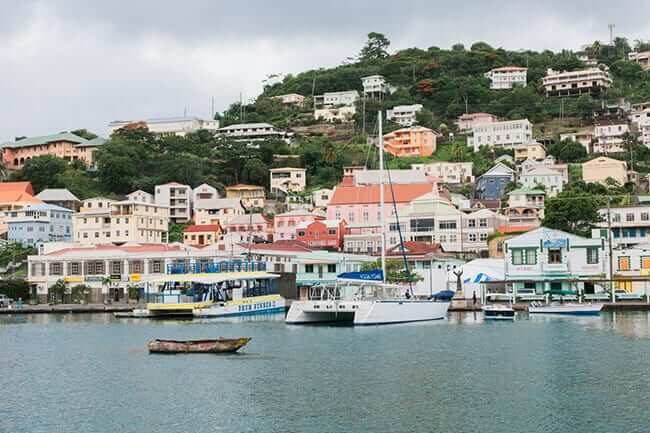 Details and Perspective 
Everyone will take a photo of a beautiful postcard-worthy landscape – the view people travel far and wide to see for themselves –  but how about the smaller beauties around you that are just as memorable?
After capturing the obvious shot, look side to side. What else about the location is impressive?
Place something in the foreground of your shot to give your photos more depth. Then adjust your aperture to change how much of the photo is in sharp focus. For variety, focus on the foreground and then back at the larger landscape. Move around to find the angle with the most interesting foreground.
Remember that you don't have to stand where everyone else is standing to take the best photo. The most unique and memorable shot of a popular sight will be the photo taken from an unfamiliar angle, distance or perspective.
Photograph the parts of your trip that are unique to your trip. Is there a memorable tour guide that is making road trip across a tropical island even better than you expected? From the perspective of your tour bus seat, take a photo of him doing his job. You'll get to remember exactly where you sat during that special part of your vacation and when others see your images, they'll feel like they were there right alongside you.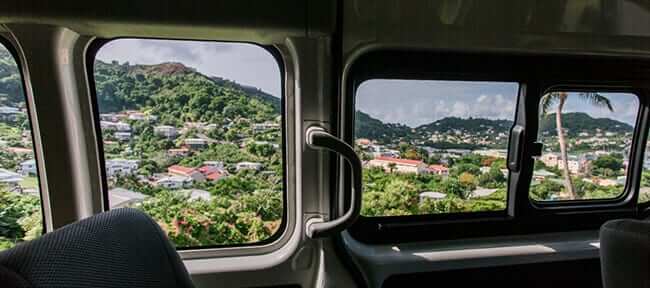 Think More Like a Journalist and Less Like a Tourist 
Everyone loves to take a posed picture in front of a beautiful scenic view or famous monument, but when traveling, you can come across these iconic spots really often. It can become tiring, repetitive and even annoying to stop and take a similar posed picture over and over again.
Without making everyone pose, take photos of the people you're with throughout your travels. Capture candid moments and casually photograph what they're doing to ensure that their perspective is documented without having to make the camera the center of attention all the time.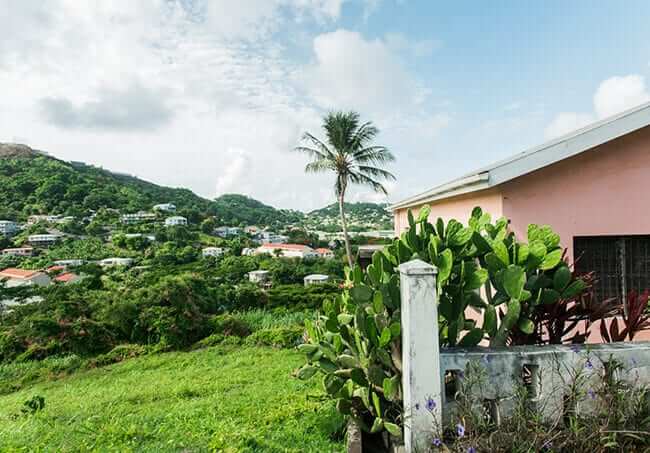 Be Outside in the Best Light
While most tourists will photograph a location at the most convenient time of the day – usually in harsh afternoon light – the most beautiful light shines during the first hour after sunrise and the last hour before sunset. Sunlight is the most golden and soft during these times, so take advantage of it!
This may mean getting out of bed early or staying up late, but you'll see your vacation spot with a new perspective – one that isn't typically photographed by other visitors.
If trying to photograph a popular location that is packed with tourists during the day, the early hours of the morning will guarantee a smaller crowd, making it easier to get the best shot.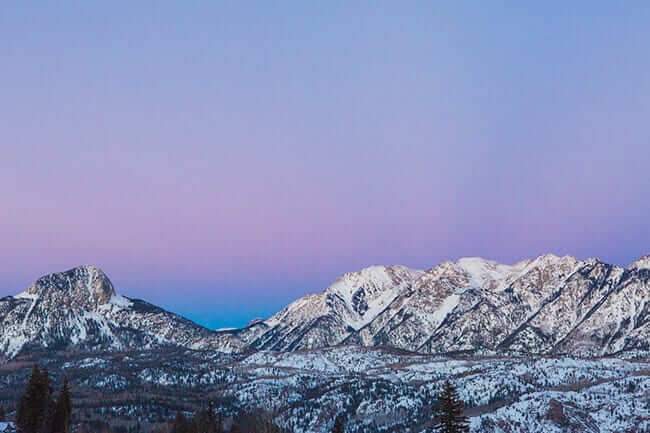 Be Considerate to Your Travel Partners 
It may be easy to turn your whole vacation into a photography excursion, but remember that the people you are traveling with deserve a fun vacation too! Time may seem to fly by when looking through a lens, but for those waiting on you at every turn, it may not feel the same way.
To make photography stops a fun part of your vacation instead of a hassle for everyone else, include your travel partners in your images. Explain why you need to stop one more time to take a photo of that mountain. Let them look through your viewfinder to see what you're capturing, and then show them the amazing results on the back of the camera.

Have a Plan…
Look at your trip itinerary and consider photo opportunities at the places you've already planned to visit, and then discover nearby locations that would make great stopping points along the way. Consider if there things to do and see that would interest your traveling partners who aren't photography obsessed.
Do plenty of research, because you'd hate to miss out on photographing an amazing location that was only 20 minutes off of your route. Search for locations on Facebook and Instagram to see images real people have posted recently from those places.
If possible, plan to travel through your favorite spots in the early morning or late afternoon to see them in their full glory.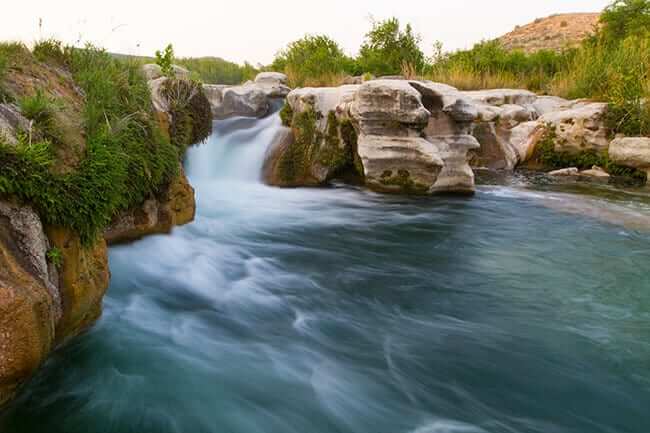 …But be Spontaneous 
While schedules and itineraries will keep your vacation on track, don't be afraid to be spontaneous! If you see a nice view off the side of the road, stop and capture it. If a road sign advertising an interesting museum or town makes you consider a detour, take an hour to look around, and when something catches your eye, go for it!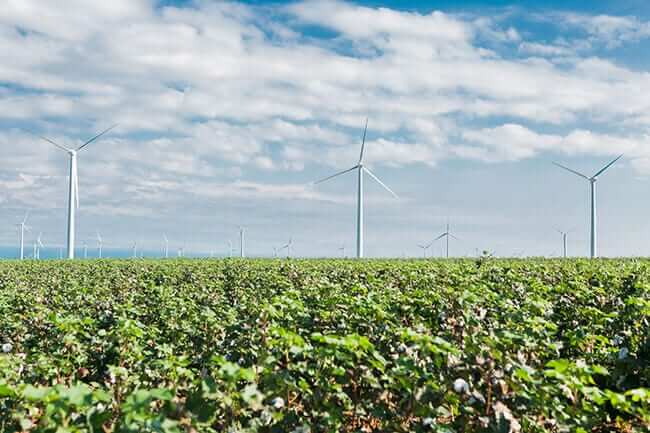 Talk to Local People
To really understand the culture of the place you are visiting, you will need to talk to the people who live there. The way people dress, the places they work, and the activities they do in their free time give an honest insight into what it is like spend time there.
Tourist attractions and gift shops may attract you with comfortable sights and sounds, but going off the beaten path and taking notice of how the locals live could lead to experiences that can only be found at this one-of-a-kind place.
When photographing people, be respectful and remember that you are a guest in their hometown. Taking photos of people from a distance can feel less intrusive, but could still make someone uncomfortable, so if having your camera around your neck doesn't feel right, pack it up. To avoid awkward situations, only photograph people who you have talked with first. Get to know them with a genuine conversation before taking the next step of asking to take their picture.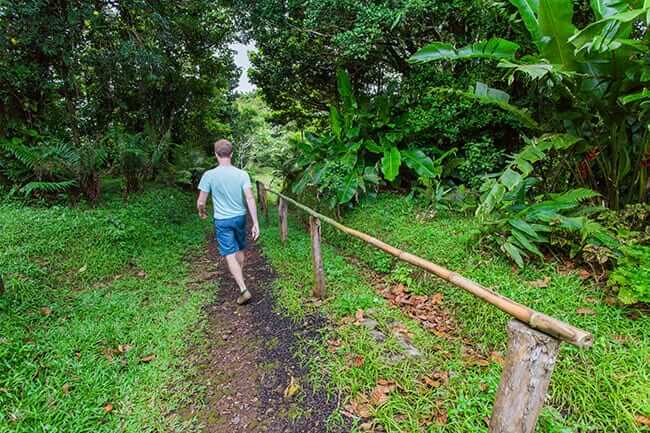 Batteries and Memory Cards
There is nothing worse than running out of space on a memory card without a way to backup your photos, so be sure to bring plenty of cards. It may be tempting to delete images from your cards to save space, but it's hard to tell the quality of a photo after only viewing it on the back of your camera. Bringing enough memory cards will ensure that you won't be forced to delete memories you may have kept if you had enough space.
The same goes for batteries! Consider how often you will be able to pull in a charger and bring enough batteries to last in between charges. Keep in mind that different climates may drain your batteries faster than you are used to.
When you return, take the time to pick your favorite pictures and print them. Printique has travel-themed photo book templates ready for your customization. Start by clicking HERE.