There is a special bond between grandparent's and their grandchildren. Capturing this bond between children and their parents and grandparents with a multigenerational family portrait is a great way to create keepsake products to cherish the legacy of their elder family members for years. These images that celebrate the full family story can become an invaluable part of family history for your clients.
Including Grandparents on Every Family Session
When consulting with your family clients, you may want to encourage adding a generational component to their family session. It may not be something they had even thought of, but they are sure to love these images. Shooting an extra few frames with the children and the grandparents shouldn't add too much time to your session and often having an extra set of hands on set to assist with the kids can be helpful, especially if the children are small.
1. Pick a Favorite Activity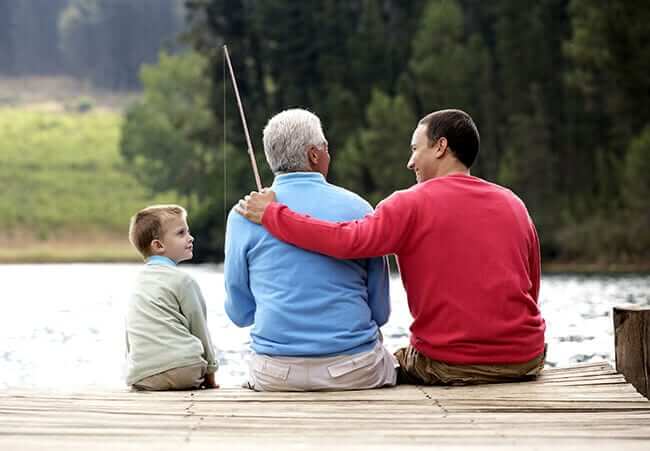 If you are doing a dedicated session with children and their grandparents, choosing to do a lifestyle-themed session highlighting an activity they love to do together can be a great storytelling tool. Maybe Granddad loves to take the little ones fishing, or Grandma loves to bake cookies with them. These activities are memories the kids will always remember and creating images around them will create priceless keepsakes.
2

.

Go Classic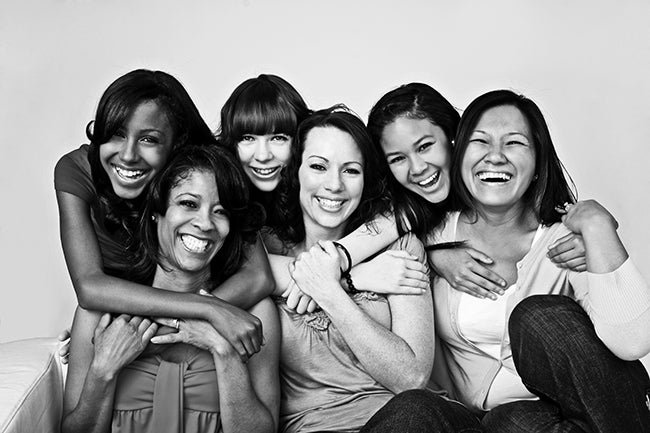 To focus on relationships, sometimes it is best to go with a more classic look, minimizing clothing distractions, maybe even going black and white. This is a great way to fully highlight expressions and connections between individuals. Black and white images may seem old fashioned but in fact, when you eliminate the color in and image, trends in styling disappear and what remains is the relationship and emotion between the people in the photograph.
3

.

Don't Forget the Details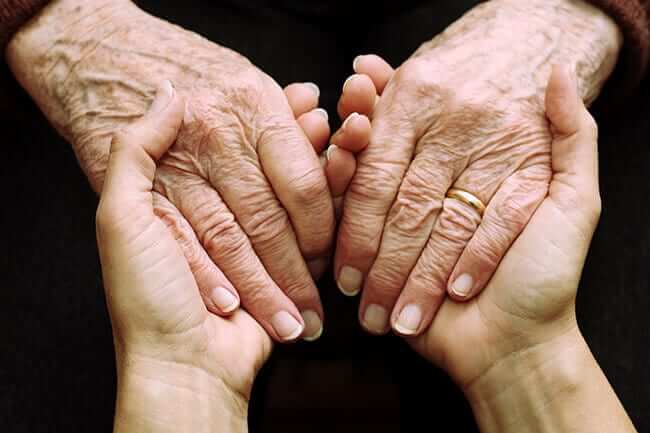 Often posing people looking at the camera does not effectively represent the full depth of the love between two people. Look for the little things… hands held, twinkle in the eye, laughing outtakes between "real" shots. That is often where the magic lives.
The Big Reward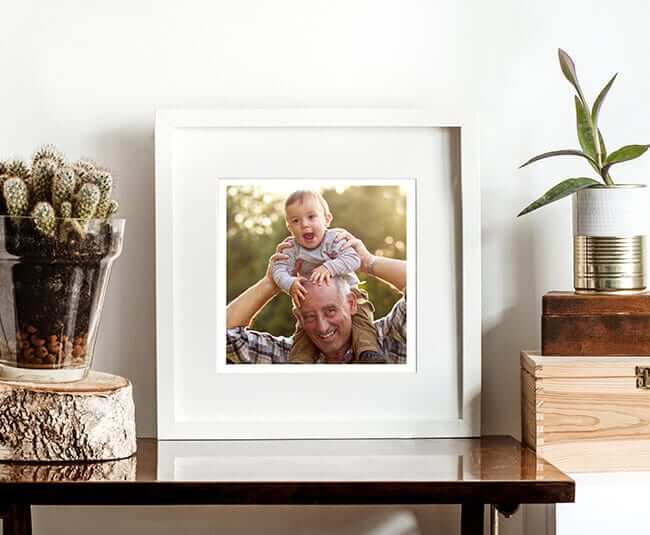 Creating family portrait images is about documenting all the relationships in that family. The more bonds you photograph, the more images that family has from their session to order and give as gifts like framed prints. Beyond creating additional images for the family to purchase, when you photograph all the beloved members of a family, you are creating memories that will be held dear even after some have left. These images become priceless moments that the family will thank you for capturing.