Black Friday and Cyber Monday are almost here! These two days are often the best days to score deals on everything from electronics to personal gifts. So what can you do to prepare? Glad you asked, we have a few suggestions.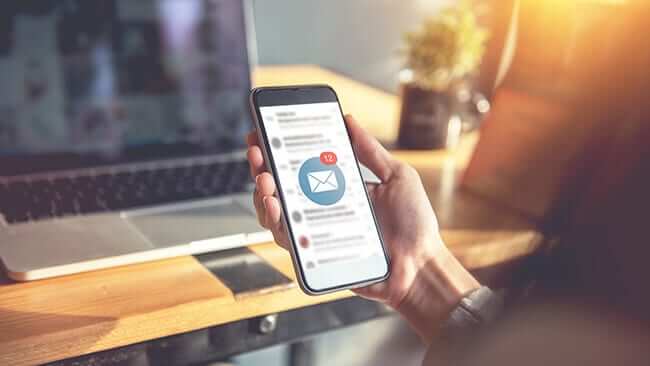 (Printique Newsletter can be found HERE)
Sign Up for the Newsletter
Most businesses have a newsletter that keeps their members informed. Sign up for the newsletters prior to the big sale days so you can be one of the first to be in the know. Most companies will give teasers and times for sales which will help plan your day.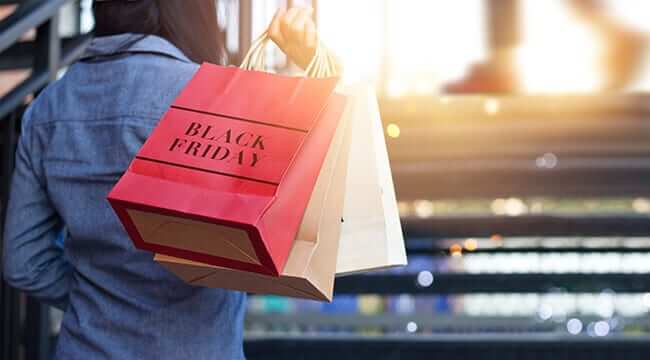 Do Your Homework
Do your research and make a list of the items you would like to score. Find the current prices and have an idea of what would be a good discount for you to make a purchase.
Also, if you're ordering custom items like photo books, photos and wall decor, have them already to go and in your carts. This way you won't miss any opportunities to save big.
Get Social
Get active on the company's social networks like Facebook, Twitter, and Instagram. Sometimes companies will offer a special deal just for their members who get social with them. (Click on the icons below to follow Printique.)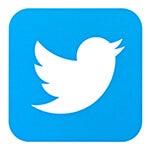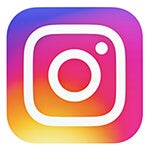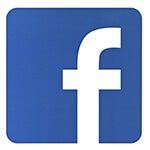 Early Bird Gets the Worm
Know when the deals hit and if it's worth you setting the alarm early.  Some sale items are limited to a certain quantity so just make sure if you want the deal, you are prepared and ready to commit to the time to score the deal.
Know the Return Policy
Just make sure you do your homework and know the store's return policy and keep your receipts. After all, most items won't be opened for a few weeks, so in case there are any issues that arise, you'll be prepared.
Just a note to remember to set yourself up for success and have fun. Also, the best presents are the ones from the heart. Check out Printique's  Black Friday and Cyber Monday sales by visiting our home page HERE.