Drumroll please… The wait is over!  The Your Best Shot of 2015 contest winner is Ryan Budhu with his surreal New York City Blizzard capture.
Thousands of entries and countless hours of sorting, researching and voting go into the Printique Your Best Shot Contest. This year seemed to be the most challenging to date. So why was this image chosen with so many photos from different genres including landscapes, portrait, wildlife, etc.? It's challenging to pick a winner because this contest is subjective.
In the end, it came down to is the image original? Does it tell a story?
Ryan's photograph teleports us to the busy city streets of New York City. We are not a witness, but an active participant.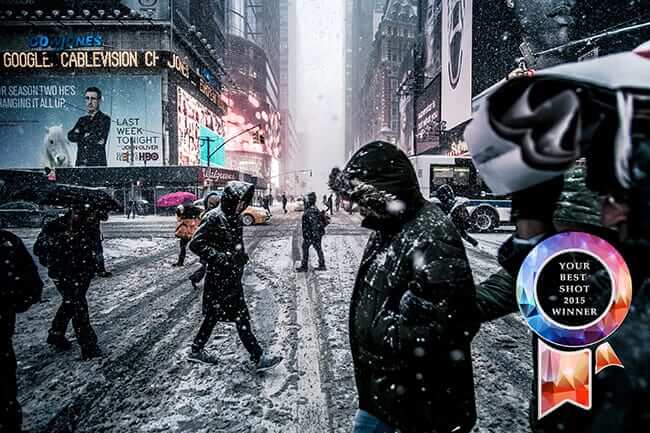 This is an image that will stand the test of time. We'll interview Ryan and get more information about his winning image and his post processing. How did he perfect the color composition on this image to match the scene perfectly?
Ryan describes how the image was captured.
My name is Ryan Budhu. I am a life-long New Yorker, born in Queens but currently living in Midtown East. I also work as an attorney for the City of New York, where I help review and craft the City's legal policies. My main focus is on domestic counter terrorism and law enforcement reform. As seen in my photography, I have a keen interest in urban planning (involving the overall physical structure of the City) and urban sociology (the underlying culture of the City). I have been shooting for approximately six years and I mainly shoot cityscapes but also do my street photography. I took this photo on January 26, 2015. I love taking photos of NYC in the snow as the weather conditions always transform the City. At the time when I took this photo, my entire left arm was in a cast as I had undergone open reduction internal fixation surgery on my left wrist. In order to keep my cast dry, I wrapped a plastic bag over my arm. Because my Fujifilm X-E1 wasn't weather resistant, I also wrapped the camera in a plastic bag, with a hole for the lens (a poor man's weather sealing), over my X-E1. I used a Samyang Manual Focus 12mm f/2.0 lens for this shot. I love this intersection, which is at 42nd Street and Seventh Avenue, and wanted to frame the image with the figures in the billboard, which match the mood that the wet, slippery, and cold conditions portray. After I selected the location, I opened up the aperture to f/2.0, pre-focused the lens, and waited until this decisive moment occurred.

Before we end the contest, we wanted to share with you Director Herman Klein's other top picks from the top 12 in no particular order. We will invite these fabulous photographers to join our ambassador team.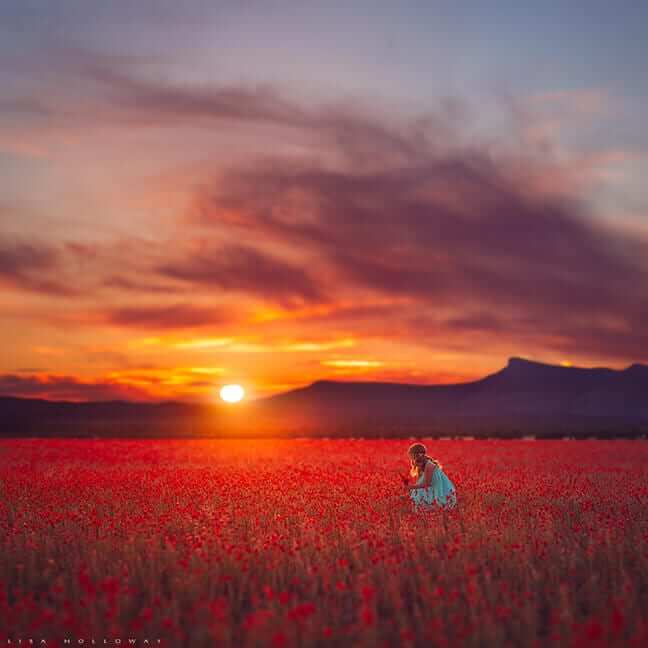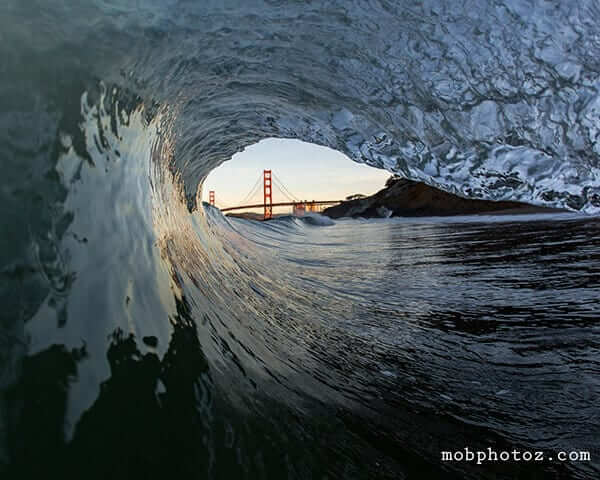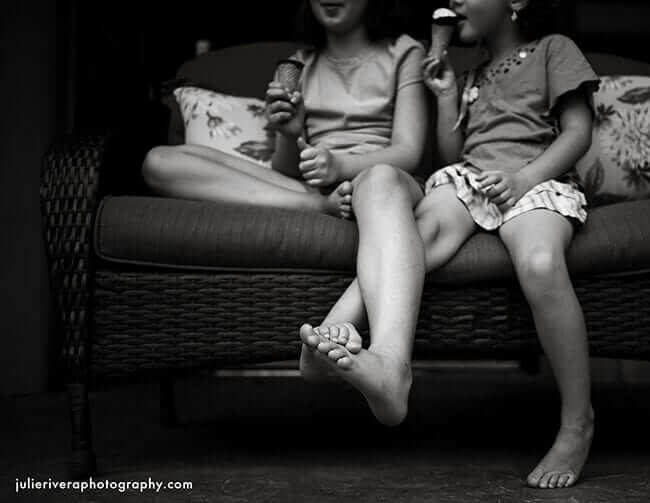 Again, thank you to everyone who entered. We will see you next year and can't wait to see more of your best shots of 2016.