The ring is on and so is the planning for the wedding! Once you set the date and  the place, you can begin to include the guests with Save the Date information.
So what are some of the general guide lines for Save the Date Cards? Let's have a look.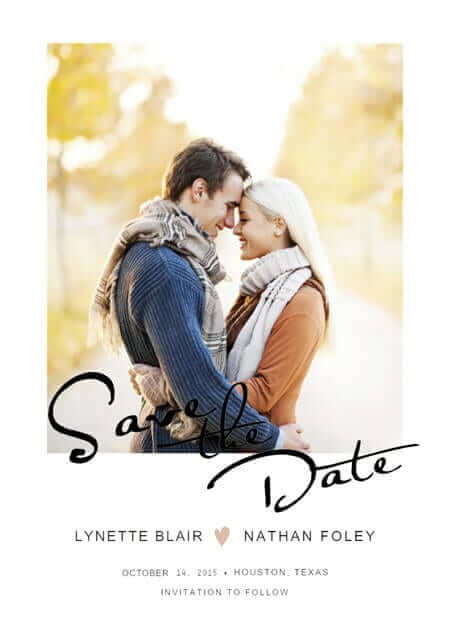 1. Does everyone get a Save the Date Card?
Not everyone needs one. However, if your wedding is a destination wedding or over a holiday weekend, then you may want to consider sending them out to most of your list. These two scenarios require more time to plan and travel especially for those with children.
2. Do I have to send a formal invitation to those I sent a Save the Date Card to already?
Yes. According to brides.com, "There's a clear expectation when a save-the-date card is received that an invitation will follow; failing to send one is essentially the same as uninviting a guest — which is unacceptable." Brides.com says if it's a budget issue, then cutting back on other items such as music, flowers etc should happen before cutting out guests you've sent a Save the Date to.
3. When do I send them out?
Most etiquette experts believe 6-8 months is sufficient time.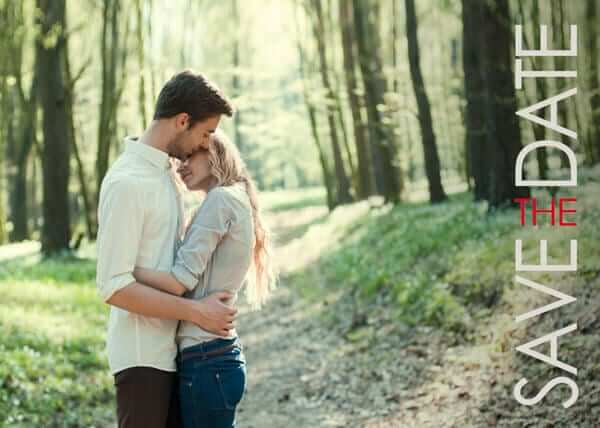 4. What information goes on the Save the Date?
According to venuelust.com. there are four main points to include :  1. Your names 2. The Date 3. The city 4. A snippet that says "formal invitation to follow"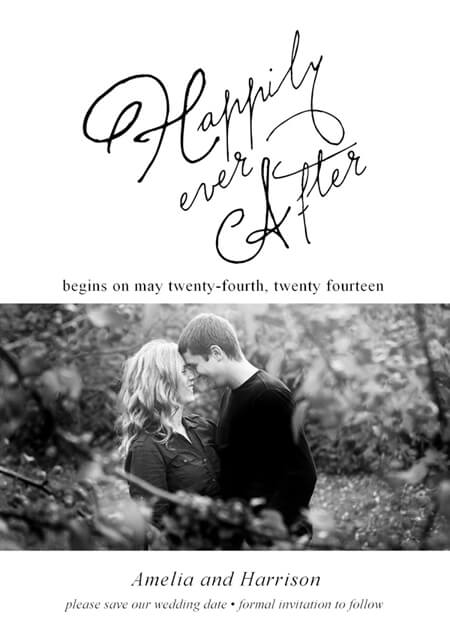 Printique offers unique and modern Save the Date cards. You can choose styles from simple to elegant and everything in between. You can also design your own. There are also several different sizes to choose from and four different paper choices. You can view all of the designs HERE. 
Are we forgetting anything? Let us know and we'll add it!