In today's digital age, if all you are doing is printing pictures and displaying them, then you are behind the times. You can do so much more with a print thanks to digital photography. So let's take a look at the different ways you can get your print on with style.
Quotes
Quote art is big right now. Is there a special quote you say to your children? One that you find inspirational? Or one that motivates you? Then you can make a print of it. It's fairly easy to do by yourself or you can head on over to ETSY and search for your quote with the word "download" next to it and your downloadable quotes will pop up. With quote art, you want to keep it simple with the focus being on the words. Adding images or characters can take away from the impact of the quote. The great thing about quote art is that you can often match the color of the quote to your home's decor.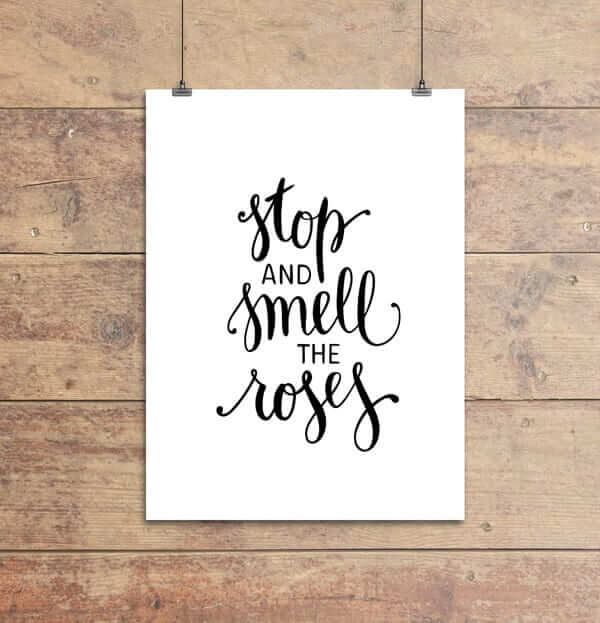 Maps
Pay homage to your home state by printing a map. You can highlight your home town. Put a quote on top of the map. Or keep it as a block print of your state. In our home, we have printed out maps of each state that we have traveled through and have put our picture on top of it. It's a history lesson of our travels.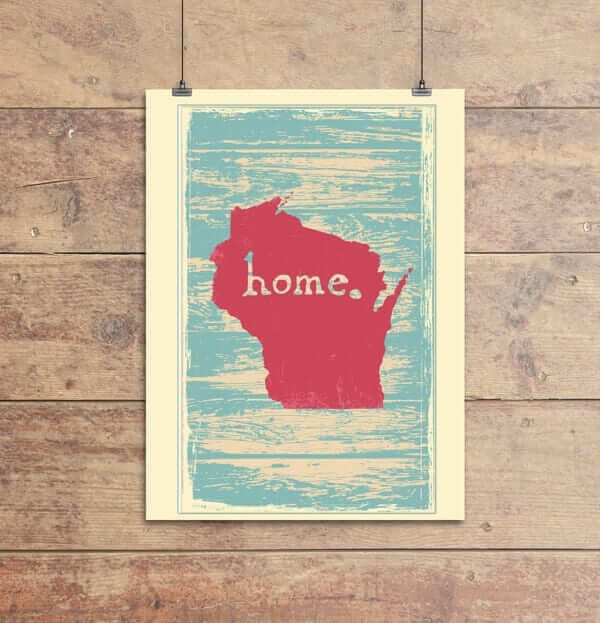 Children's Art Work
Be proud of your budding Picasso. Take a picture of their art work, upload the picture and order a print and  hang it proudly in your home. When company comes over, you can feel free to brag about your latest piece of acquired art work — a one of a kind.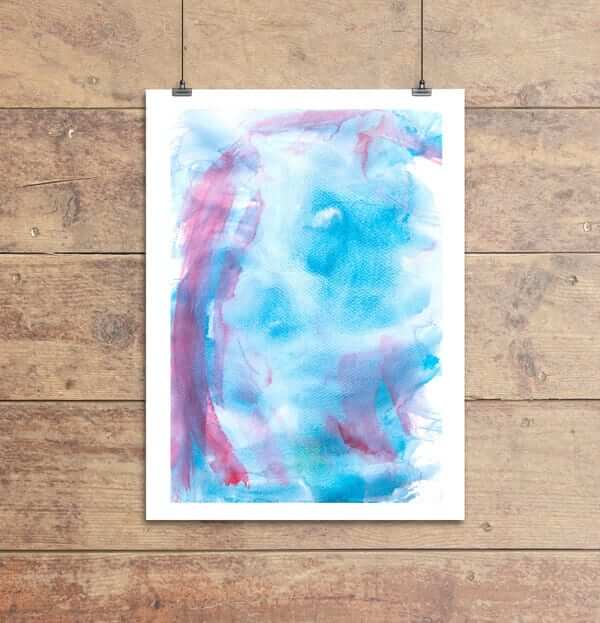 There are a number of other items you can print including love letters, emails or texts. With a half a dozen different types of papers you can choose the one that fits your home best. You can also hang with binder clips or simply frame them up with Printique. Choices are limitless — what other items can you think of to print?