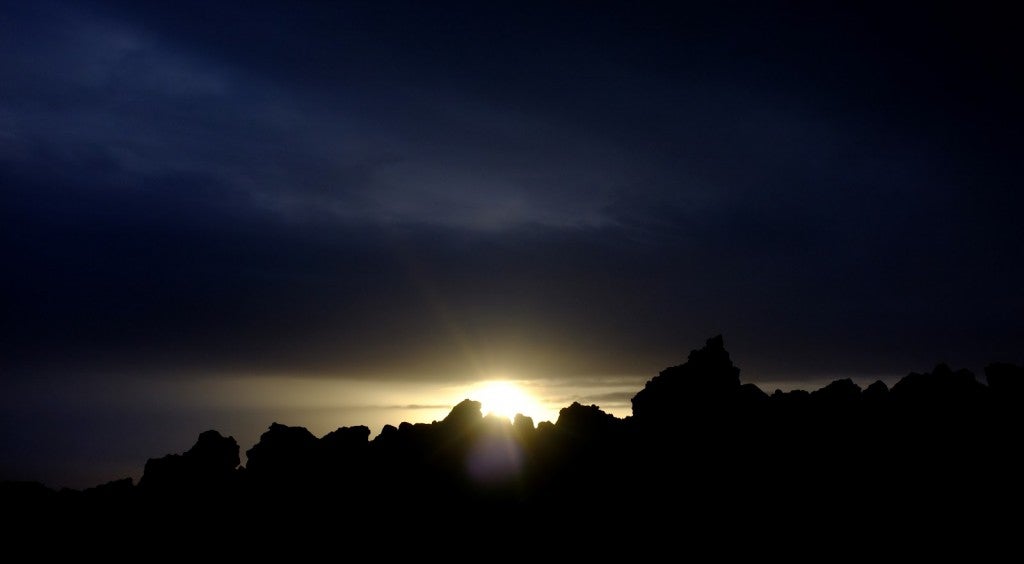 Mat Brown of Shinium reflects on the trip of a lifetime, as well as his newfound admiration for Printique photo books.
We'd been saving up for this trip for what seemed like years. There had always been other, more "important" things to spend our money on, but finally, early on a Friday morning, my girlfriend and I were on our way to the airport.
A nearly empty plane offered a pleasant surprise, and clear skies gave us a great view of northwestern England as we lifted off from the Manchester tarmac — we were finally headed for Iceland.
Arriving in Iceland
A few hours later, the plane banked low over the Bay of Smoke, or the Reykja-vik, as the sun began to sink towards the horizon — and it was only 3pm! It was nearly dark by the time we'd left the airport, and I was still figuring out where the lights were on the rental car.
The short days of midwinter so far north, which have just 4.5 hours of daylight, presented us with several challenges. When the sun is down at 5pm and won't come up again until 9 in the morning, exploring a stunningly beautiful place like this becomes an altogether more urgent business.
It also means fast ISO speeds, wide open apertures, and long exposures. Luckily, I had my trusty Fuji X100, one of my favorite cameras, and had borrowed a Canon DSLR as well.
Three Photos per Minute
Without question, Iceland is the most beautiful place I've ever seen. Everywhere you look, there is something amazing to look at — I lost count of the times we had to pull the car over to get out and grab a photo or two.
We spent five days driving and walking around the country, covered nearly 1,200 miles, and shot hundreds of photos. Between the two of us, we took a picture every 20 seconds for every hour of daylight we had.
Unfortunately, there's only so much wall space in a house, and a photo book was the obvious solution: large, high-quality prints all bound up so we can relive the best holiday ever from the comfort of our sofa.



And there were definitely plenty of memories made on this trip — did I mention that this is where I asked her to marry me, in full view of a snow-capped mountain range and a gorgeous sunset? I wasn't kidding when I said it was the best holiday ever!
Immortalizing Iceland
When I was searching for a way to commemorate the trip, AdoramaPix's focus on quality immediately drew my attention. I love the look and feel of a luxurious piece of paper with heavy, saturated color, so of course I chose the Deep Matte option for my paper.
I worked from our "short" list of 150 photos to select the images for the book, choosing not just the ones that were the most visually pleasing, but also those that recalled our fondest memories.
Uploading the images into AdoramaPix's design tool was simple and painless, and while the design app took a little getting used to, it was powerful and flexible enough to design the book exactly how I wanted it. Although Printique offers a number of really nice pre-made photo book templates, I wanted this one to be all me.
I like big, simple layouts, and their service made it easy to get full-bleed images (that's the print term for something that goes all the way to the very edge of the page) all throughout my book — including on the cover.
When my photo book arrived, I was amazed: 10×12.5" of stunning printwork, a beautifully bound product with a wonderful heft to it. And the binding, paper, and print quality are absolutely mind-blowing. It was so stunningly well made, in fact, that I found myself admiring the paper and not the photos on it!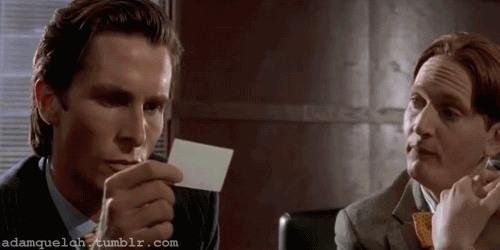 In the years following our vacation, my girlfriend and I have gotten married — and I made this photo book as a gift to celebrate our two-month anniversary gift.
When my wife saw it, she was over the moon! We sat together and looked through every page, promising to go back there as soon as we could. Until then, our amazing photo book will take us back any time we feel like it, all from the comfort of our couch.