Instagram inspires passionate photographers from around the world.  However, making that passion leap from phone to print seems to get lost along the way. Luckily, Printique has Insta-Inspired products that will help you take that leap from pix to prints.
Get Your Prints On
First, let's keep it simple just print them.  Printique Pixpublisher offers a direct upload from your Instagram account. Simply plug in your ig handle and password and your images will import into a gallery.
@Hana_Photography was our winner of our #printrevolution monthly contest. She took her ig images and printed them out on our 4×4 Luster Paper. It took her minutes to order her 221 prints. The cost to print that many 4×4 prints is less than $50.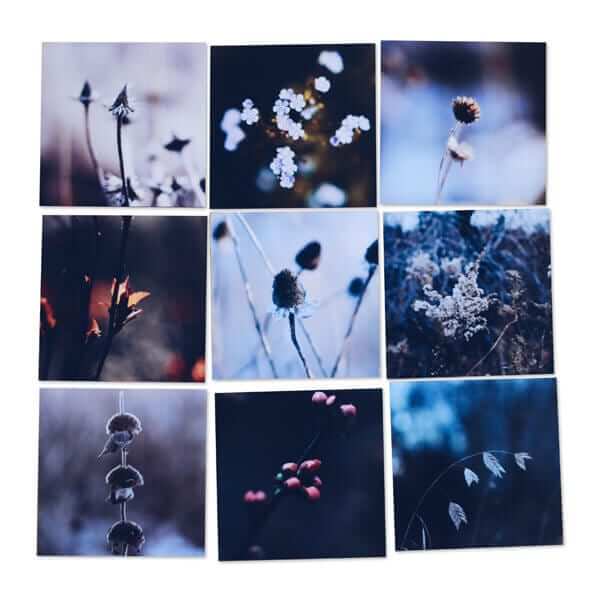 Thank You Cards
You can never go wrong with Thank You Cards.  Having thank you cards on hand is always a great idea. Instead of going to the local card store to pick up some random thank you cards, use your art and your words with  Printique greeting cards.   There are four different sizes you can choose from, but for the instagram purists the 5×5 is an ideal size of  card to keep your proportions in tact. Greeting cards start as low as $1.99/ea.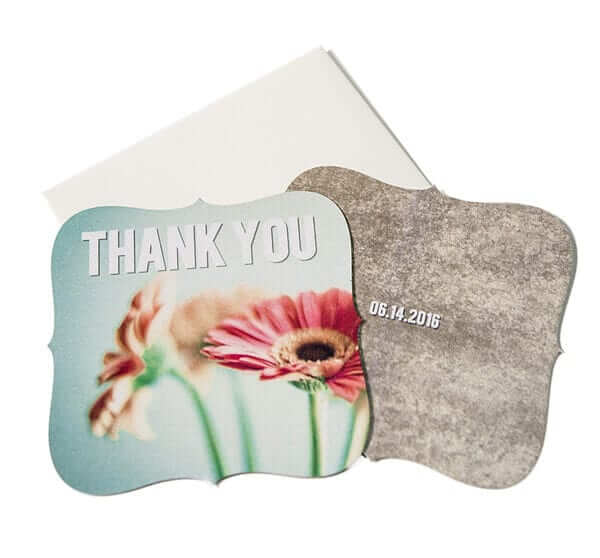 Let's Make it  Date
Want a gift that lasts all year? Try personalized photo calendars. One of the favorite sizes for Instagram users is the desktop 8.27 x  3.74 . It's compact and you can choose the theme with all square prints –  for this sample we used the Spartan. This year long gift for 12 months on a small desktop starts at $12.95.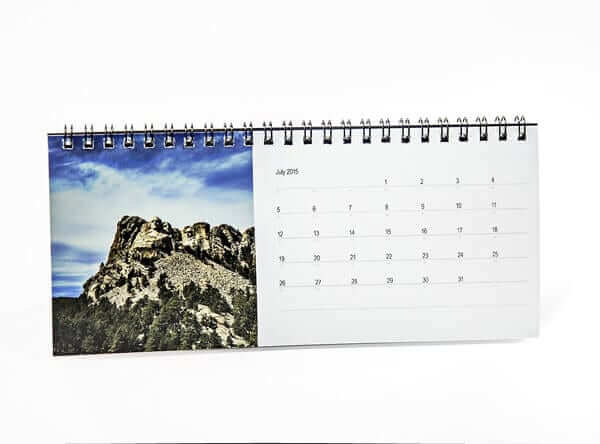 Or you can use our collages to display just a few of the images. This would be perfect as an 8×12 metal print with a wall float that could hang on a wall all year long. The cost for this calendar collage in 8×12 is $49.95.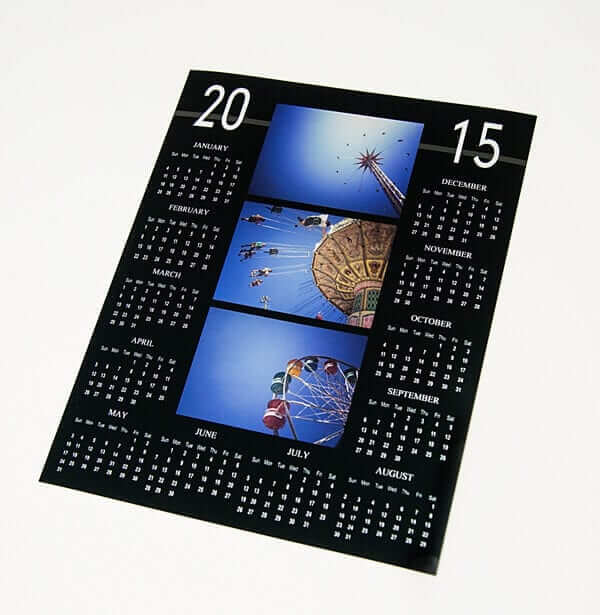 Page Turner 
One of the favorite ways to preserve those insta-memories is in an Printique photo book.  Use one of our many mobile photography templates or create a masterpiece of your own.  It's easy and simple to build and more importantly, you have just archived your memories for future generations in a beautiful, layflat photo book. The cost for an 8×8 -20 page photo book like this one is $35.60.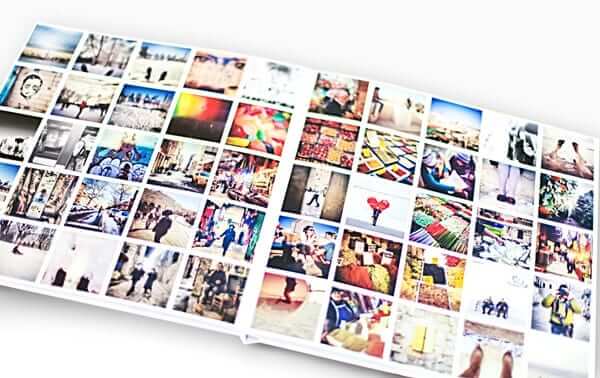 Make a Statement
Whether it's metal, acrylic or canvas you are sure to make an impression with your instagram images. Typically with today's modern phones, you can go as large as 12×12. (sometimes more)  Below, is a sample of a metal print on an  8×8 square in metal. The cost is $24.95. The 8×8 is the perfect size to put on a desk, shelf or nightstand.  It's just small enough to not take up a lot of room but big enough to make a statement.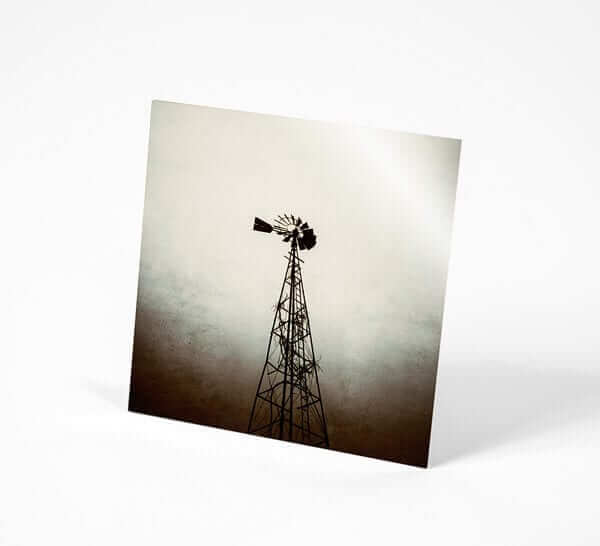 All of the items listed are under the $50 mark. It's a small price to pay for printing priceless memories.  Printing your instagram images should be as simple as double tapping an image to show your love and Printique makes it incredibly easy to take your jpegs to prints.