Whether you are headed to the sun and surf or you are a tourist in your own hometown, spring break is made of memories.  There is no better way to archive those memories, than to print them out in an Printique photo book.  Here are a few ideas to make the most of your spring break photo books.
From Where I Stand
There is a popular hashtag on Instagram called From Where I Stand or #FWIW. It is a look at your surroundings at a particular moment. It is from your point of view. This is perfect for children. It will remind you to see things from their perspective. Try shooting your spring break from their level. Get down with them and shoot them from this angle. You'll be amazed at how tiny they look and how big the world looks to them. You could even hand over your phone and let them take snapshots of your spring break.  It's fun to see how they see the world. Yes, you may end up with a picture of their tiny feet in most of the shots, but it's unfiltered and it's exactly how they see their world and their spring break.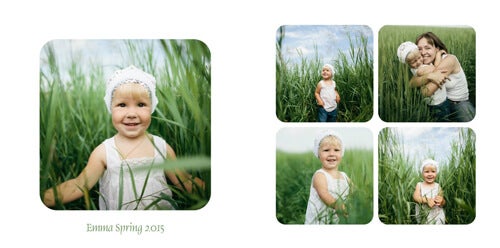 (Template – Camera Phone White)
Tourist in My Town
There is a movement for many to take a staycation over spring break.  Staycation means staying put and discovering the beauties of your hometown. Take a stroll or a bike ride and discover the architecture and parks that surround your city. Architectural elements will add beautiful additions to your photo book, while the blooms in the park will showcase the beauty of nature in your city.


 (Template – Fine Art Black)
Bloomin' Beauties
Even if you don't get a spring break, you can still make the most of it. Flowers and trees are starting to bloom. why not sharpen up your macro skills? Take the opportunity to get up close and personal with the flowers that are just starting to bloom.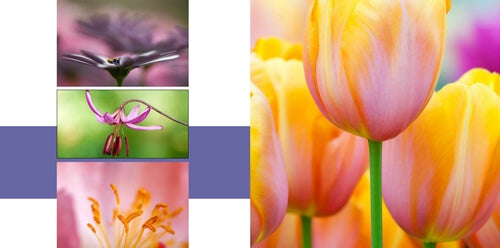 If you are still under snow, then treat yourself and buy some flowers and take close-ups of them near a window. You'll be surprised at the soft elegance this can create. Treating yourself to putting your photography in print, shouldn't be a treat but a tradition.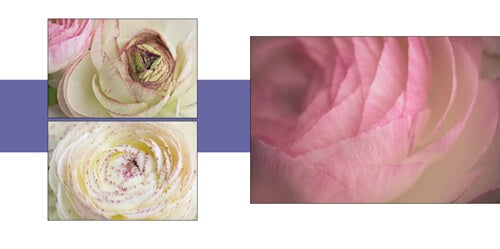 (Template – Modern)
Road Trip
Finally, there is the classic road trip with the family.  Whether you are camping or headed to the beach, packing up the car with the entire family is fun, hectic and memorable. Take the time to record it all, from the packed car to the close up of your map to your final destination. As the old saying goes, it's not about the destination, it's about the journey.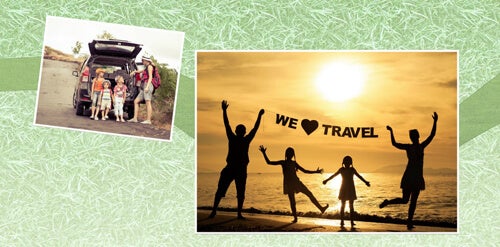 (Template –Country Charm)
No matter what your plans are for spring break, you can always make the most of it by keeping the memories alive in a personal, archival
photo book
 from Adoramapix.