We are thrilled to announce the addition of two new kinds of papers to our lay-flat photo books. As you order your photo book, you'll now notice an option for linen and pebble paper. These two papers already join our beautiful lustre and hd gloss.
No matter what paper you choose, all our pages share certain characteristics:
Professional quality silver halide photo paper
Archival quality – resistant to fading and rated for over 100 years (even the glue we use is archival)
Rich, vibrant and lifelike colors.
Color corrected by our professional staff.
Bound with a lay-flat Leporello binding.
Linen Photo Paper
Our linen textured photo paper has a subtle fabric-patterned texture that looks pleasing to the eye and has a comfortable feel. The linen has minimal reflectivity to it's surface as can be seen in the example below. Color rendition and detail are excellent.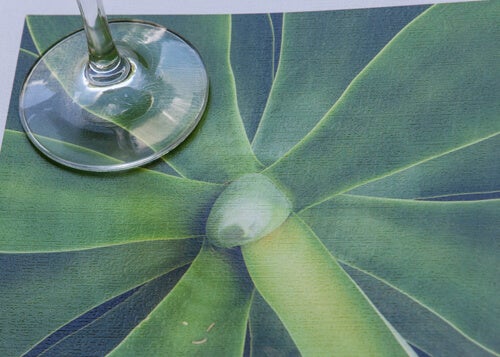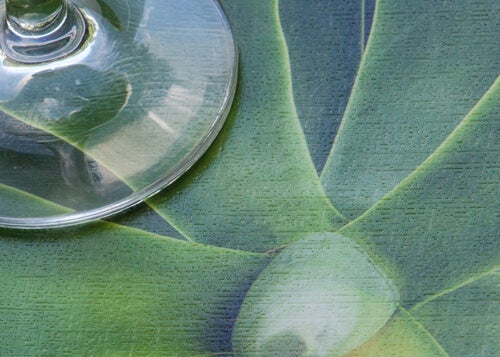 Pebble Photo Paper
Our Pebble textured photo paper has a rough, irregular pebbled finish. This coarse-grained texture has minimal reflectivity and gives the paper a pleasant artistic look and feel. Color rendition is excellent, with  excellent flesh tones and true blacks and whites similar to Luster, but with a much coarser texture.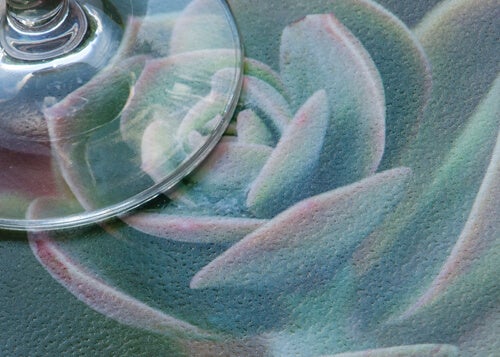 The paper type can be selected during the setup step when you first create your book, or during the order step when you go to purchase your book. i.e. whatever finish you choose at the start, you can change your mind later.
Different paper types can have different costs so changing your paper type during the order step can have an impact on the final prince of the book.