We wanted to take some time to thank all of our members who have ordered our new Aluminyzed Metal Prints.  We just started to offer these in June and they have already become one of our most successful products that we offer.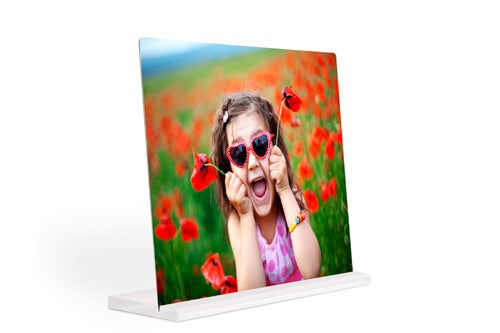 Together with the launch and the very popular sale of 40% off on Metal Print, members exceeded our wildest imaginations on sales.
 With any new product we offer, we have some growing pains. With our
Aluminyzed Metal Prints, 
our growing pains included trying to fulfill all of our members' orders. Generally, it takes about 3 days in house to produce an Aluminyzed Metal Print. However, some members have been waiting  longer than this and we sincerely apologize. We are taking steps in house to see how we can better handle this in the future. One way is add this product to our in-house time generator that you see on the side of your account, so you can see first what the current wait time for your product will be.  We are currently, working around the clock to finish your orders and will be caught up by the early part of this week. Please feel free to contact me at libby@Printique in the meantime if you have any other questions. Again, thank you for your business and our sincerest apologies.