Our Member of the Week comes to us from the West Coast – it's Sean Hoyt from Seattle, Washington. Sean is no stranger to Adoramapix, he has already purchased more than 80 of our photo books and continues to impress us with his work.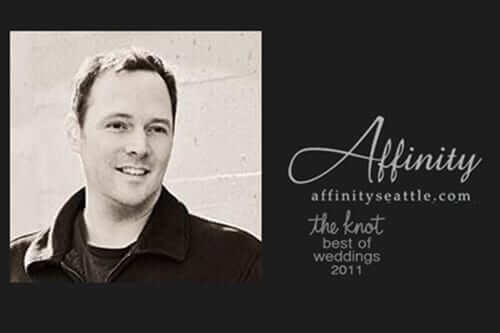 Sean has been professionally photographing since 2005 and just recently picked up THE KNOT award for the Best of Weddings 2011.   Before he turned professional shutterbug, he was a graduate research assistant in electrical engineering working on robotics and circuit design.  He entered the field because of the technical challenges mixed with the psychological and artistic components. He says it's the best of all worlds.
I asked Sean what his favorite subject to photograph was and he replied, "I enjoy photographing people and love. This could be two people  "in love" or family bonds. I use photography to express those connections."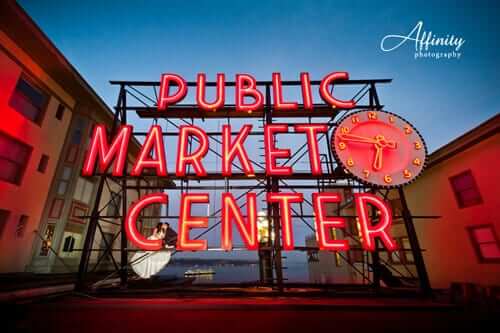 So Sean, knowing what you know today, if you could go back in time and give yourself some advice, what would it be?  He answered, "I would join more groups to learn from other peoples' mistakes and triumphs. Peers also challenge and inspire me to innovate and be more creative. I've never been secretive about how I do my business. I think the artistry, personality and mastery of equipment is what distinguishes good from the not-so-good photographers."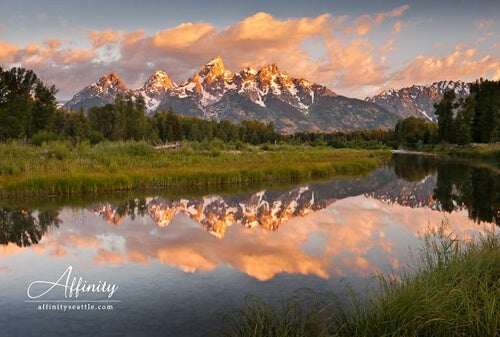 I was curious to know where Sean receives his inspiration from, he said, "Facebook is becoming huge and I follow a ton of photographers' daily postings. I also take inspiration directly from my clients as they each have a unique story to tell. They've also likely done a bunch of fieldwork and bring ideas to the table. One of my favorite photographs from my portfolio is of a brial party in blue store windows. We did a bunch of prep work and bounced ideas off each other before the wedding so we could go into it and have fun. It worked out really well."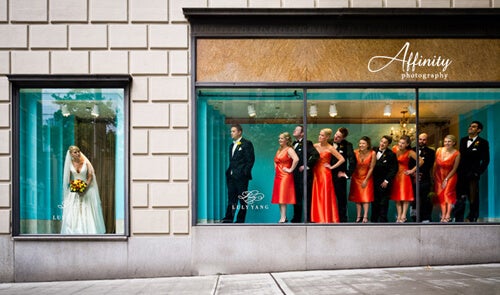 When Sean first started out, he was toting around a D70 with a 70-200mm 2.8 lens. I asked him what he's toting around today , he replied, "Nikon D3s, D3, D200 bodies. Nikon 24-70 2.8, 70-200 2.8, 50mm 1.4 and Tamron 11-18 DX lens that I use on the FX D3s. …I use SB-800s with Pocket Wizards and a portable beauty dish for engagement and family sessions, but have 500Ws Bowens monolights with batteries for bigger groups. Also, I  have 128GB of CF memory and a cool Custom Brackets C rotating bracket. It all goes in my ThinkTank Urban Disguise 70V2.0 bag which can hold a pro body and a telephoto lens upright in the center column. Best. Bag.  Ever."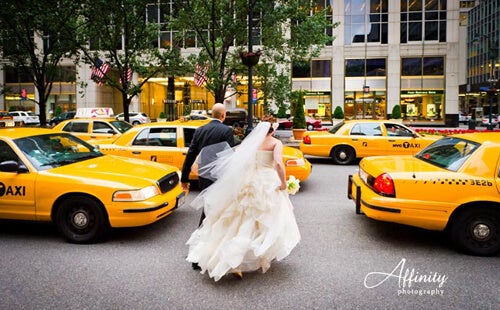 So what's in the future for Sean, besides the Nikon D4? He said, "I am  actively transitioning into a hybrid "fusion" market where I will deliver both photographs and highlight films to my clients. If you thought stills photography was a challenge, try doing film. It's immensely more difficult and rewarding."
Thank you Sean for sharing, your work is both breath-taking and inspirational.  So if you would like to see more of his work on facebook you can click HERE.  If is your thing, feel free to follow him HERE.