A new year means new photo book templates. We are excited to release three new themes and add them to our growing library of rich and beautiful templates.
First, did you get pictures of your children opening their presents? Or did you get a fantastic snapshot of  that great looking spread you put on for the whole family? You did ? Great! Now you need to preserve them with our beautiful, new photo book theme called Silent Night. You can find this template under holiday. With light and cool colors,  it's sure to showcase your holiday memories beautifully and for a lifetime.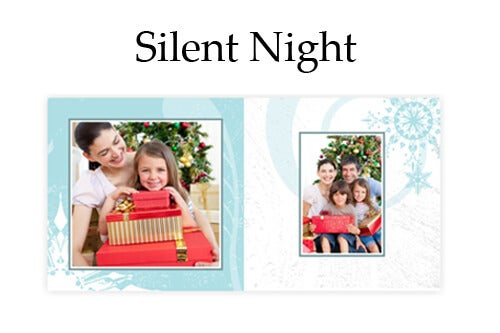 For those of you building wedding photo books — we have the tale of two very different weddings. First — are you a city bride? Great ,we have  perfect template for you. In our new city wedding template, you'll find bold, dramatic graphics to compliment your urban wedding.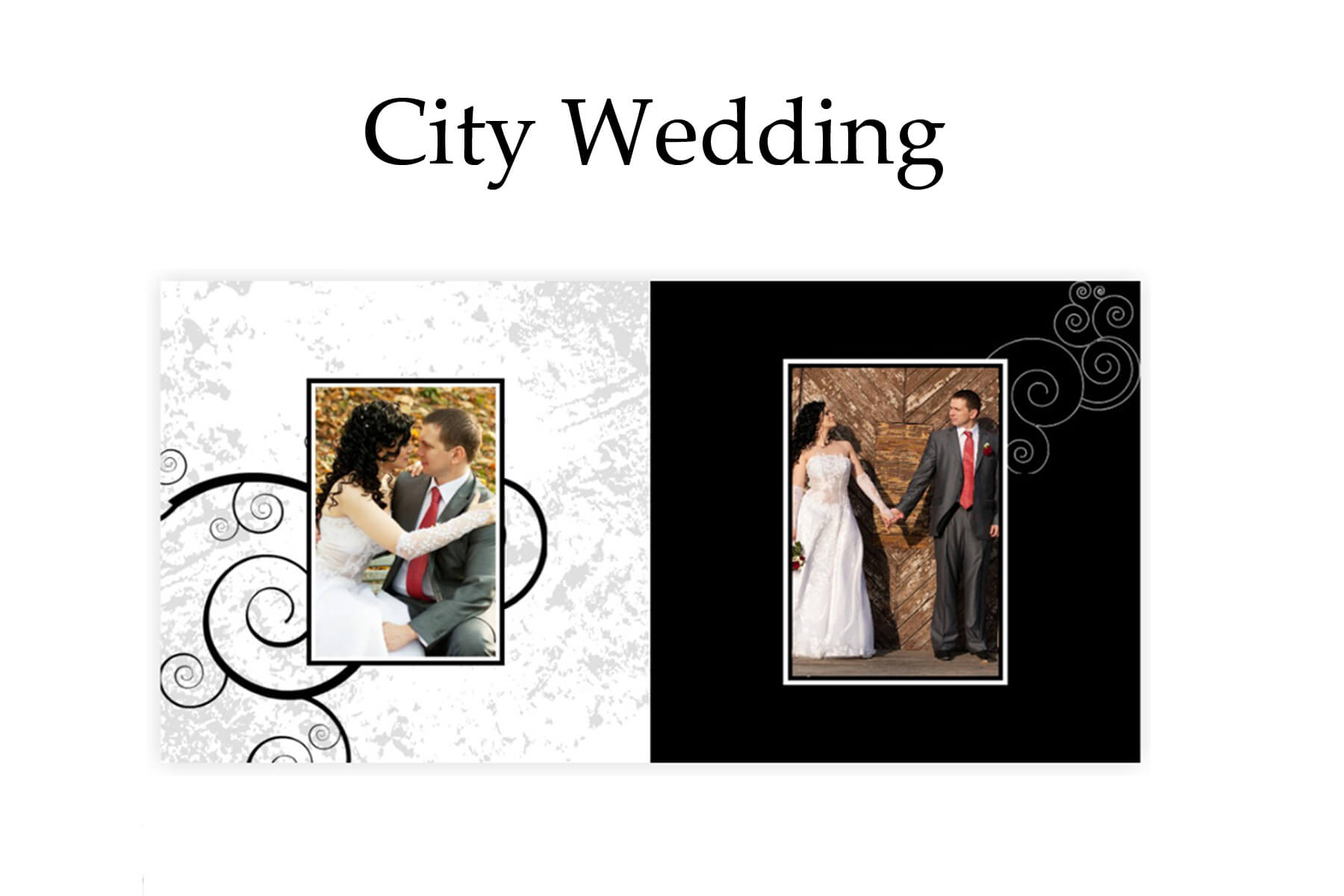 Not a city bride — but more of a beach bride? No problem we have you covered there too! Check out our new seashore wedding template. It features cool colors and pops of coral designs to give it a touch of color.  Both of these themes can be found under the wedding category.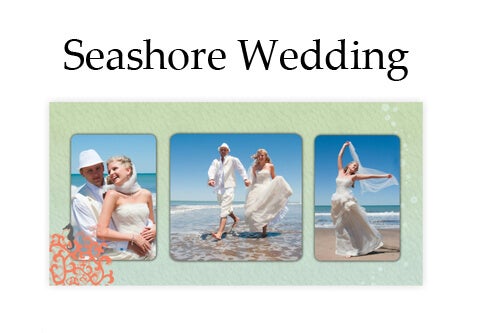 Our unique binding system allows every page spread to lay flat without any gutter or unsightly seam to separate your pages. This means no cuts to your photographs! This system combines beautiful presentation with incredible durability. Ready to order? Perfect you can click HERE to begin the easy and intuitive process of building your beautiful, hand-crafted Printique photo book that is designed to give you a lifetime of memories for you and future generations.